Middle School Project - Sensory Garden Complete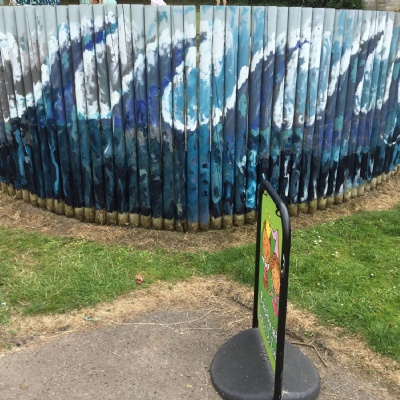 Our Middle School student's hard work has paid off. They have created (with the help of staff) and fantastic sensory garden, that will be enjoyed by all our students, now and in the future.
On Tuesday 23rd July we had our grand opening, where parents and carers were invited to see their child's work.
Here are some photos for you to enjoy.