I Believe in Unicorns!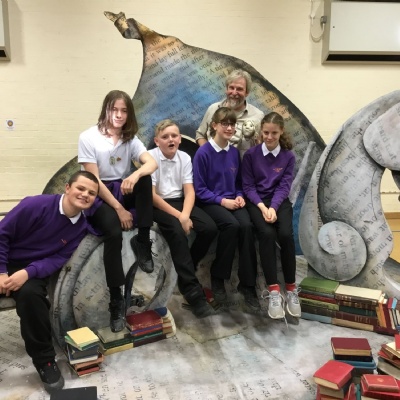 What a treat! Today, Theatre Alibi came to perform their incredible play 'I Believe in Unicorns' in our own school hall! And what a performance it was.
The students absolutely loved watching the actors perform, and the set was stunning. It brought the story to life in a magical way, and we can't wait to use this as a basis for our literacy over the coming days!