Homegrown Vegetables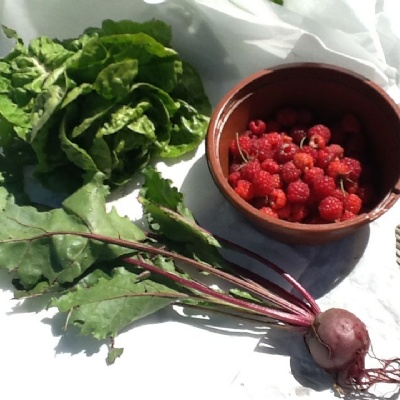 Our Upper School Land Studies class have spend weeks looking after their vegetable plants that they planted from seeds.
They have finally been rewarded for all their hard work with some lettuces, beetroot and raspberries. These will be used in the buffet being provided for our Upper School Prom tomorrow.
We are looking forward to seeing what other items they have managed to grown in our allotment.