Sensory Garden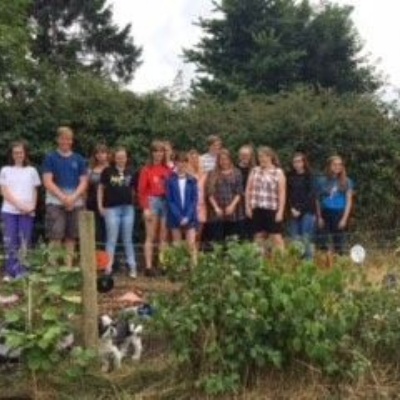 An amazing new beginning for our sensory garden!!
Students from the National Citizenship Scheme along with Mrs Henwood and Miss Hailstone worked hard to transform our sensory garden.
Even though the plants are fresh and young, there are things to touch, smell, hear and play with! We cannot wait for the plants to grow and bloom and for the smells to flourish.
There are wind chimes and pots and pans to play with, along with lots more to go in in the near future!