Spring in the Forest School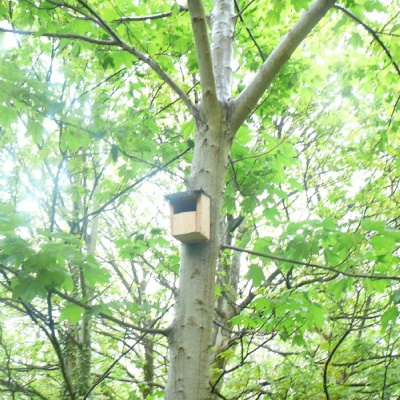 We have been busy over the last couple of months in Forest school developing the area even further. We now have a number of bird boxes up with birds nesting. Students have been lucky enough to see the birds flying into the boxes to feed their chicks! We also have bat boxes up so we are hoping that will encourage even more wildlife.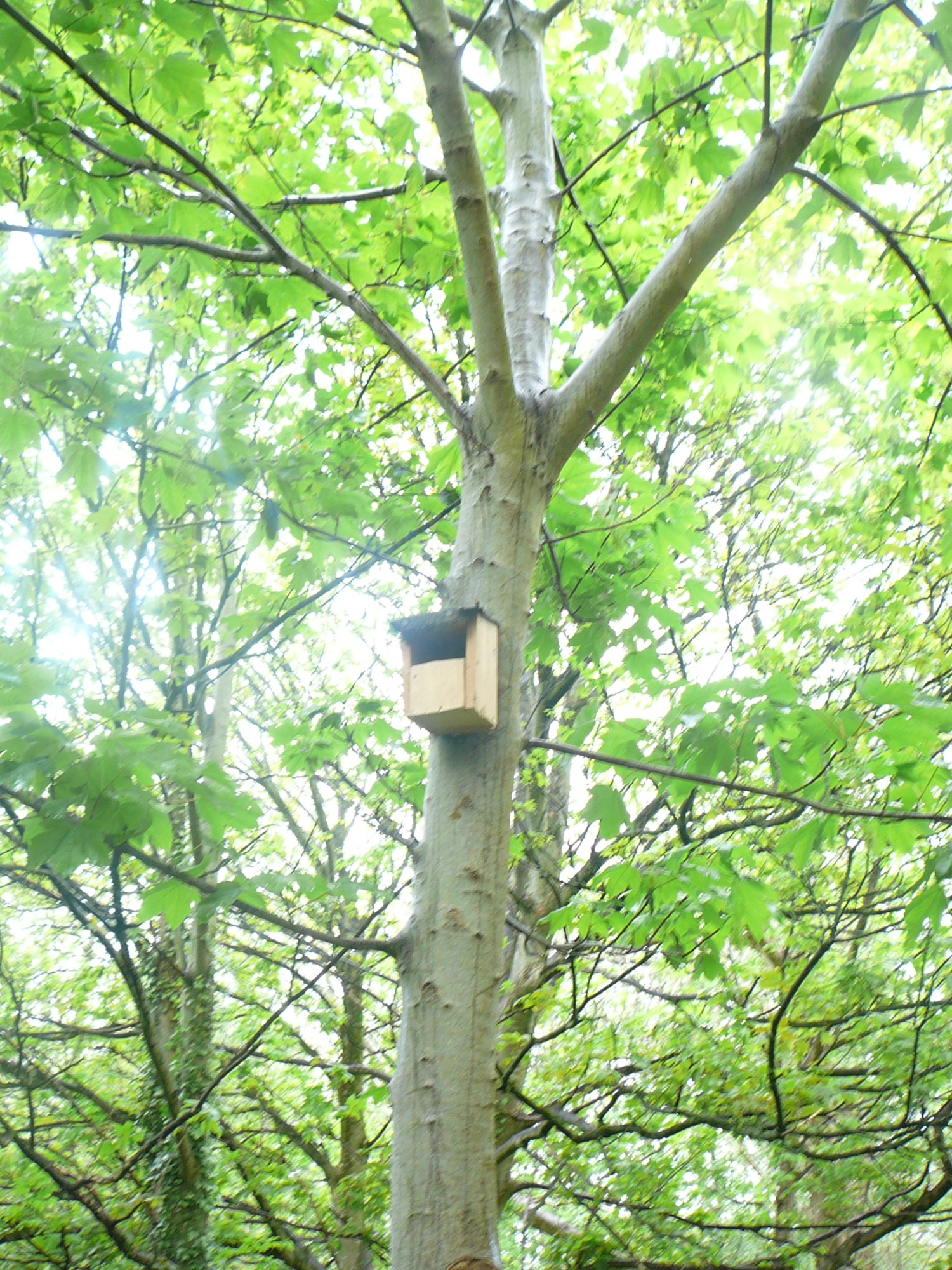 One student on his work experience week last term, with the help of our caretaker Mr Shapland and Mrs Aldous has built a large bug hotel which every class will be able to use.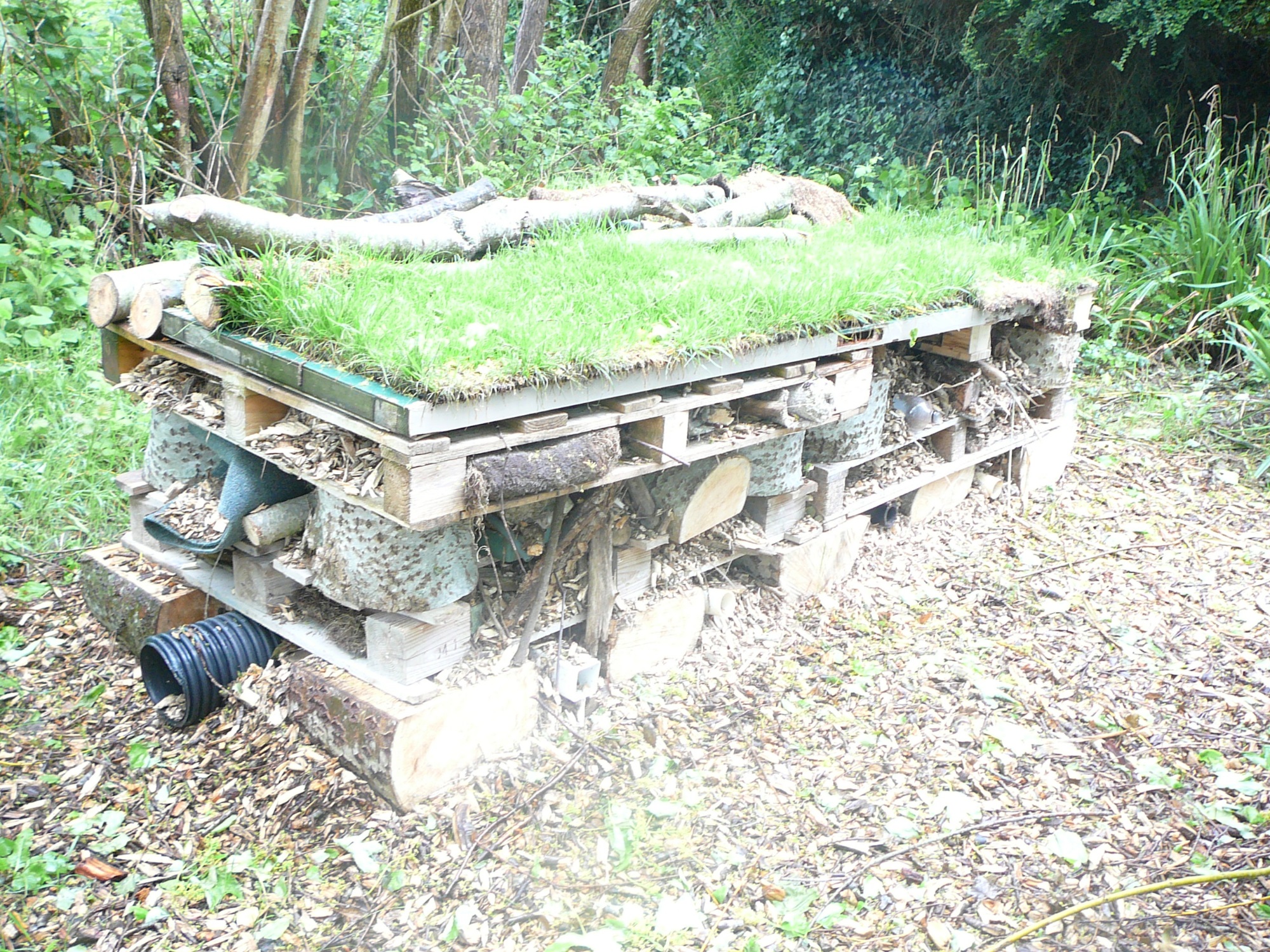 A big thank you to Miss Hailstone, who has transformed our tractor tyres into a dinosaur play area which the students have really enjoyed using. We also had a kind donation from Asda of some new dinosaurs for the students to use.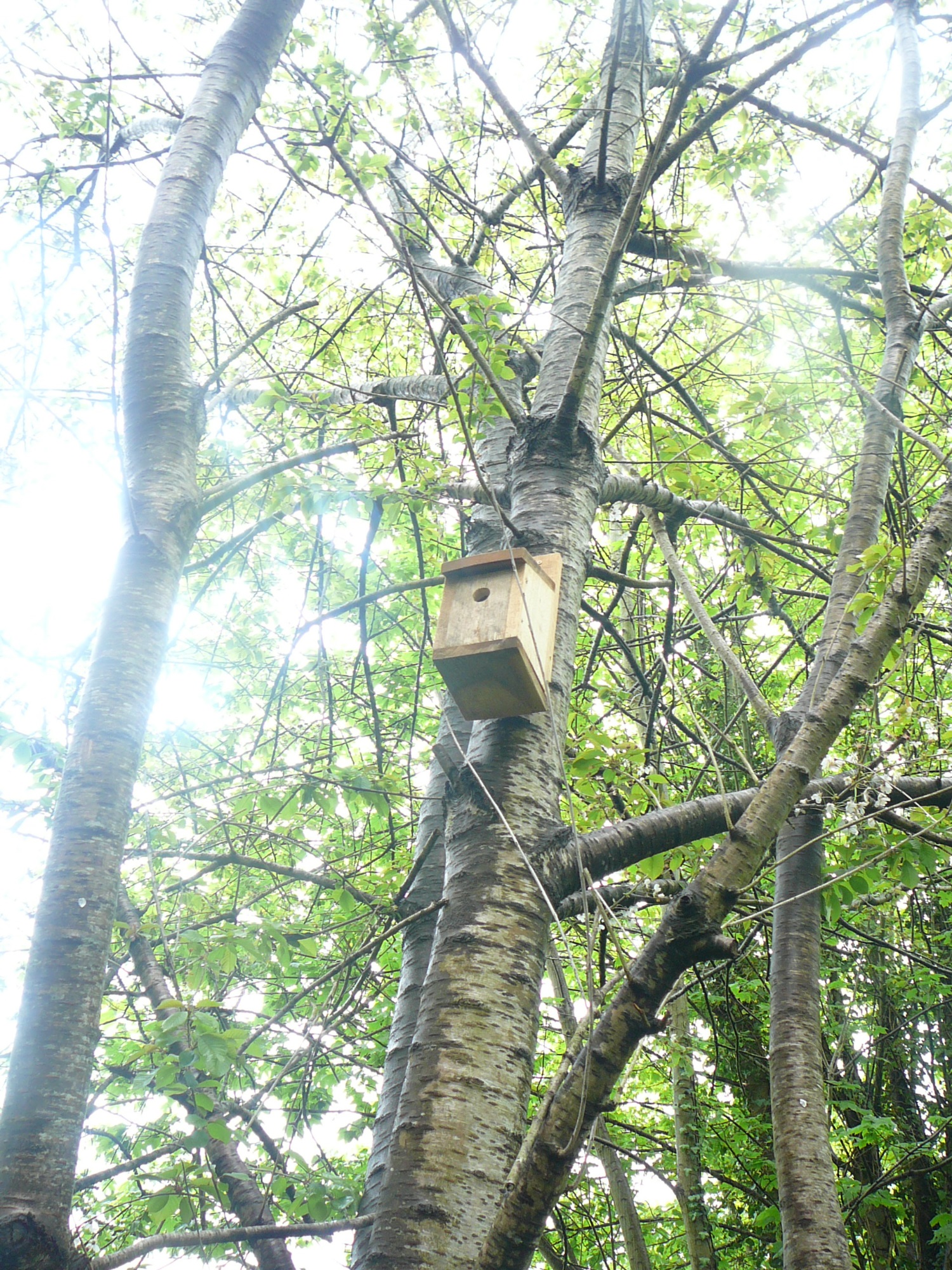 Lastly the pizza oven is almost complete with the roof on and will be ready to use very soon. Thank you to Mr Shapland and his team for their help with the build. We will post some pictures of the pizza oven in use really soon!