Extra library funding!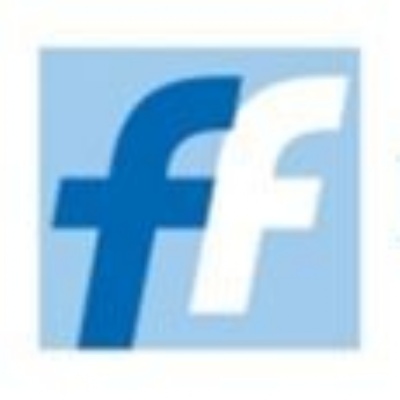 We would like to say a huge THANK YOU to The Foyle Foundation, who have awarded us a grant of £3,000 to purchase books and reading resources for our school!
What a huge difference this will make – we will be asking the students what books they would like us to purchase and are looking forward to the impact this will have!
Mrs Harvey