Middle School Technology - Summer Term Update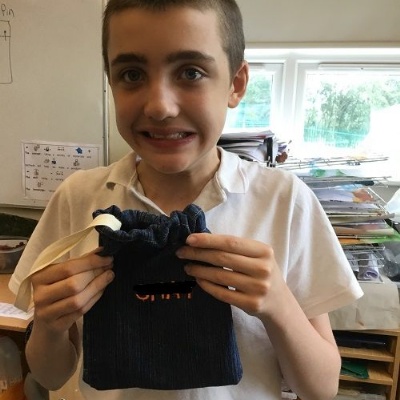 In Technology lessons in Middle School this term, we have been recycling old jeans. Every student has had the opportunity to make a small, drawstring bag with some computerised embroidery on.
Aren't they good!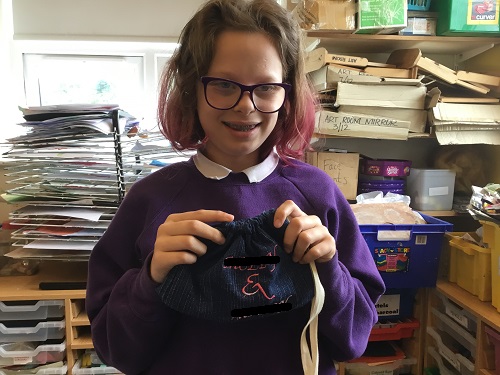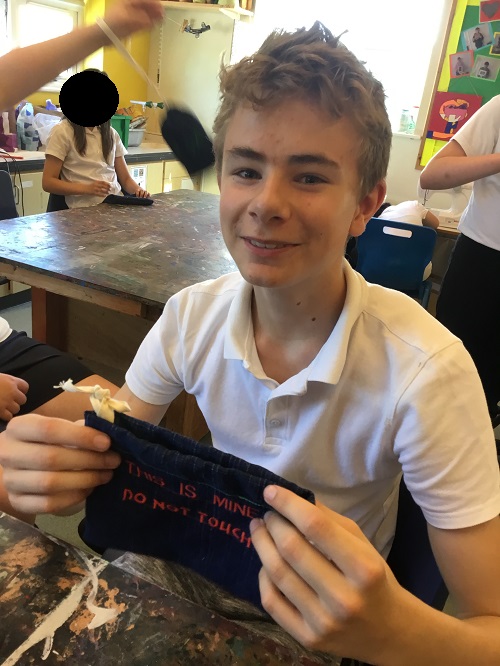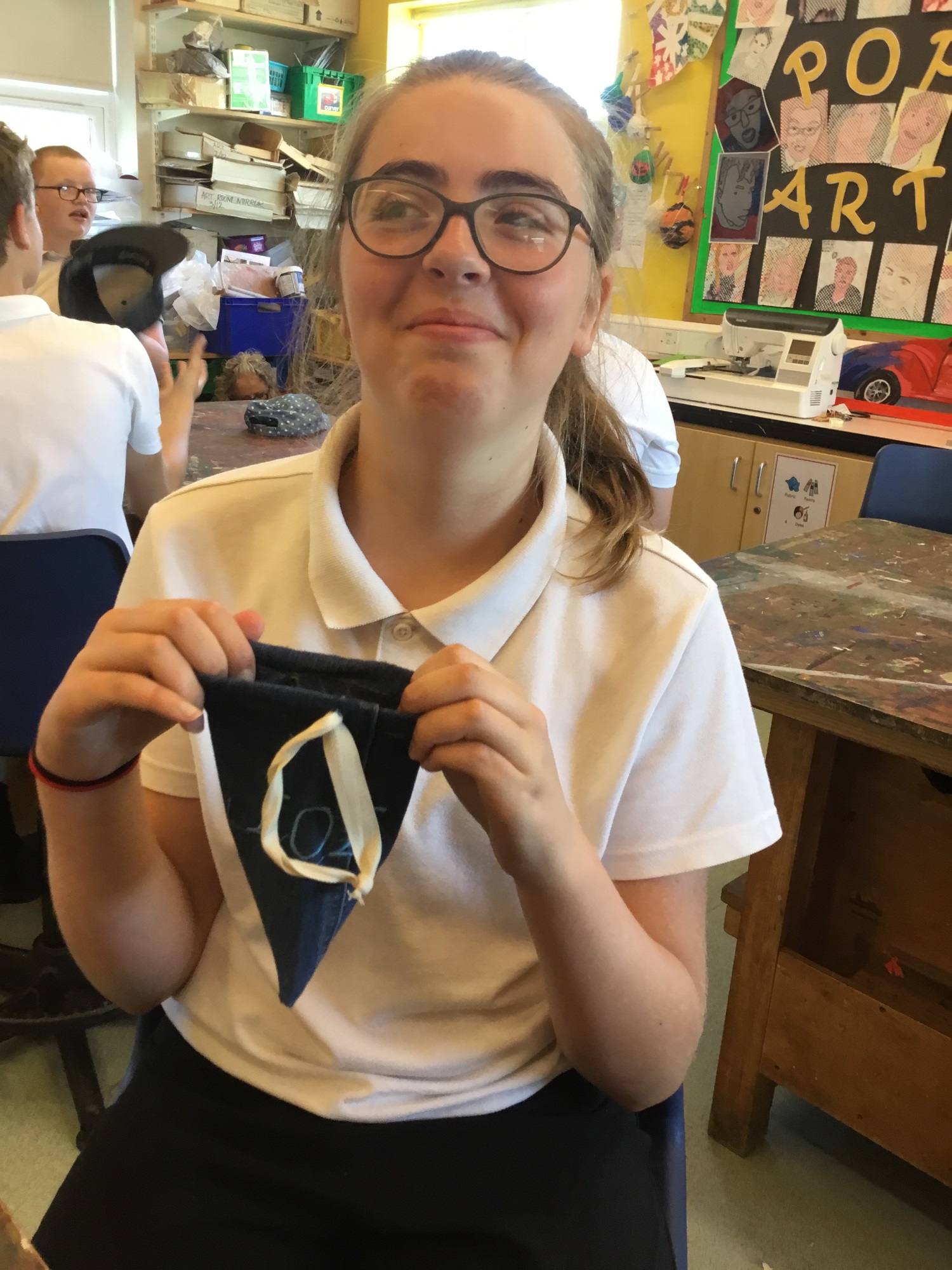 The students have learnt to pin, mark seams and sew on a sewing machine to make their bags. It's been really good fun to see how we can re-use old jeans and make them in to something new.