Red Box Project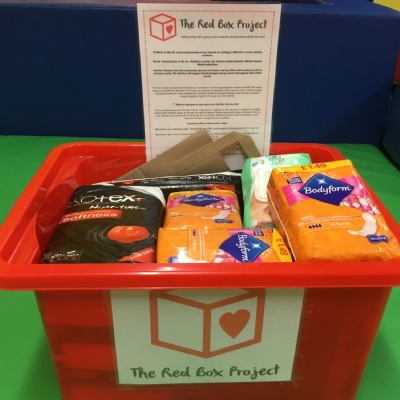 We are pleased to announce we have received our first 'Red Box' from Jody at the Red Box Project!
The box is filled with sanitary products and is available for any of our young women in school to access.
The Red Box Project is a local branch of a national project that is focused on reducing 'period poverty' for disadvantaged young women across the U.K. The project relies solely on donations from local communities.
There are many donation bins across North Devon where sanitary products can be donated for this very worthwhile cause. We are really looking forward to working with the Red Box Project to support our young women.