Upper School Food Studies - Cottage Pie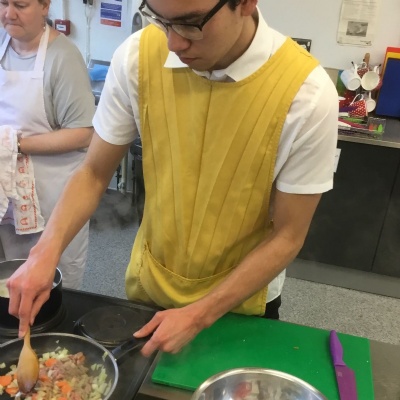 Last week in Upper School Food Studies, the students made Cottage pie. They worked from a simple recipe to make a tasty cottage pie. All ingredients were provided and Mrs Marquiss encouraged everyone to be as independent as possible following the recipe. This is a very important life skill we are working on, as well as completing our assignment for WJEC accreditation.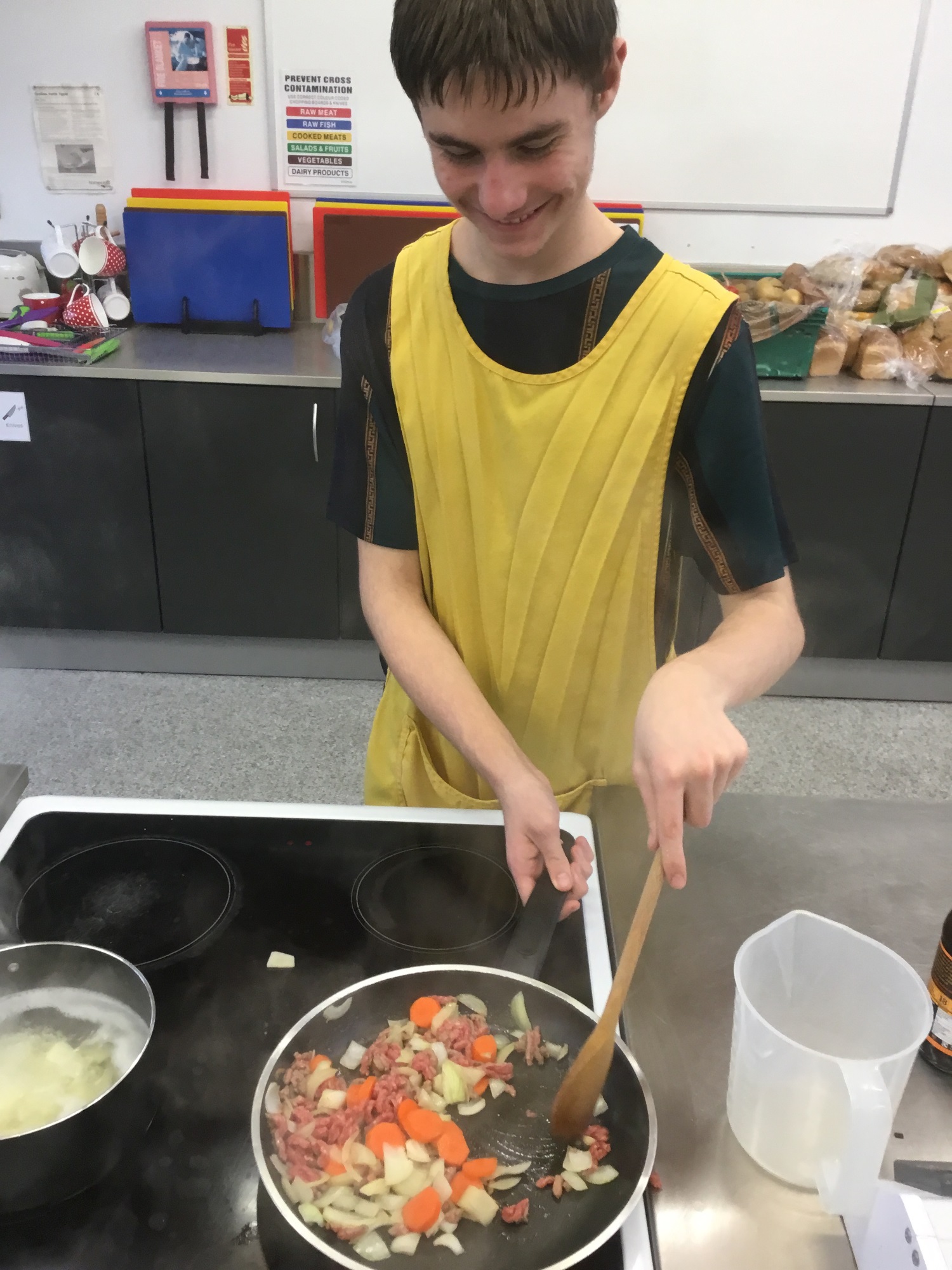 The focus of the lesson was on being able to follow the recipe but students also had to practice weighing and measuring ingredients, selecting and using equipment and working safely and hygienically. The cottage pies smelt amazing, and we hope the ones that got taken home, tasted amazing too.