World Ocean Day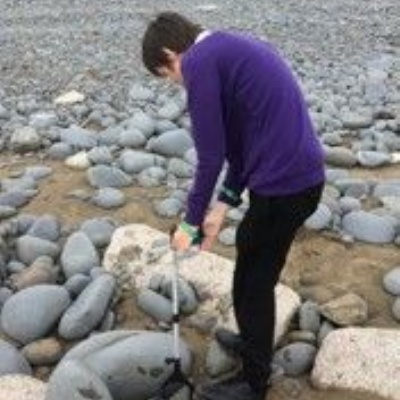 World Oceans Day is held on 8th June each year.
Up to 14 million tonnes of plastic end up in the ocean every year. That's the same as one rubbish truck full every minute!
So this is what Dart decided to do to help save our oceans........................they went on a beach clean at Westward Ho! They also wrote letters to the Prime minister to see what the government are doing to save our oceans and as if that wasn't enough, they did a littler pick nearby to school and collected two bin bags full of rubbish!!