Lampard Community School and the Memory Café
Lampard Community School and the Memory Café
We are very excited to announce our school partnership with the BIDEFORD MUSICAL MEMORY CAFÉ. The Memory Café provides a safe and happy space for people living with dementia, and their spouses/carers, to come together.
Upper School Work Skills students will attend the twice-monthly Memory Café sessions to serve refreshments that have been made by classes at school.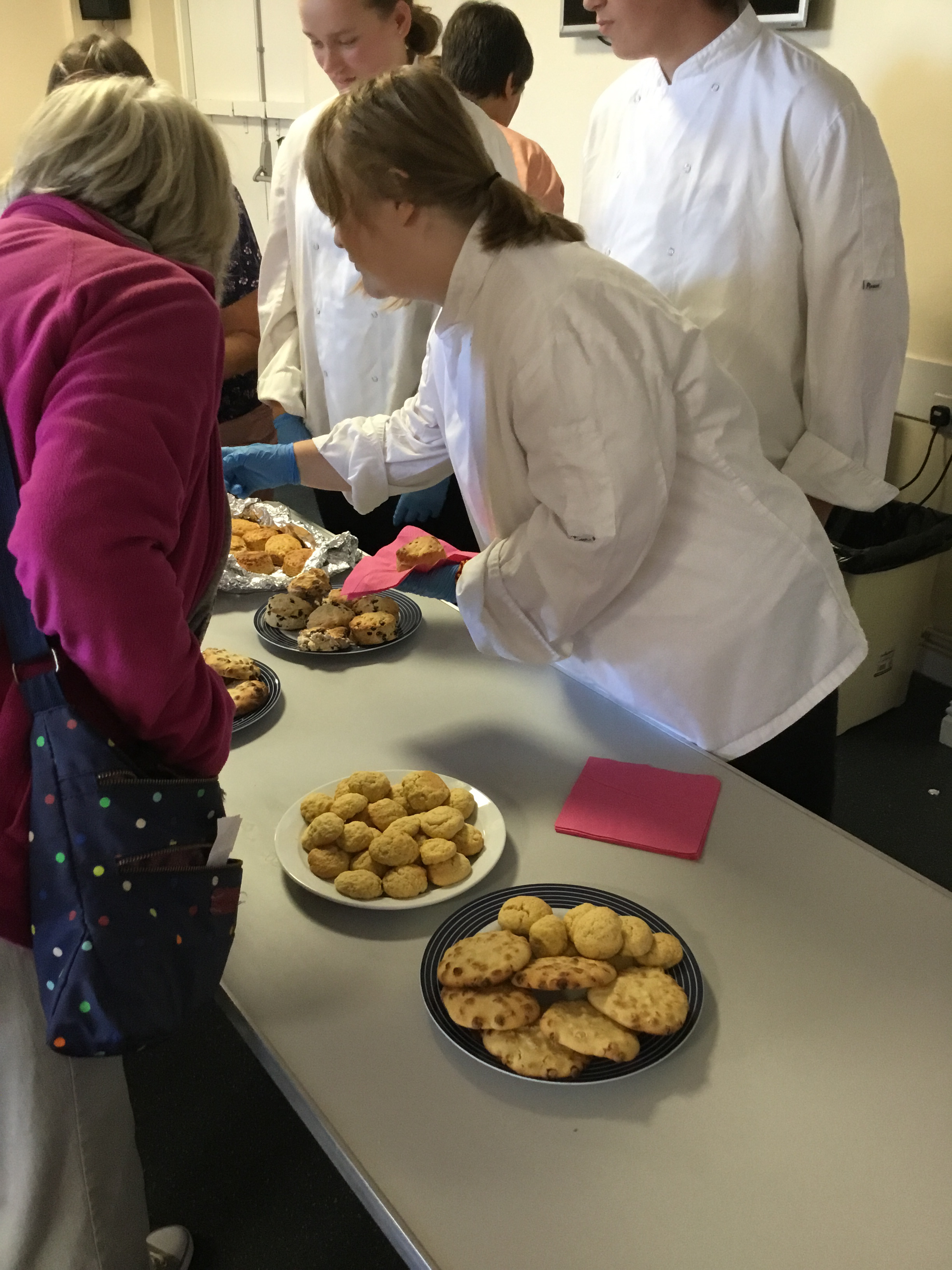 We attended our first session on 23rd September and the students did extremely well and received lots of positive feedback. A huge thank you to Mrs Marquiss and Lyn class who provided the scones and biscuits for this session.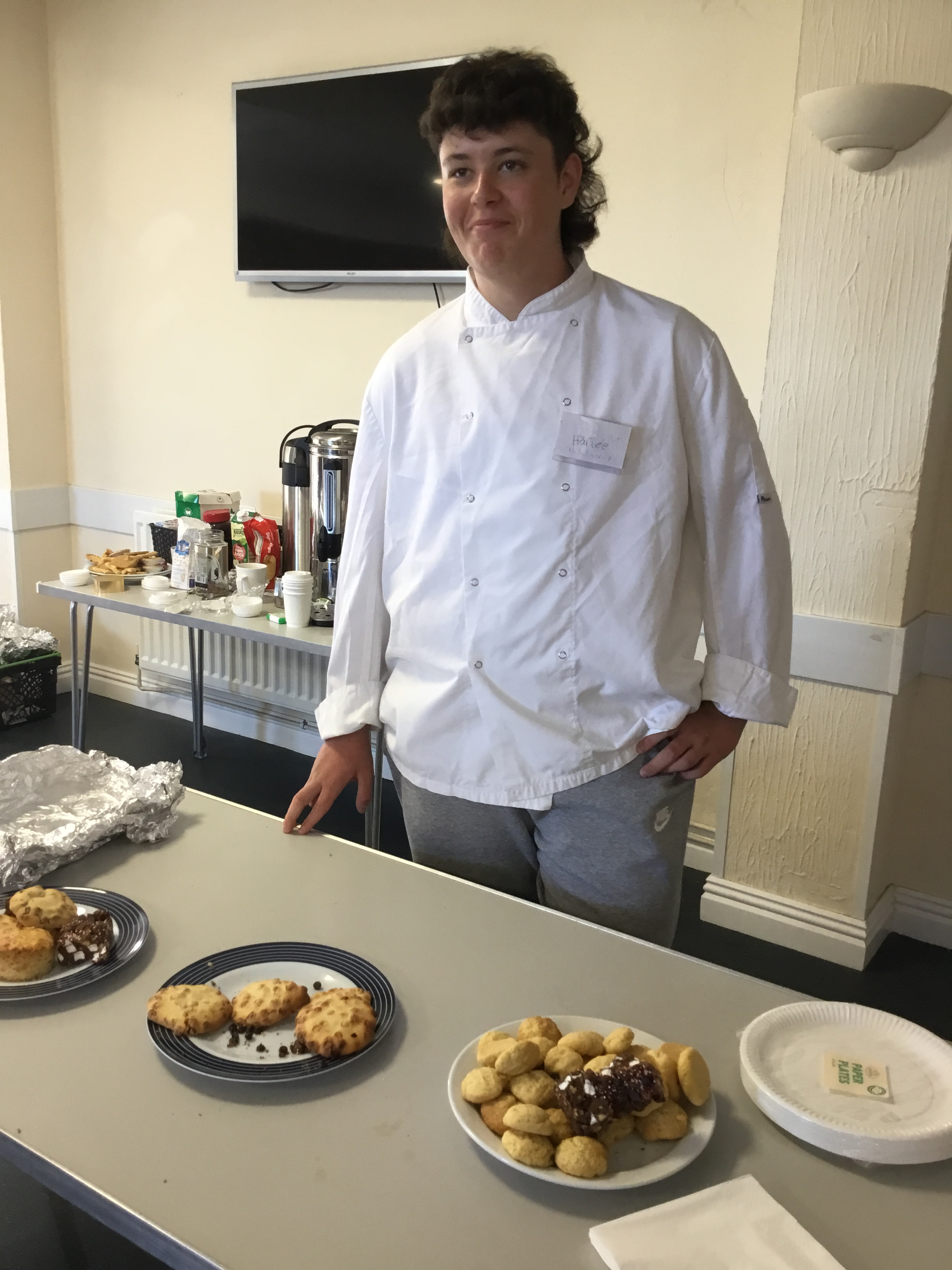 Following our first visit to the Memory Café we received the following comment via our school website from Musician John Purser:
Hello there,
I have just returned from playing music at the Bideford Memory Cafe where a group of your students arrived to serve the members with cakes and other goodies.

I just wanted to say how impressed I was with the behaviour and politeness of your students and their confidence in chatting to adults that they had only just met.

They "did you proud" (and the biscuits were good too).

Building positive links with our community is something that is very important to us as school; well done to all involved.
Ms. Winter