Lampard School Choir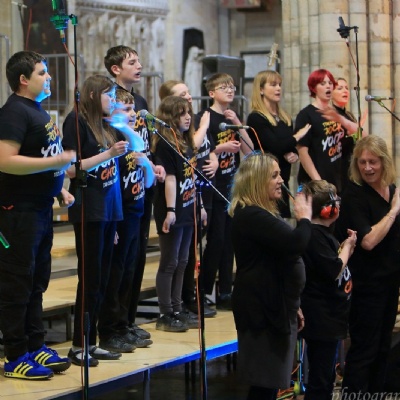 Lampard School Choir performed at Exeter Cathedral alongside Teachers Rock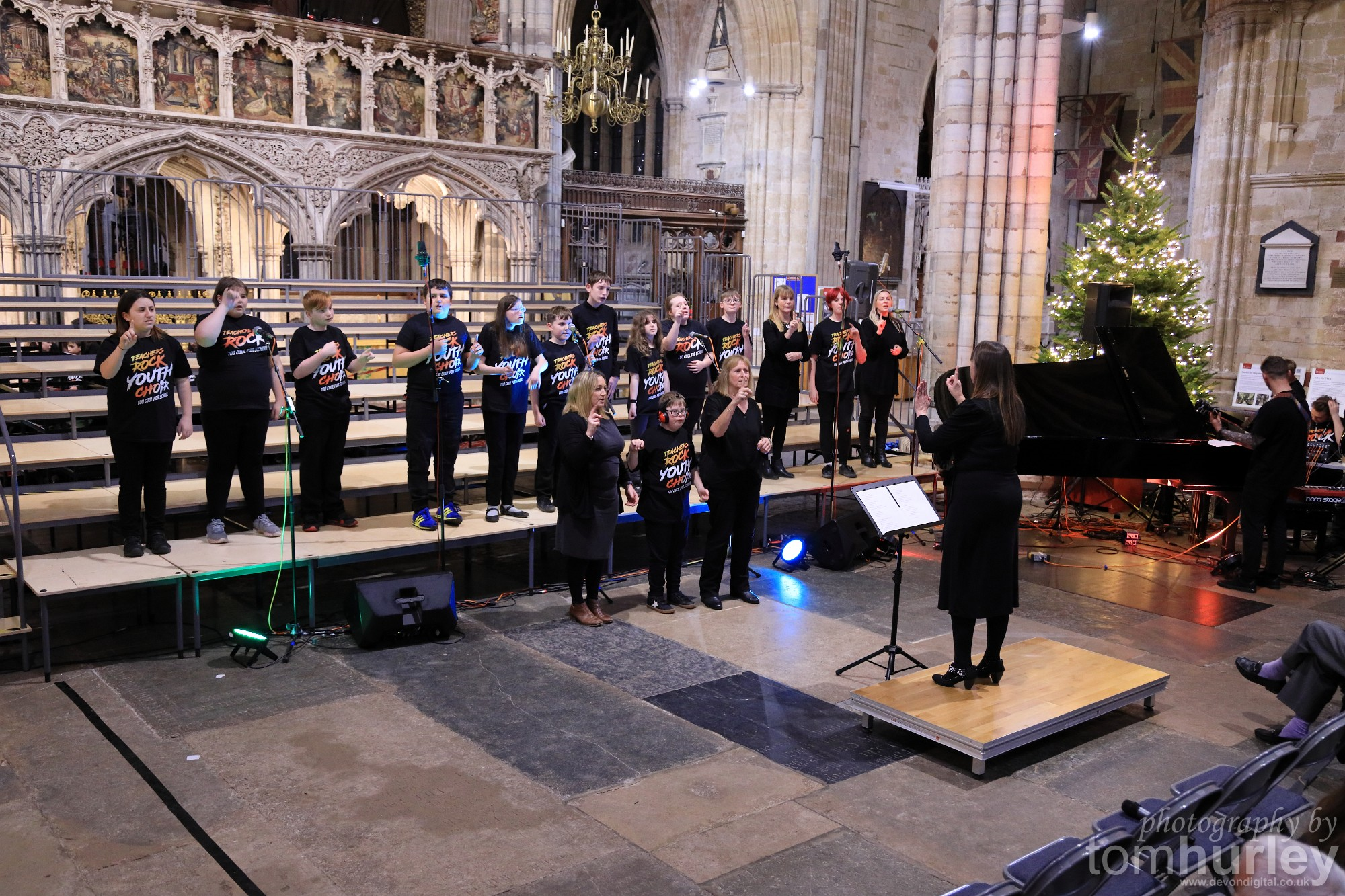 Last Thursday Lampard School Choir performed at Exeter Cathedral alongside Teachers Rock and became members of Teachers Rock Youth Choir. They sang in front of a sell out audience and loved every second.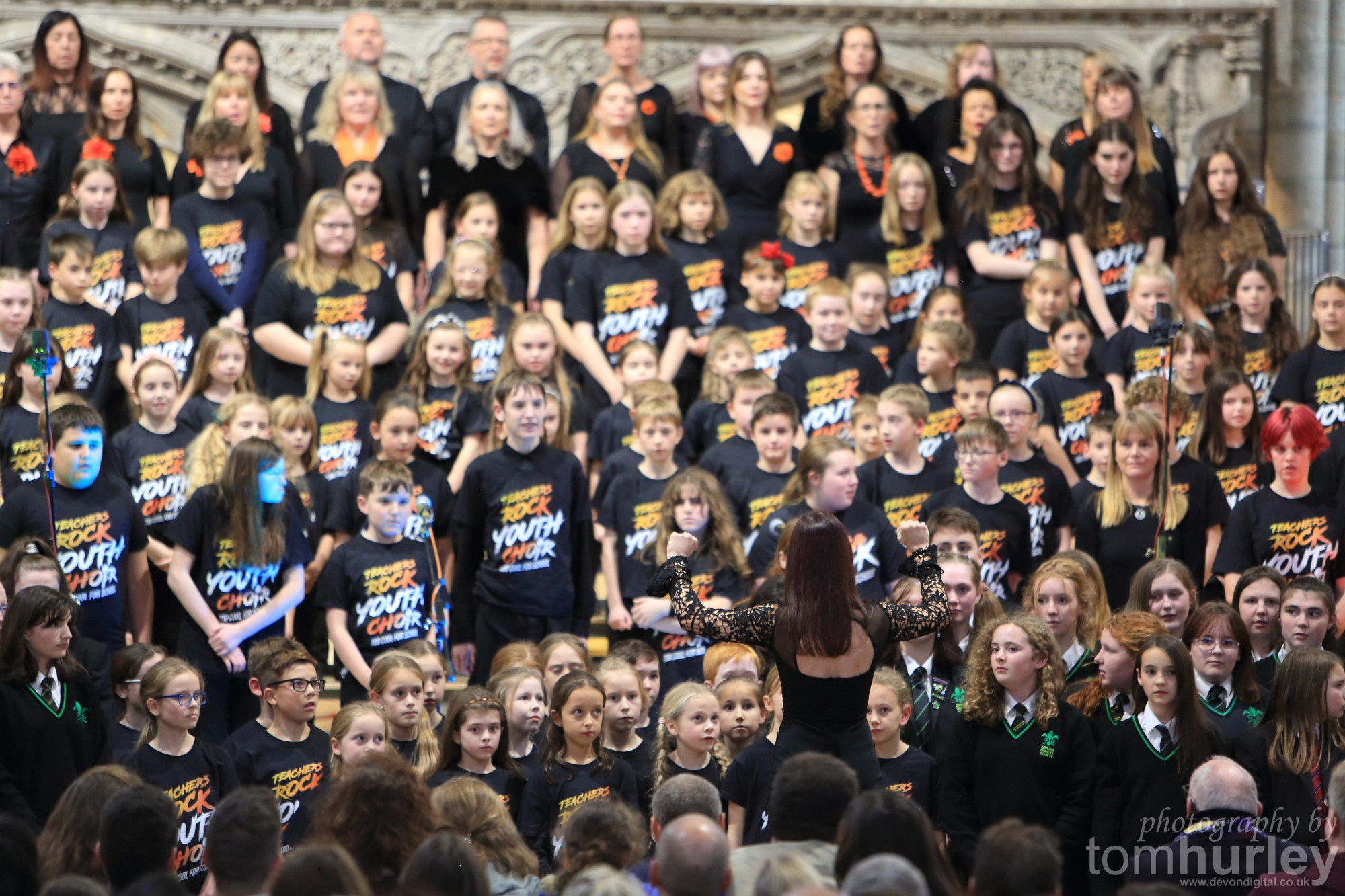 The choir were asked to lead the Makaton signing for a song called 'When you Believe.' They also had to learn 2 other songs to sing with the massed adult and youth choir and chose a song that they performed individually.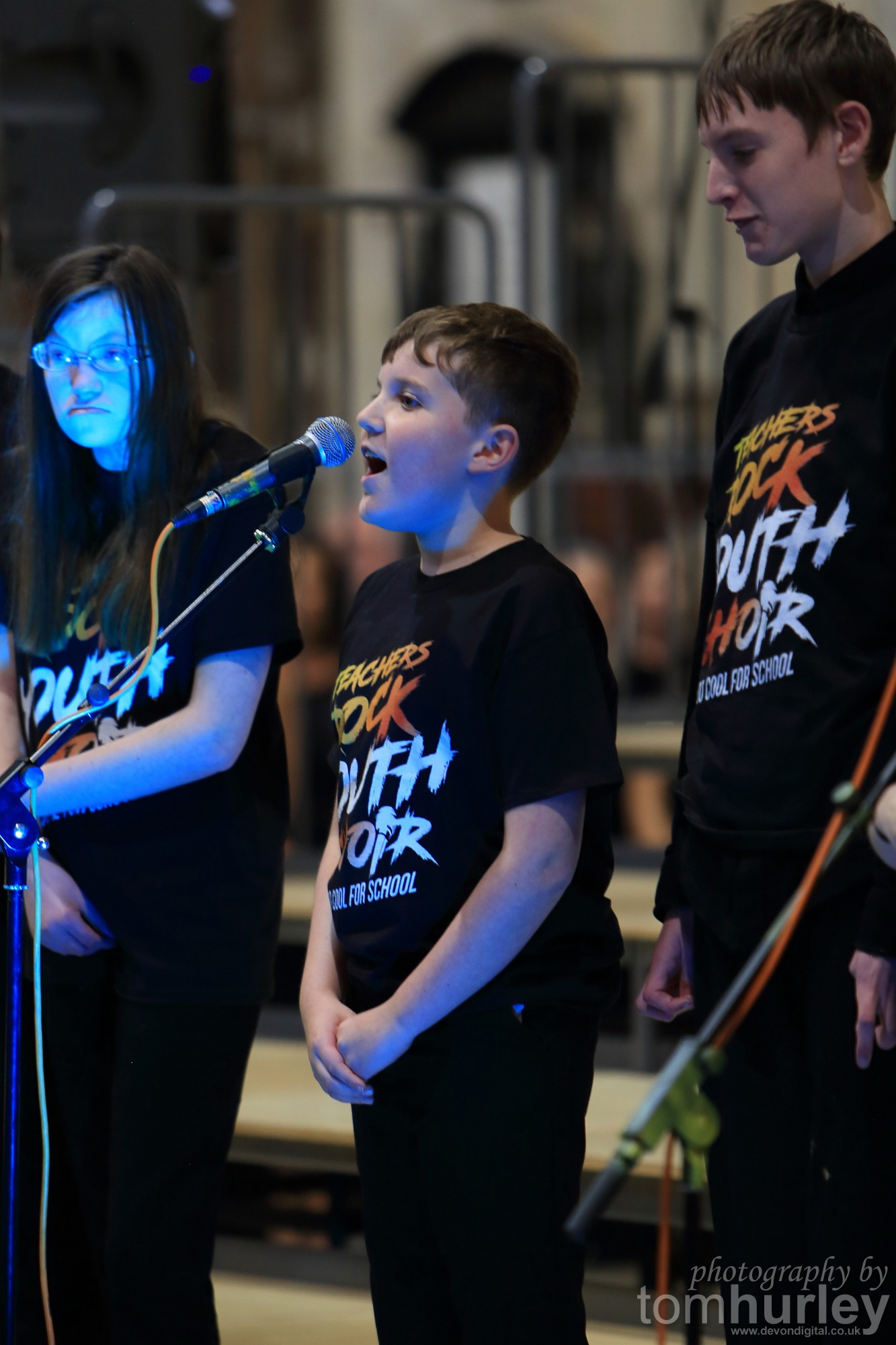 The students didn't miss a beat. They were excited, confident, nervous and completely amazing! Mrs Baker and all the adults who went along are incredibly proud of their achievement and can't wait to do it all over again next year.