World Book Day 2023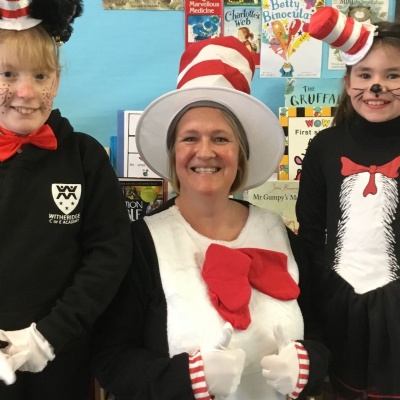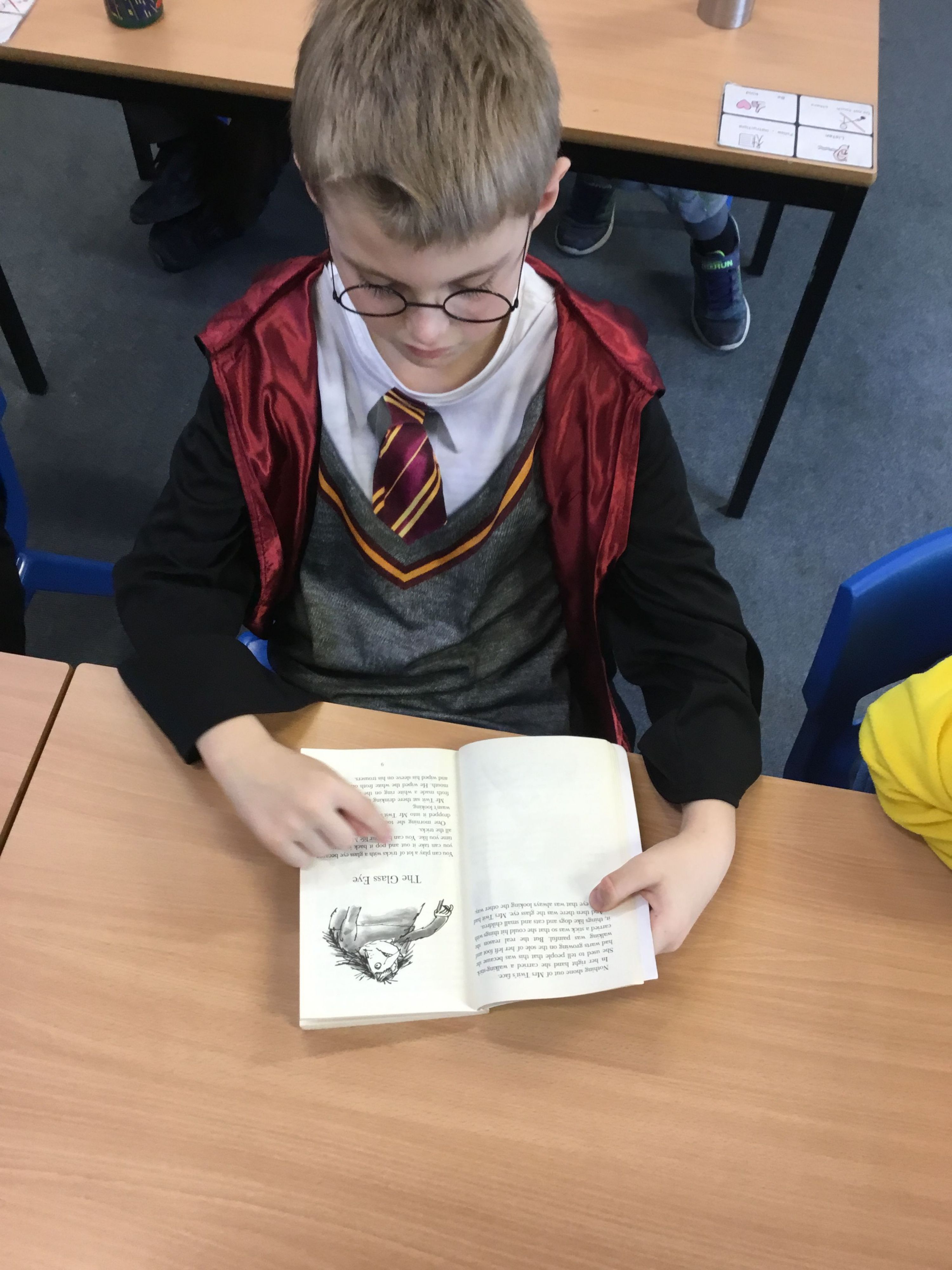 Nearly 100 students and staff dressed up as their favourite book characters on Thursday 2nd March 2023 for world book day and everyone took part in a variety of different reading activities. Everyone had fun talking about their favourite books and exploring the library and class book corners.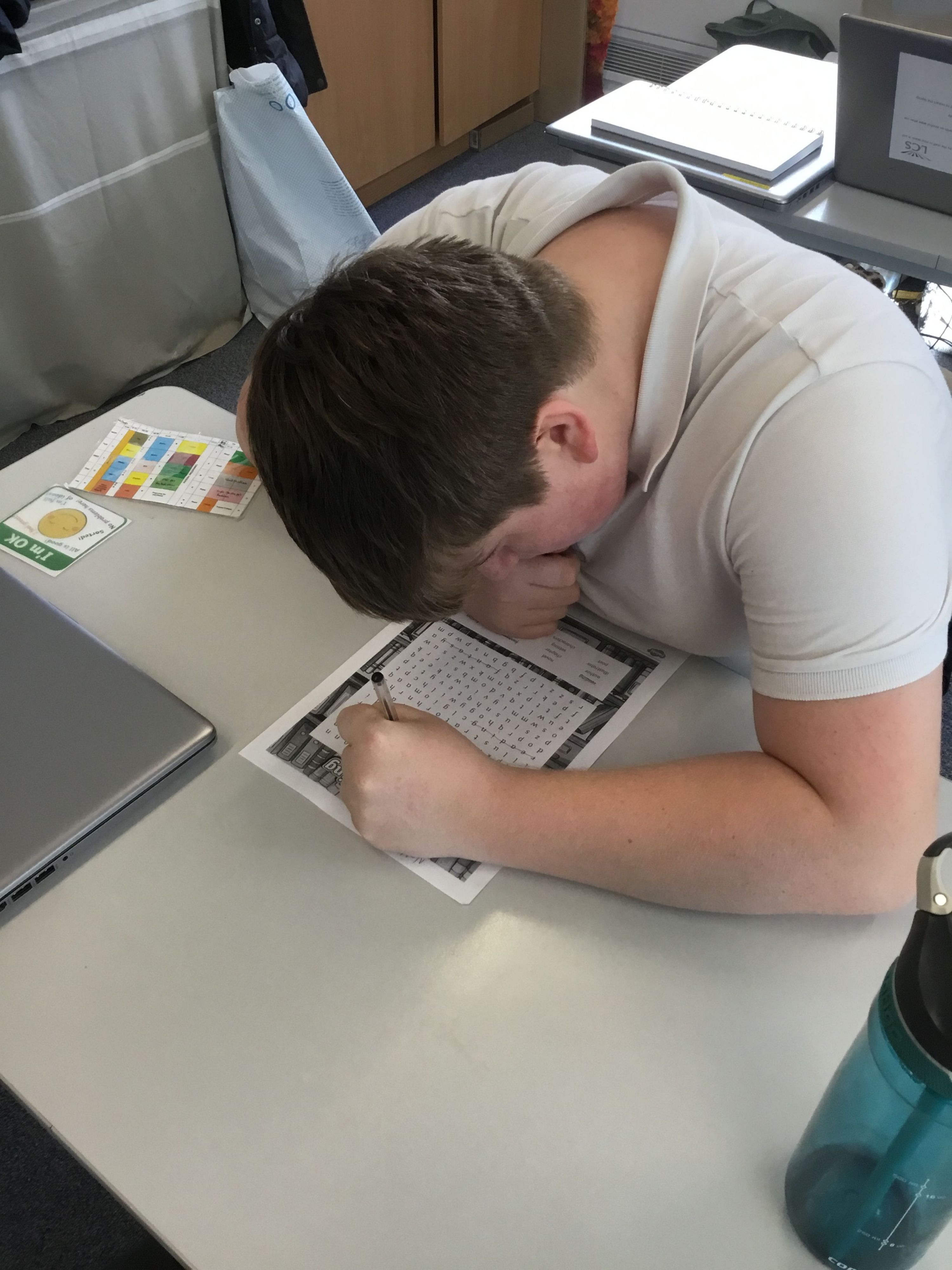 Over the week students also took part in a sponsored READATHON to help raise money for storytellers and books to go into hospitals across the UK for poorly children. Thanks to the students' efforts and your support we managed to raise £250 to support this great cause, in addition to the school receiving £50 worth of vouchers to spend on books to enhance our school library.
Thank you for your continued support and for promoting a love of reading out of school!