Devon County Show 2023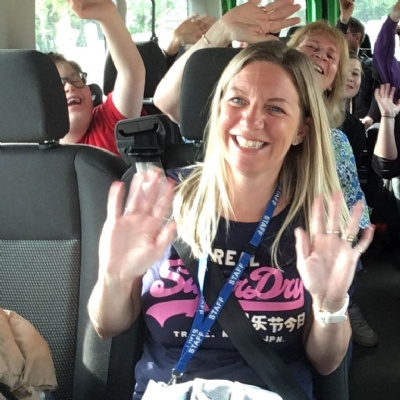 Members of our school choir performed on stage at the Devon County Show on Friday 19th May 2023
Members of our school choir performed on stage at the Devon County Show on Friday. We sang and signed brilliantly and did Lampard proud. For some it was the first time they had been on such a big stage, so a huge well done from Mrs Baker and all the adults who came along.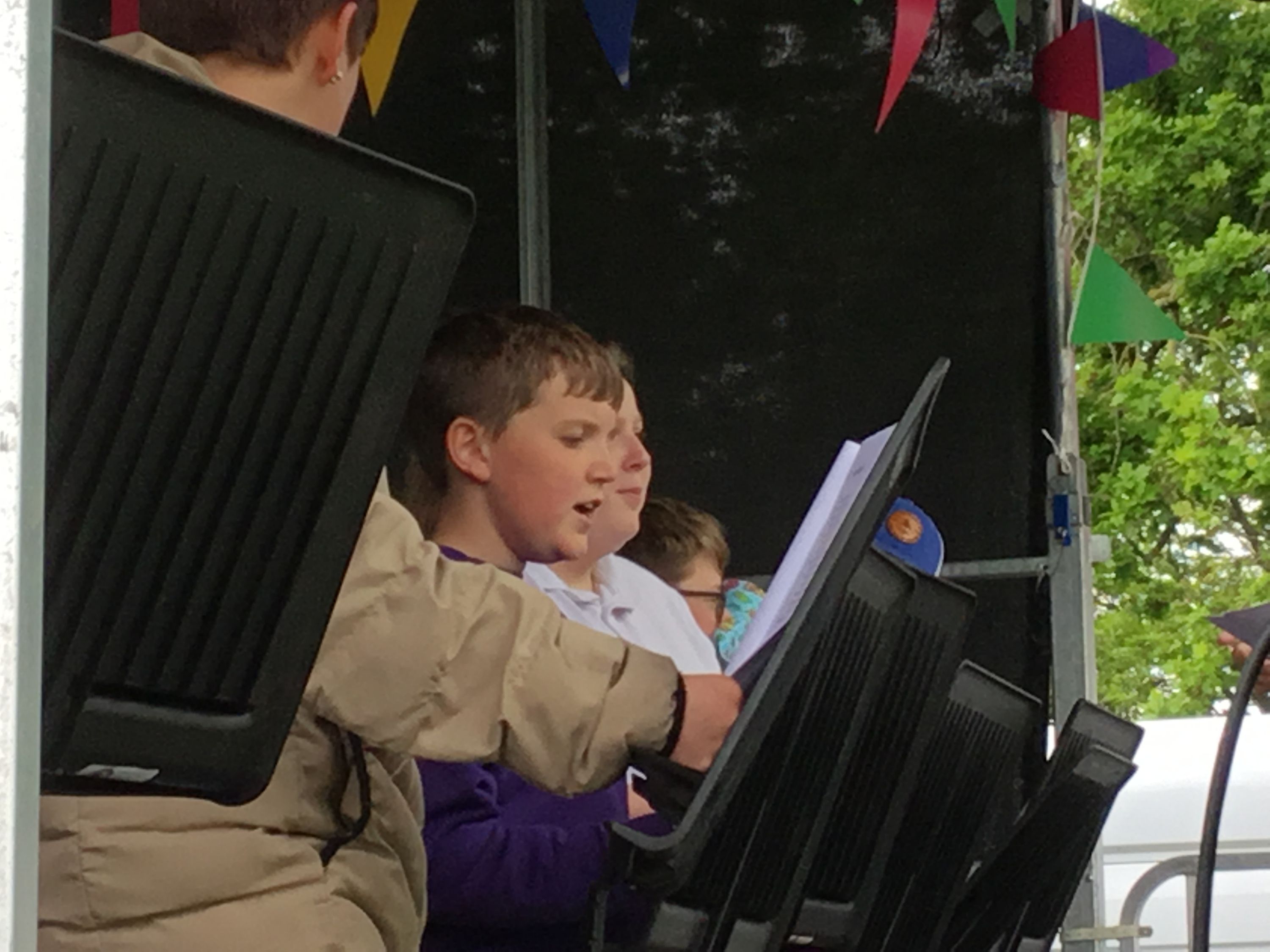 During lunch we sat in front of the stage and listened to a band of year 12 students playing and singing. As we made our way back to the bus we saw the horses, dogs and alpacas. It really was a fantastic day.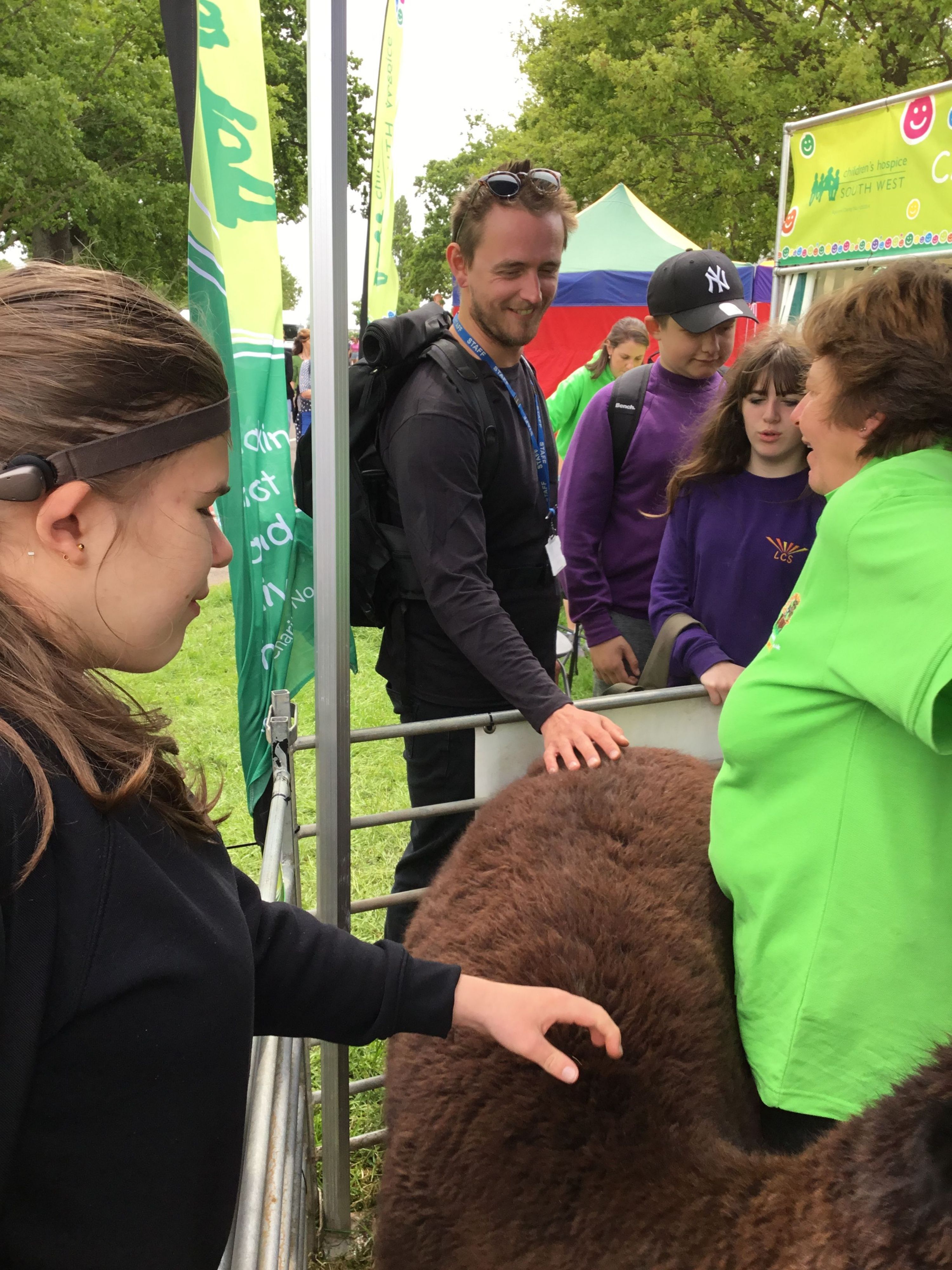 Here's what some of our students said;
"It was really amazing performing on stage in front of all these people."
"I like singing Shotgun."
"I liked it when I did my solo"
"I like it when we saw all the dogs"