Outdoor learning day
On the 18th May students at Lampard Community School celebrated Outdoor Learning day in lots of different ways.
Lynn took their maths lesson outside, trying to find 90 degree angles.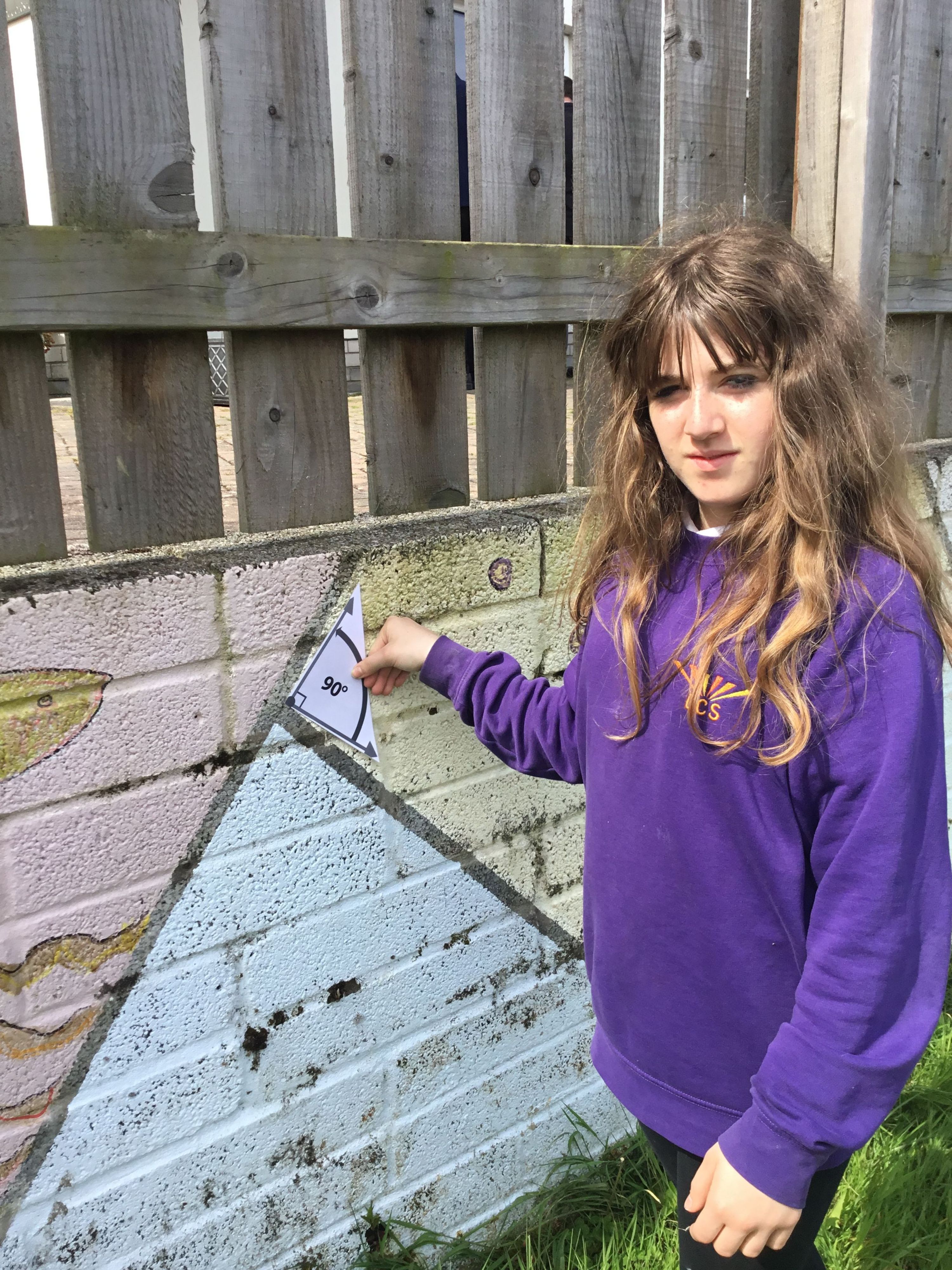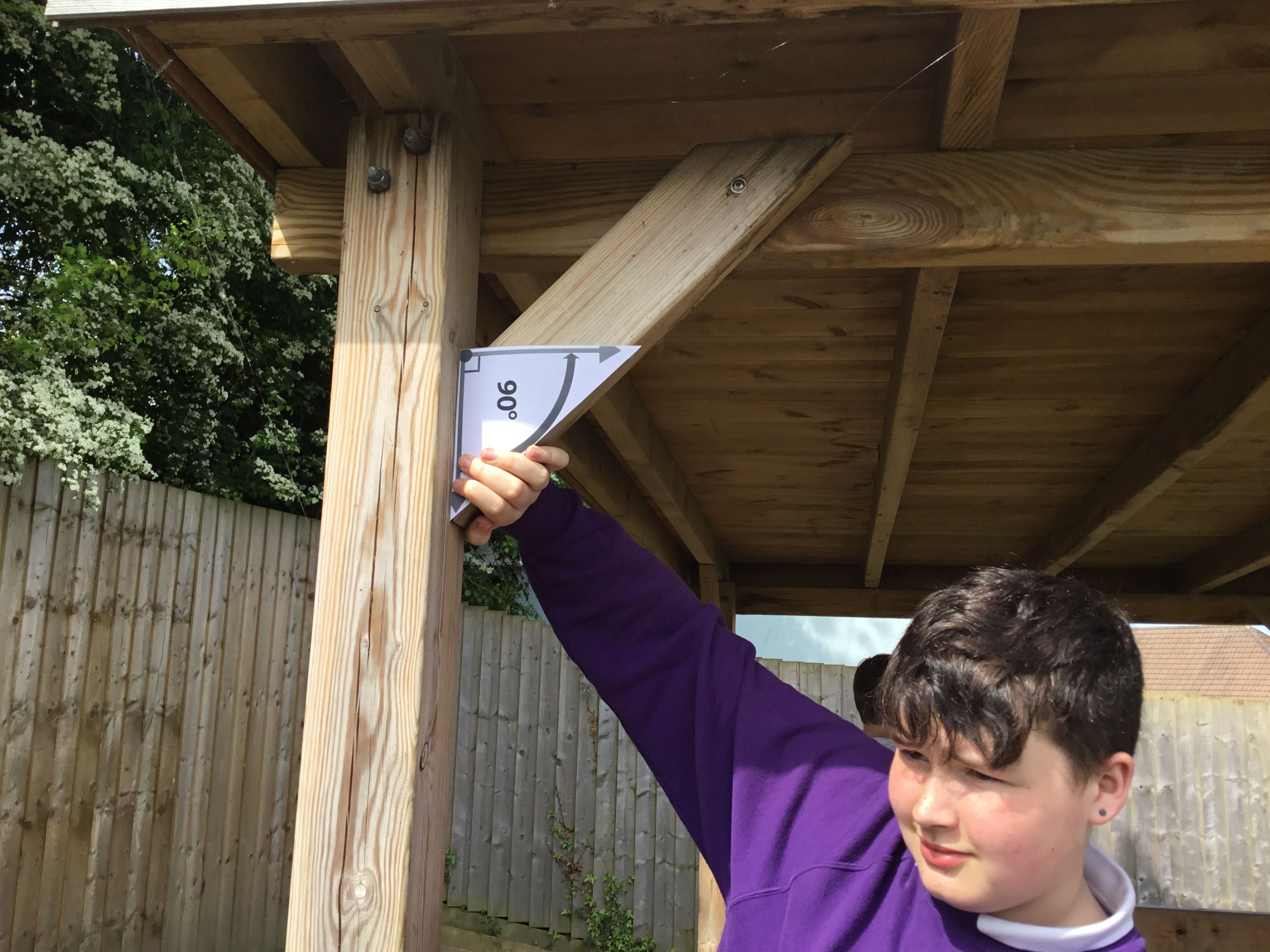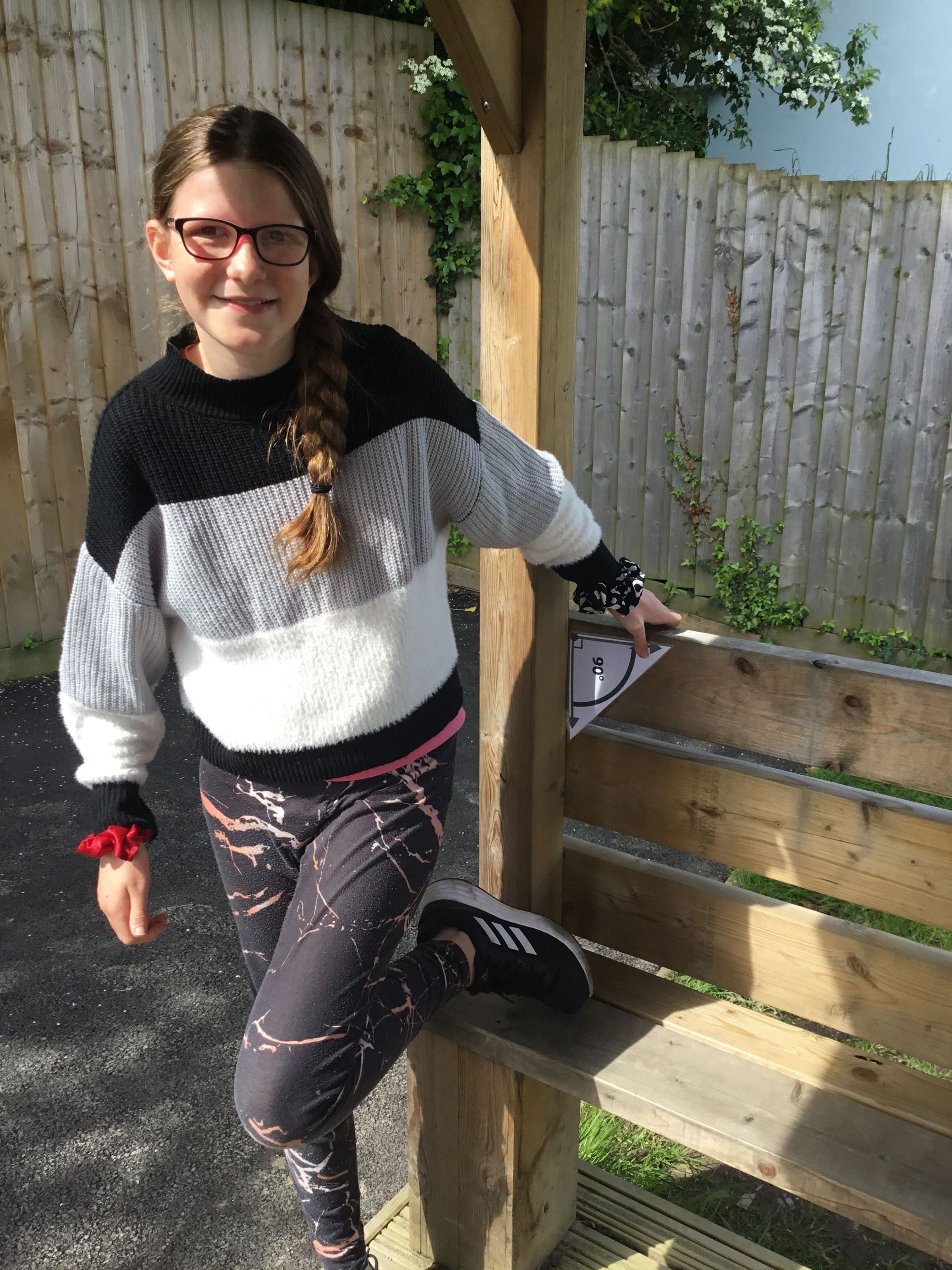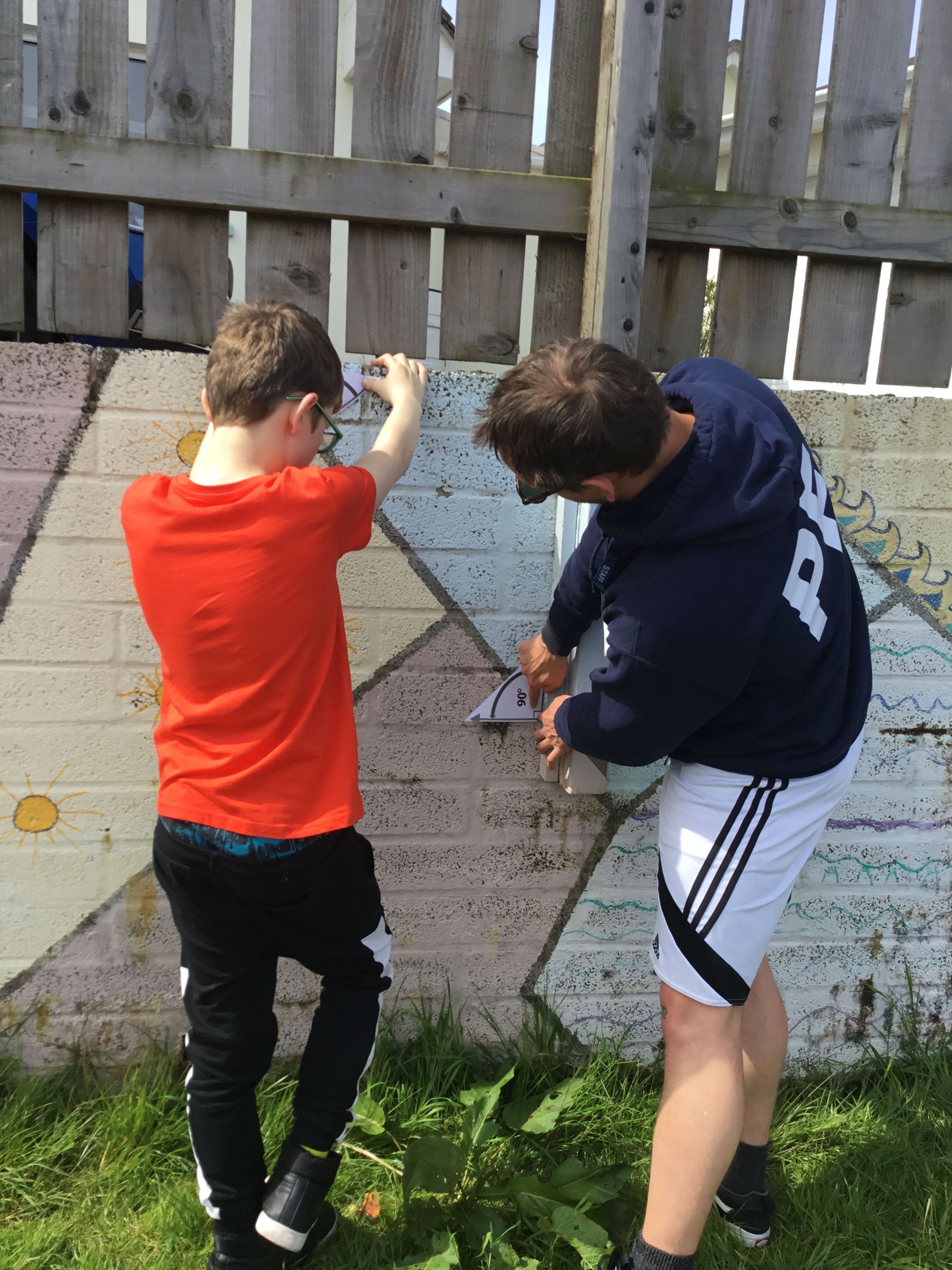 Tamar did some art, the upper school life skills group went into the garden and helped do some watering in our school garden, Venn did their geography lesson outside, the upper school environmental studies group helped to maintain the grounds at the front of school and the upper school media group went outside and made a film about the school.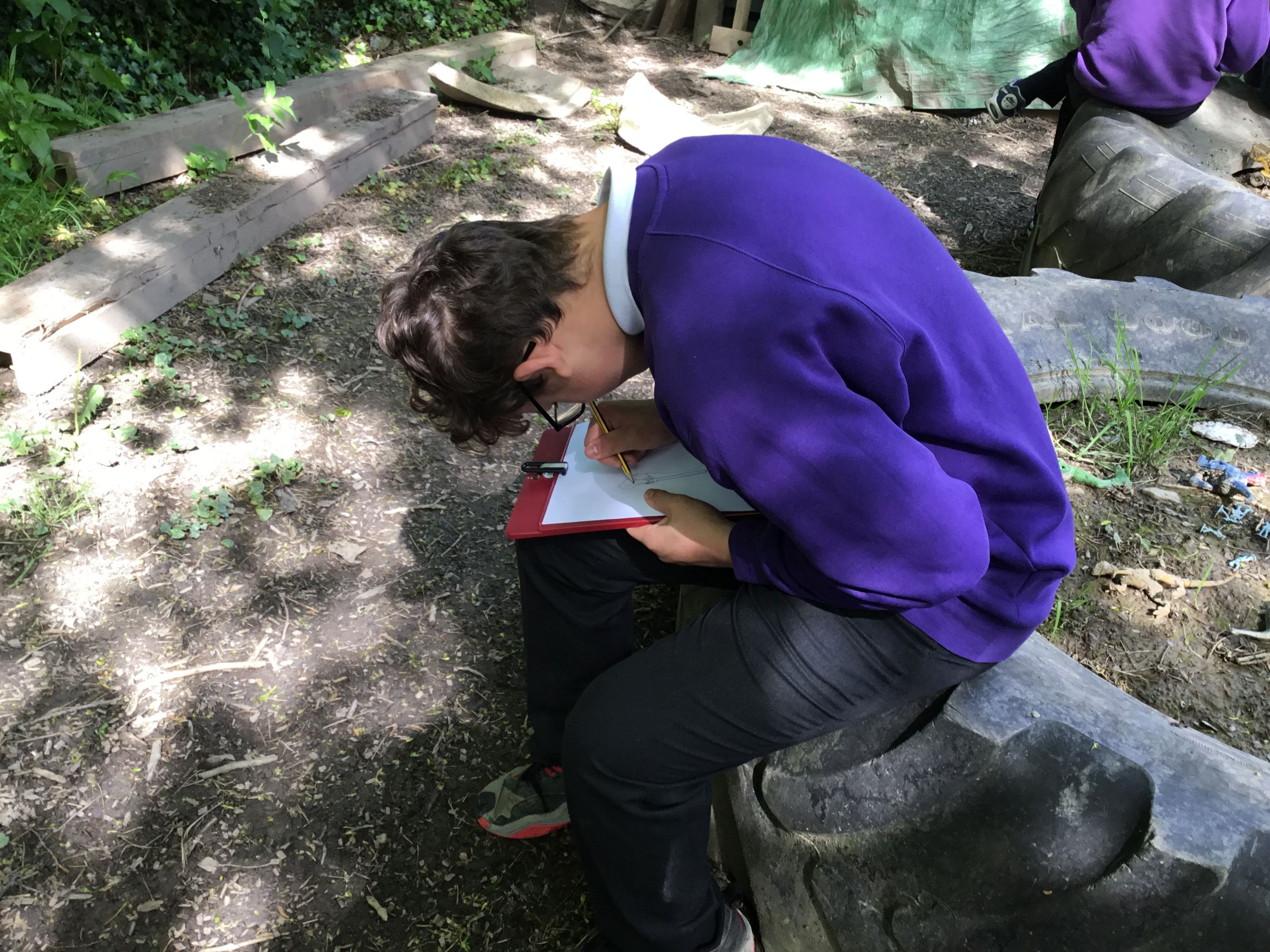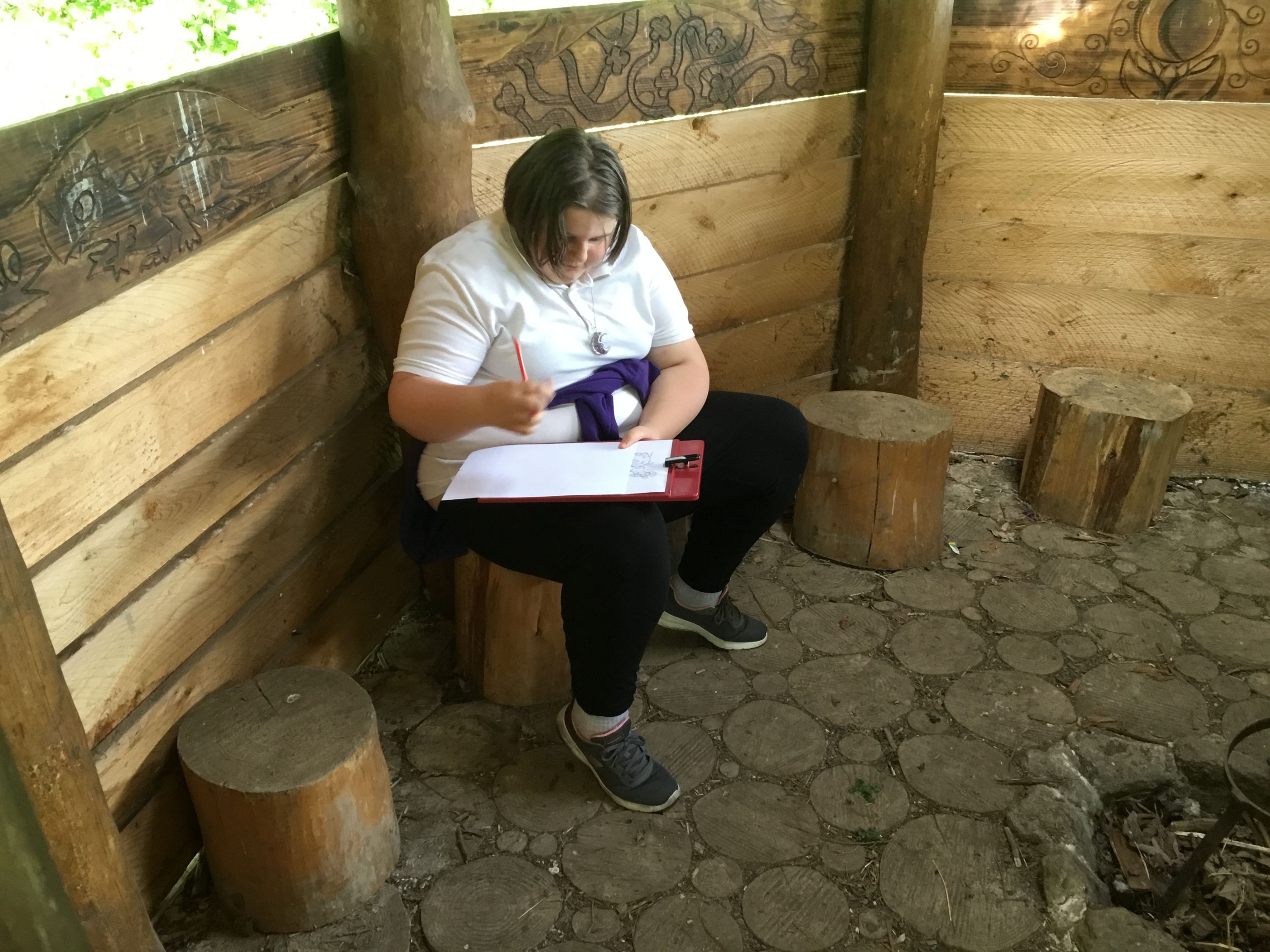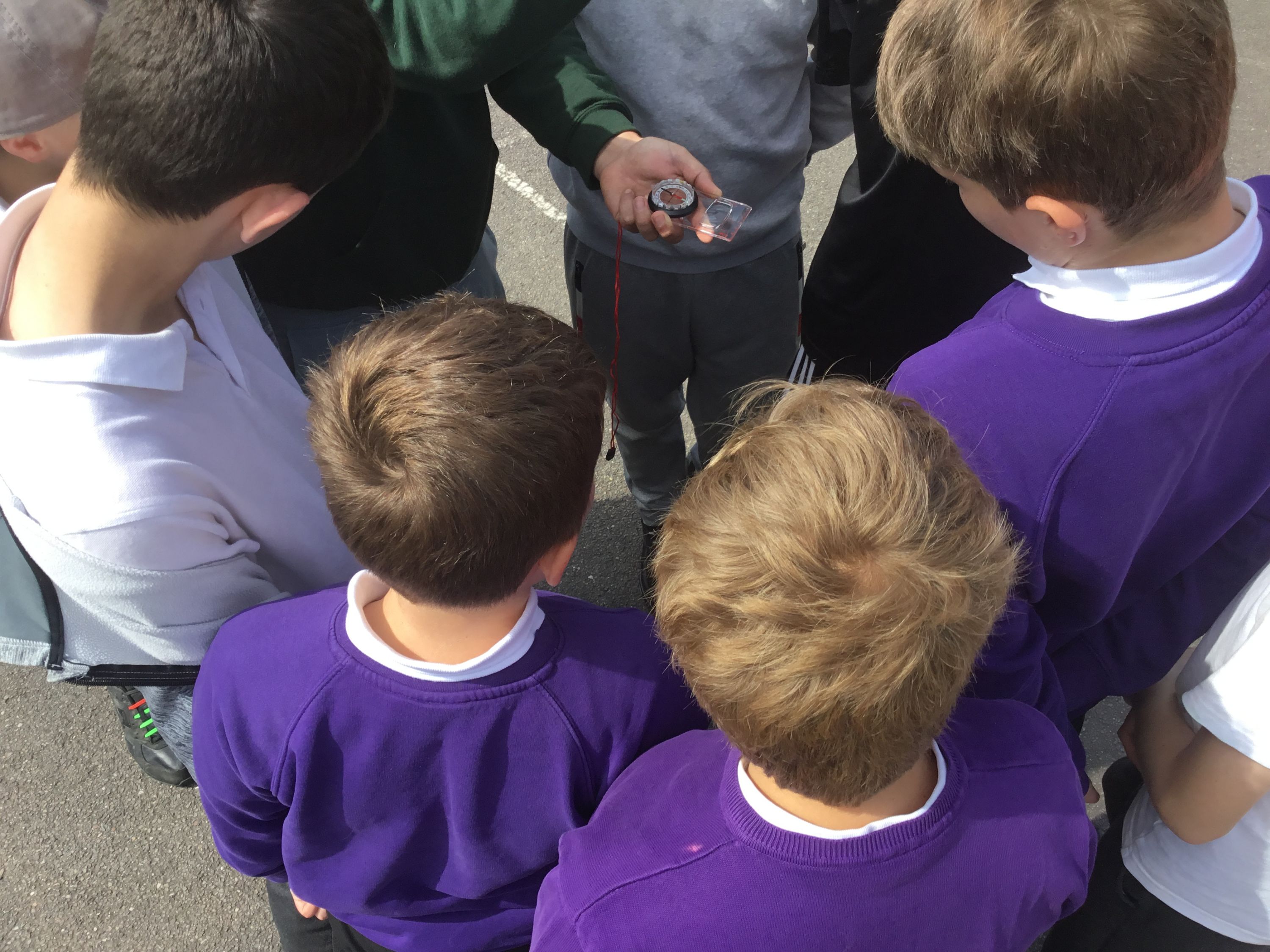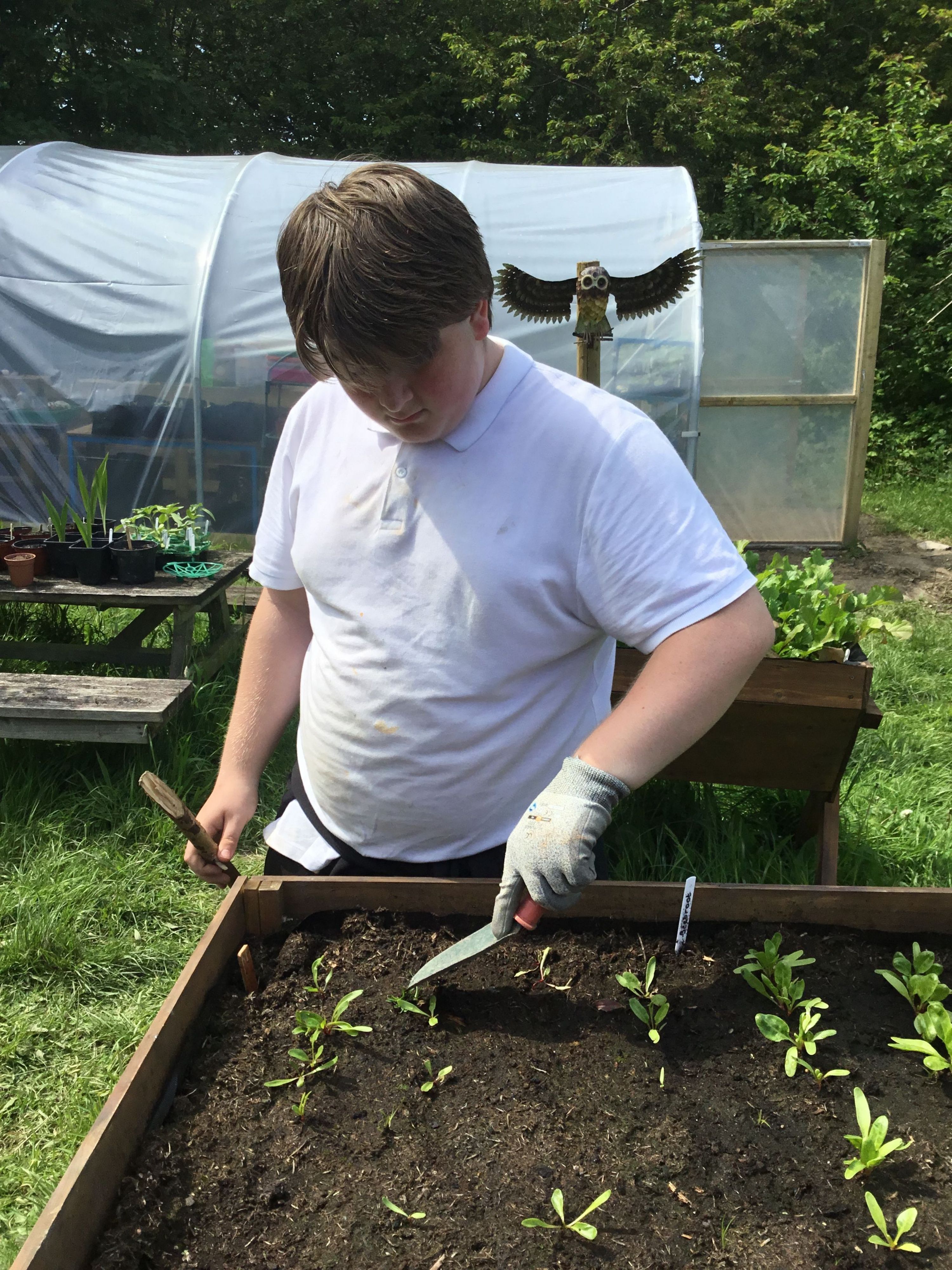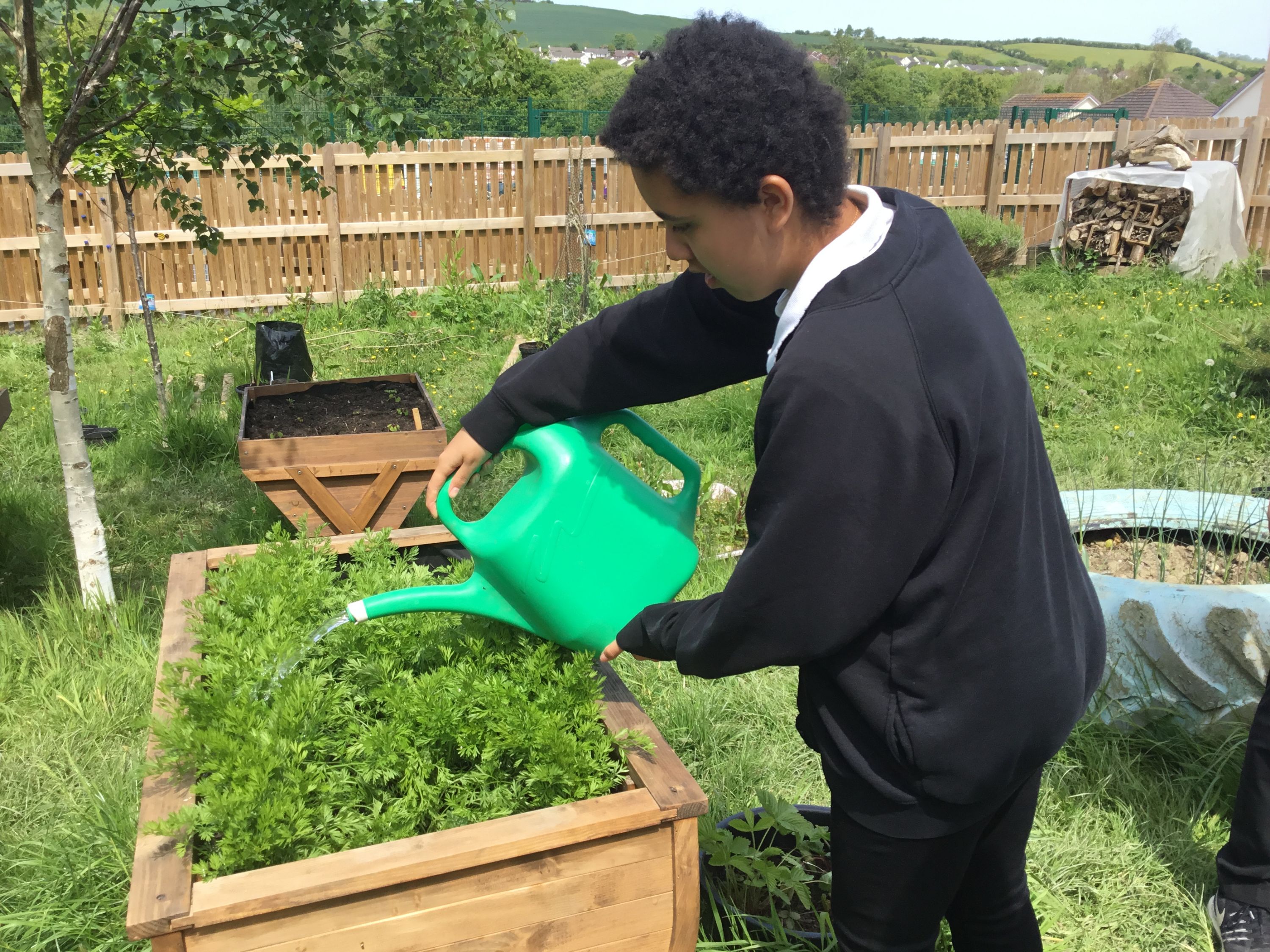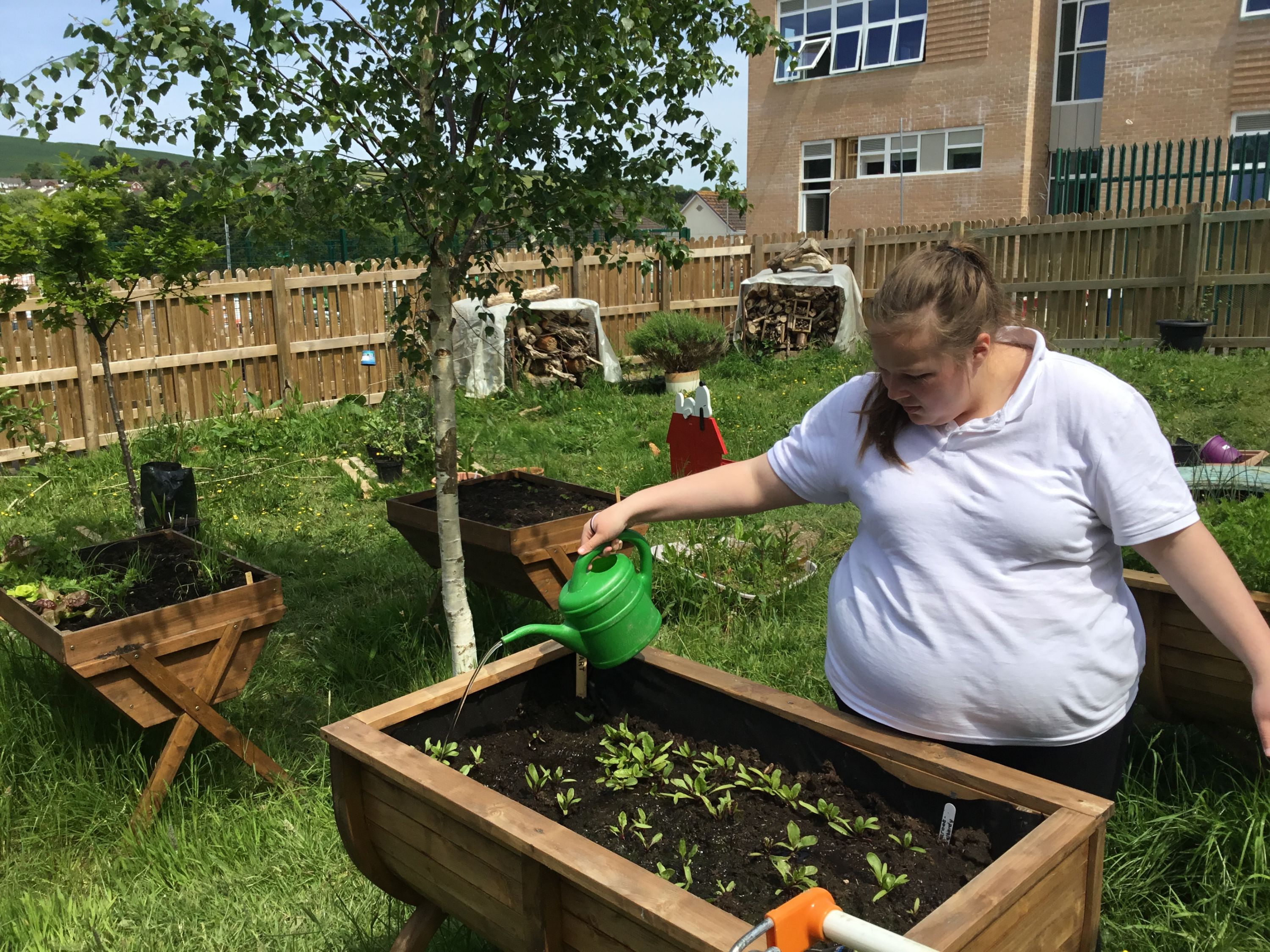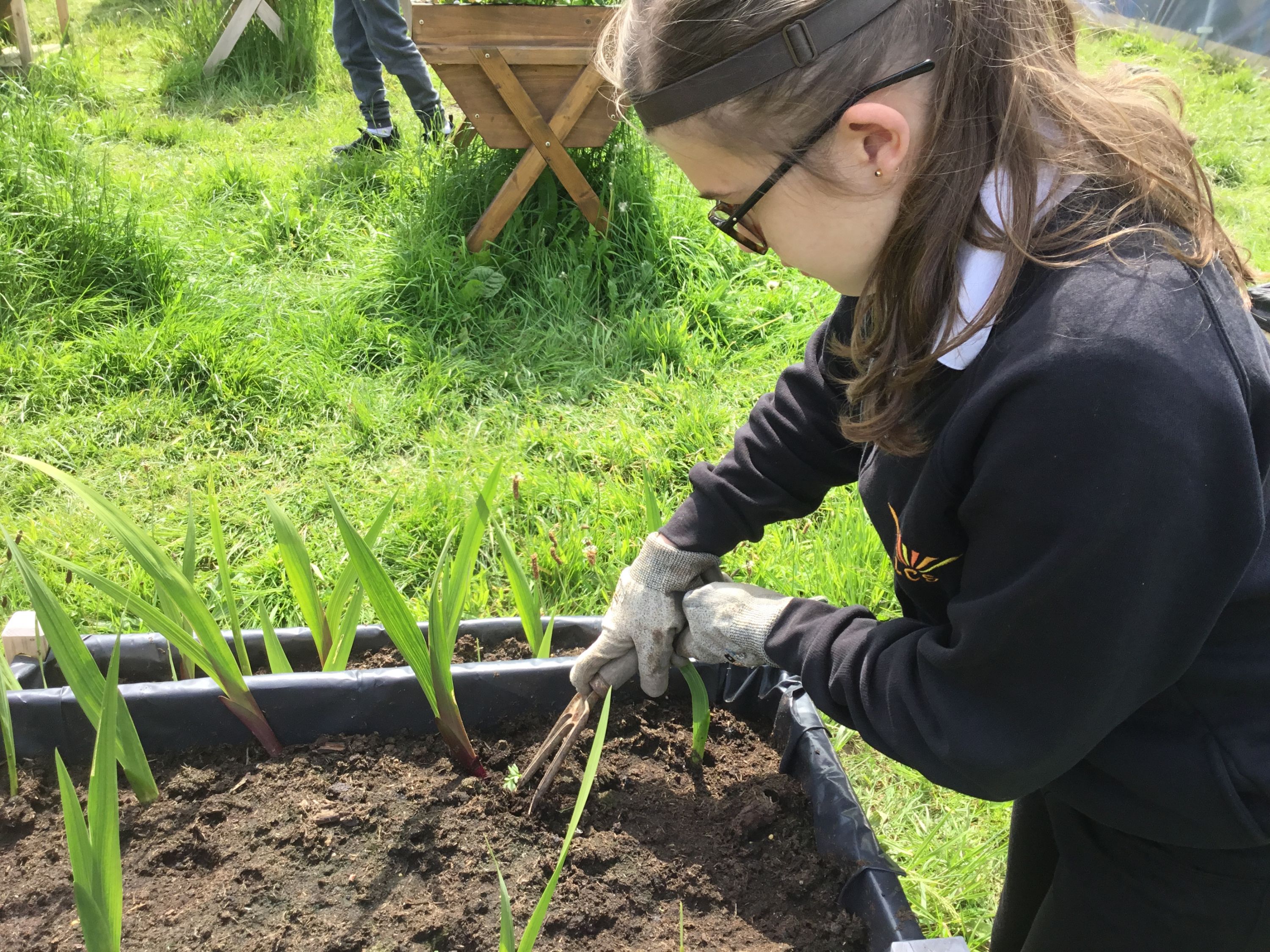 All the students really enjoyed it and it was great to see so many people outside.