O project week- Day 1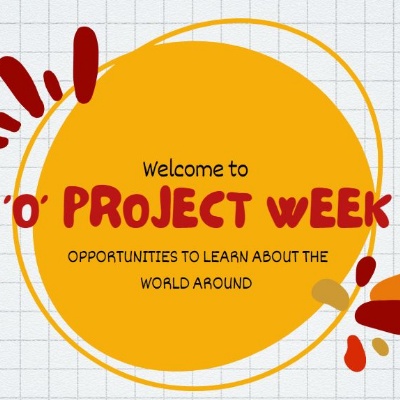 This week the students in middle school are taking part in a project week exploring Barnstaple, and it's local community and history.
Each class have done a blog post, so here is what each class has been up to!
Waldon
We went to the four faced liar which is the clock tower. Each face of the clock shows a different time. Then we met a guy named Mr Turner who told us about the clock and it's history.
The Mayor didn't drink alcohol and someone threw alcohol in the fountain before he drank from it.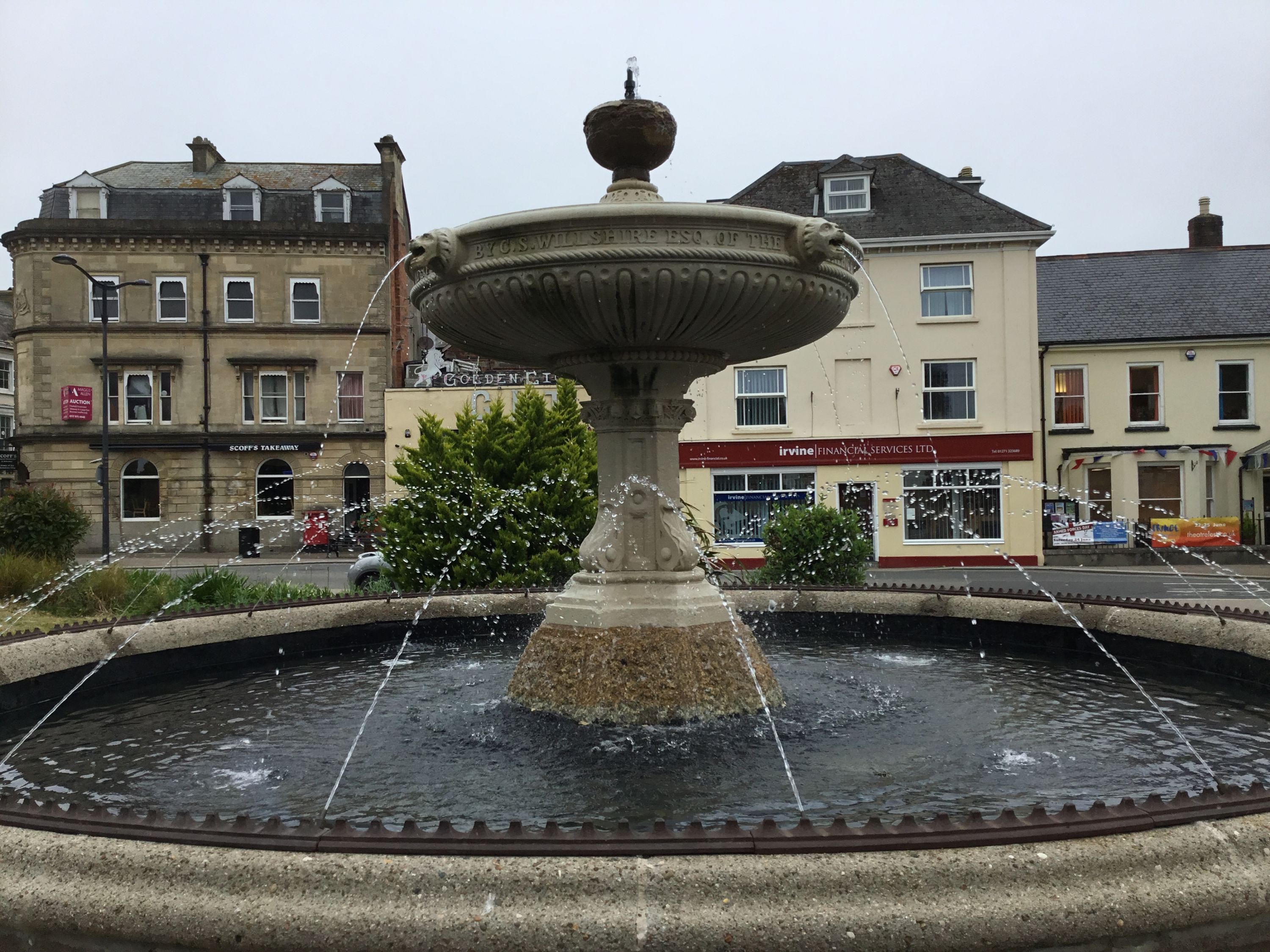 We went under the bridge. Some people saw fish in the river.
We met another person he told us that Spanish tried to invade and we talked about how they lost. He told us that everything was delivered by ships.
We walked up butchers row. We saw shops, but no butchers.
We went to the bottom of the castle mound. We saw a Knight. The knight had chain armour.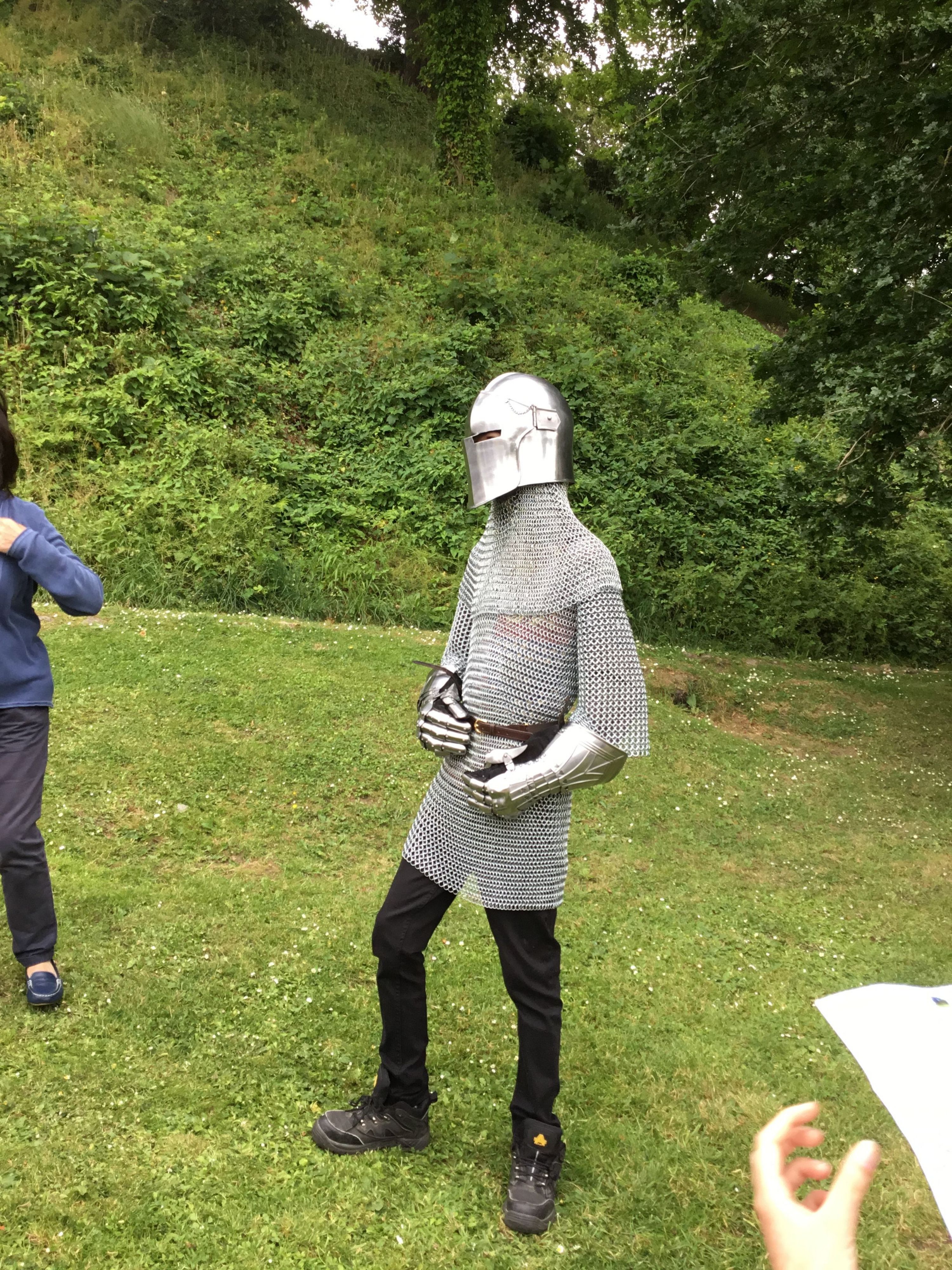 We walked along some cobble stone paths and visited a church.
We went to the old house and learnt there was a small church inside called a chapel. The house was for poor people. There was a door with bullet holes. There were also twenty-two rooms.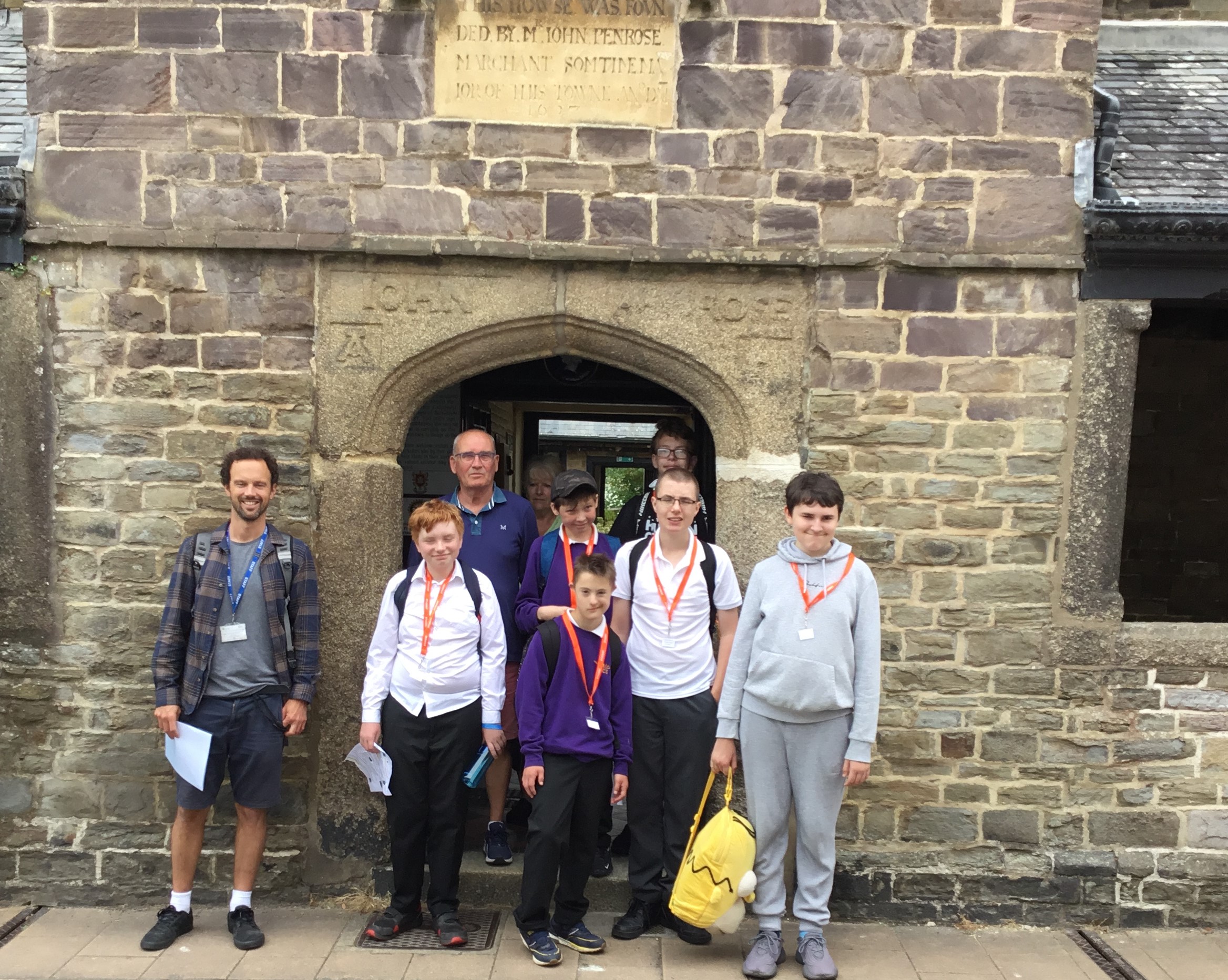 We went to the park and had lunch.
Venn
Today we went to the judge hall (Guild Hall) and then after we went to Rock Park and had fun there.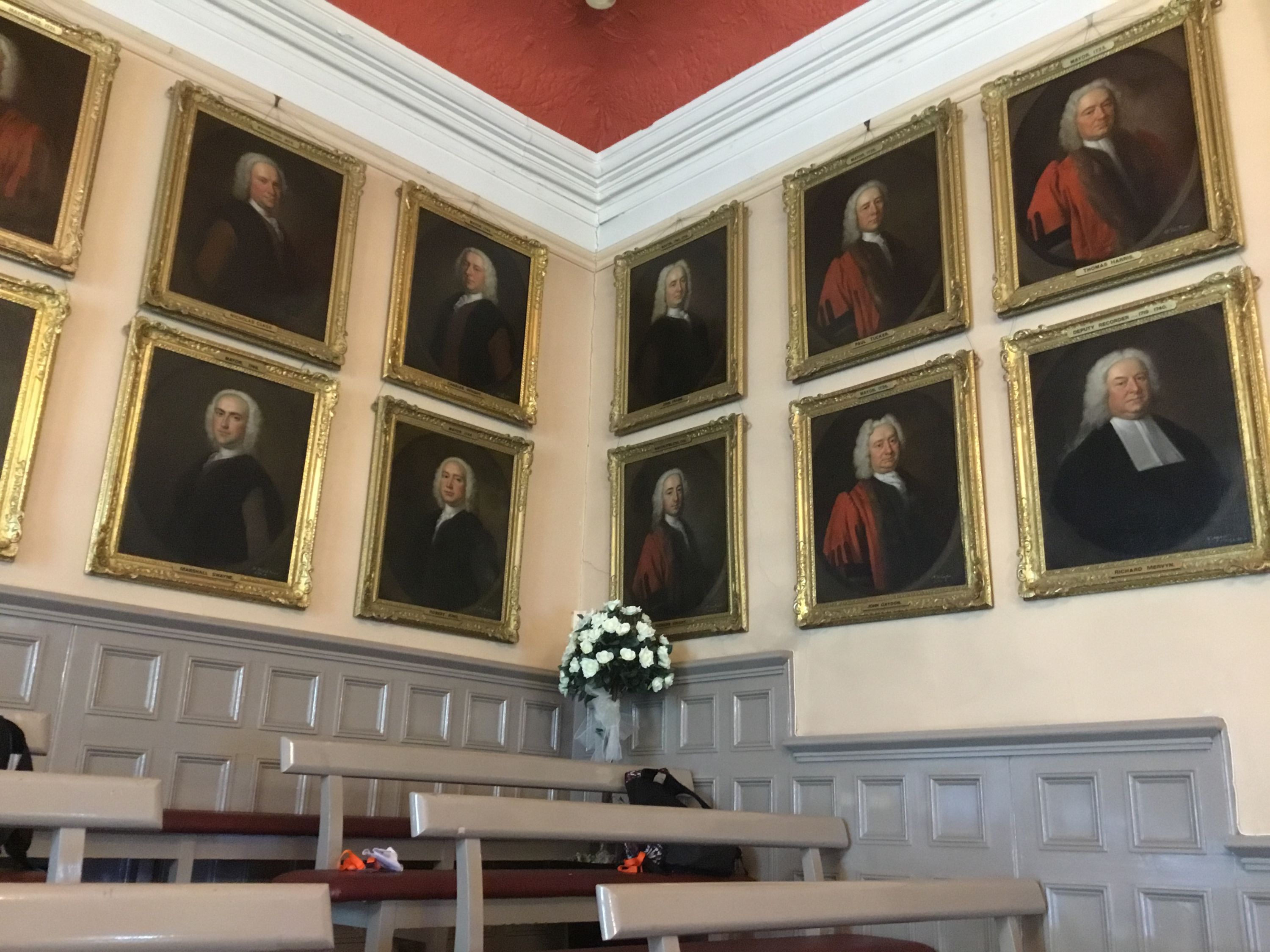 We acted what would happen at the Guild Hall. We looked at the kind of things they did and played the different parts. Jay was the Judge. Zach, Logan, Alfie and Nathan were witnesses. Lewis was the victim. Marli and Reuben were the suspects. Alex was the head Juror.
They were found guilty! One was transported to Australia and the other had eight months hard labour.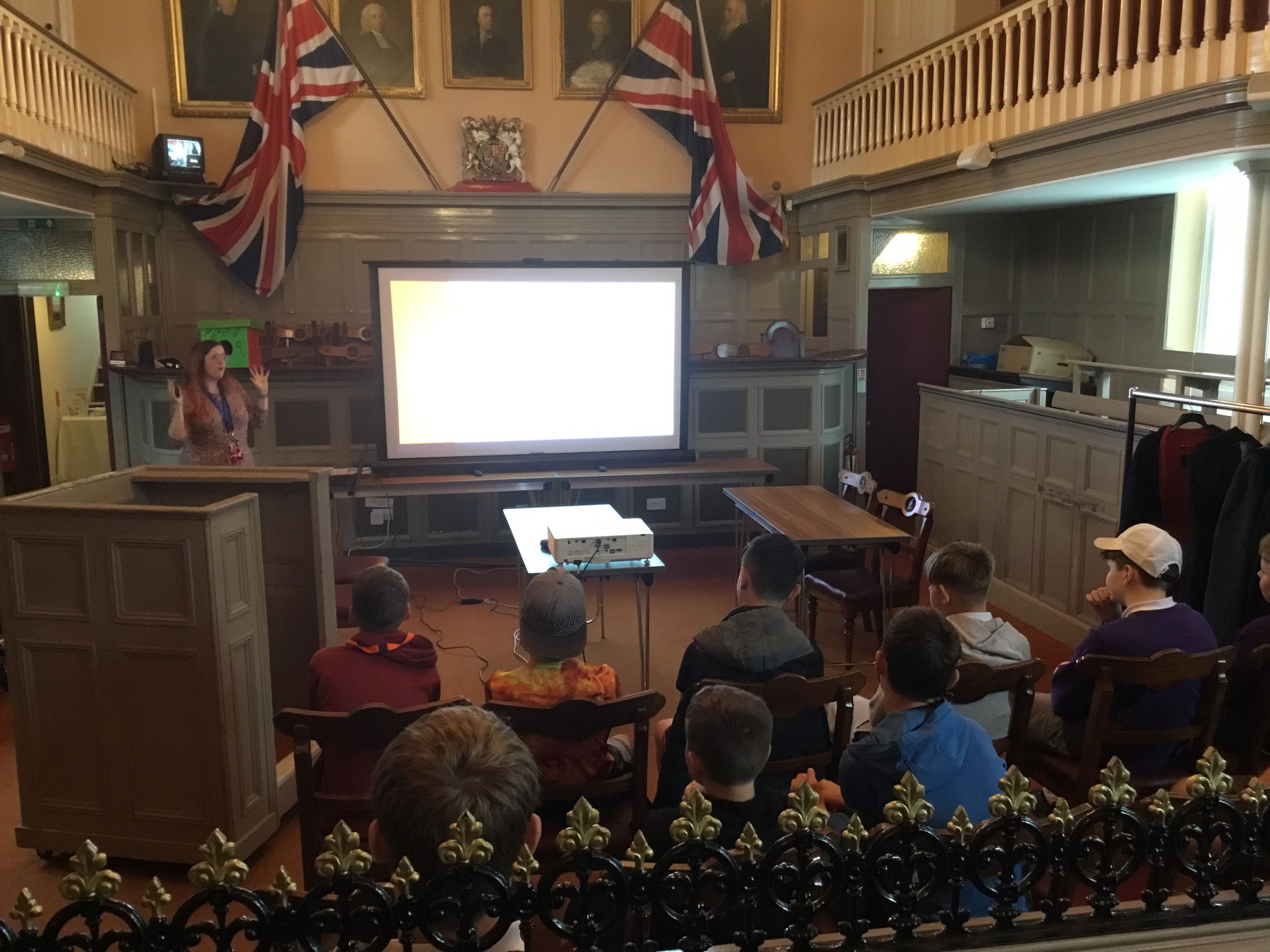 Some other types of punishments were death, the stocks, whipping and fine money.
It was fun! Marli and Nathan (Venn)
Tamar
Torridge
Today Torridge class went to Rock park and met Mrs Bell to do some gardening.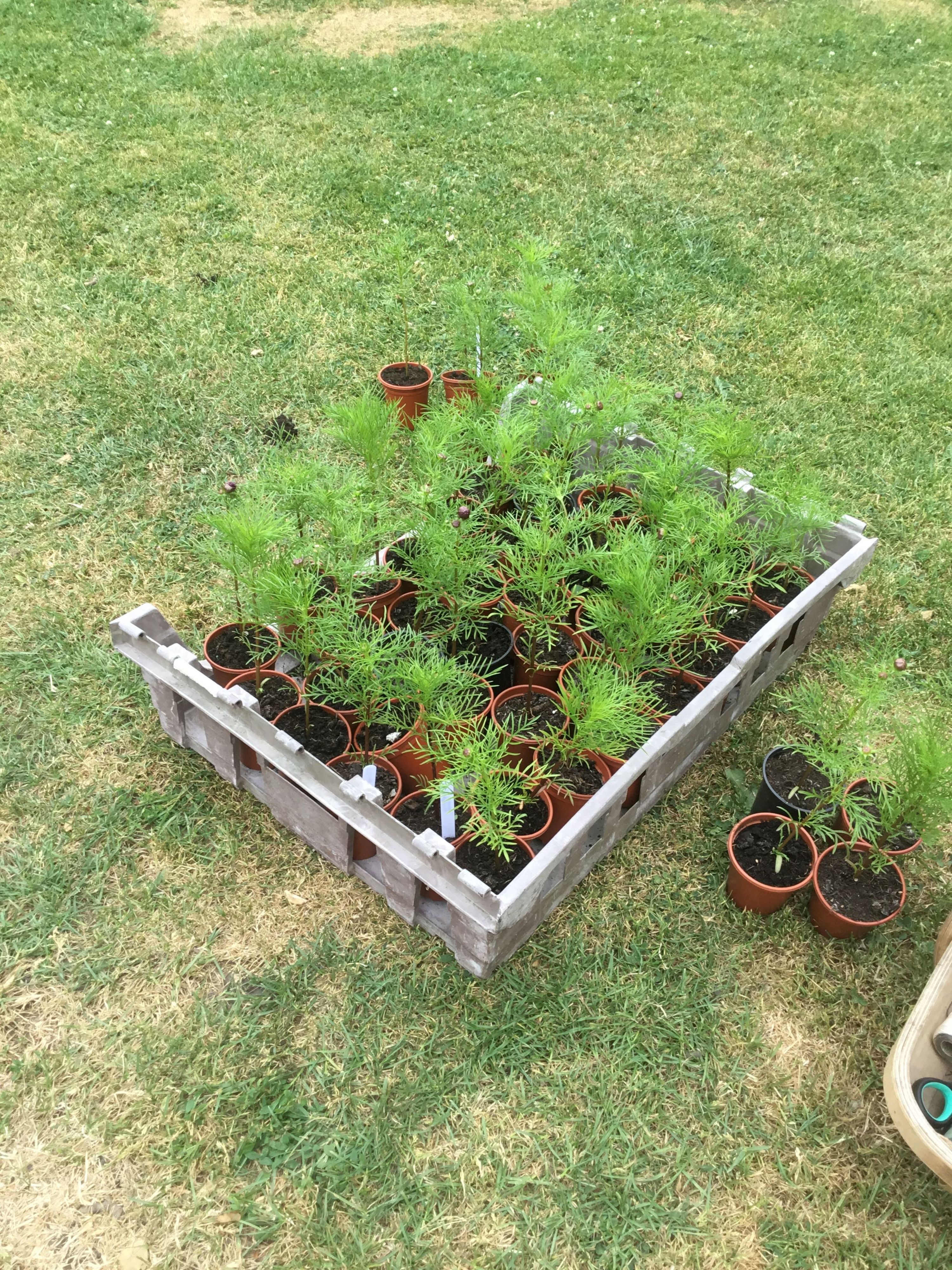 First, we had to take out all the weeds, then we had to do some shovelling with Tim to prepare the ground ready to plant the cosmos flowers. We all planted the flowers and Ellie-May watered them. At the end Mrs Bell said well done and we all gave ourselves a round of applause.