Upper School Land Studies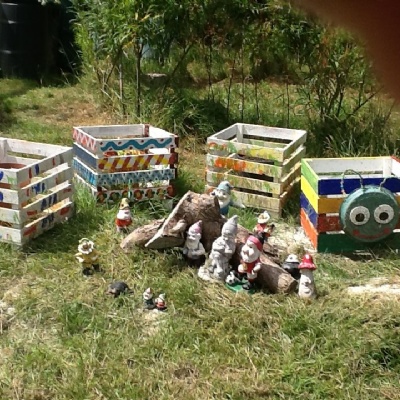 Upper School Land Studies group have been working extremely hard this school year to grow produce and plants. They are so excited to announce that they have managed to grow/growing cauliflowers, lettuces, carrots, beetroot, tomatoes, potatoes, beans, peas and different flowers, all from seed!!

We hope to be able to harvest these soon for the whole school to taste!

Land Studies are always in need of any seeds you may not need or young plants to put in our caterpillar planter.