Land Studies Update by Rocky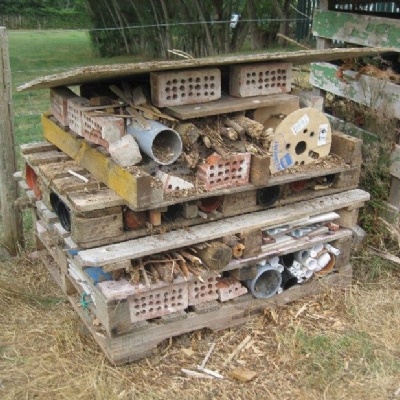 This is a photo of the kitchen garden, it doesn't look like much because it's where the school dumped its trash over the years. The rubbish will be cleared soon. If the land studies group aren't lazy.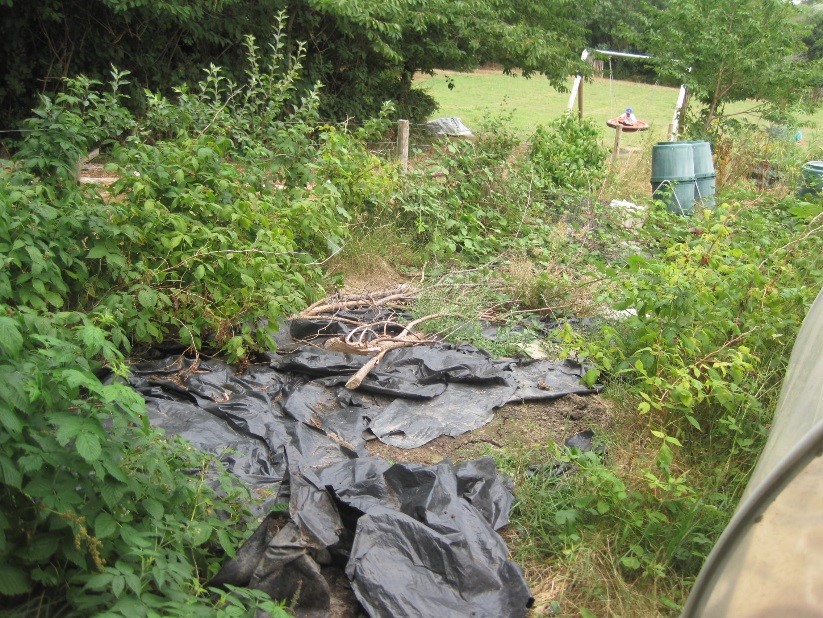 A photo of our latest bug hotel, there is one in the forest but no one cares about it so it's out of the picture.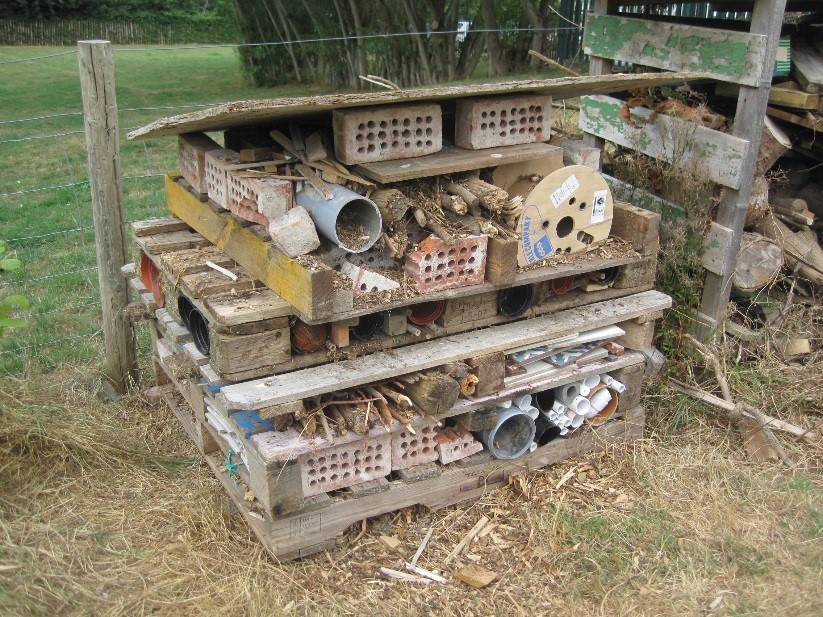 This is the scarecrow that a few members of staff built. To be honest the only thing that's going to get scared by it is a student from otters.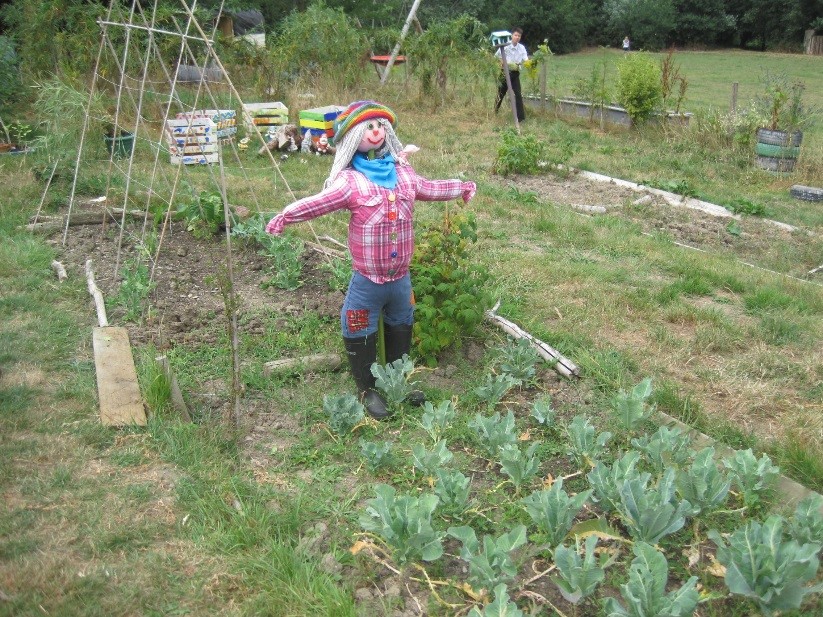 We are taking a look at the radishes to see if they were growing well and didn't die. Unlike the radishes the mustards seed died, oh well.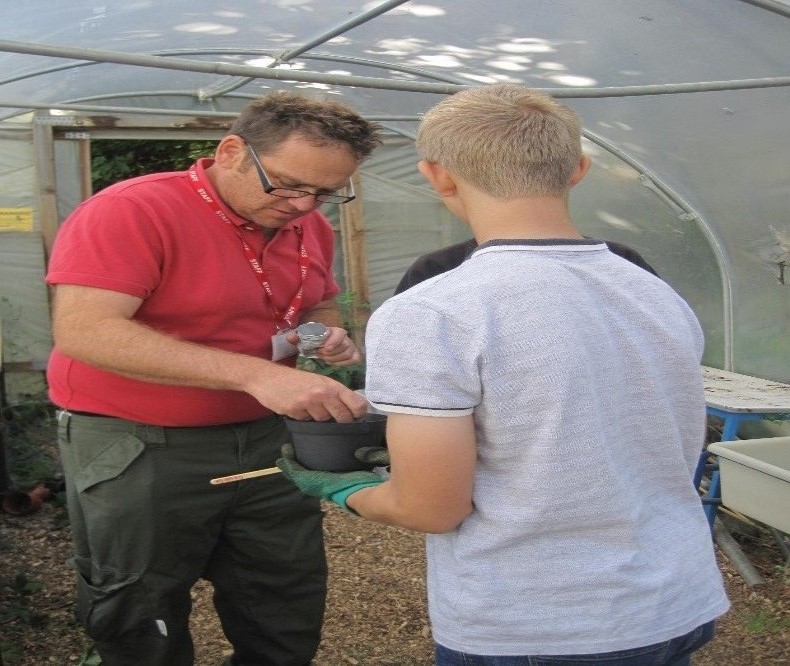 A picture of a student with their new mustard seeds, even though they are growing well, he looks a bit disappointed.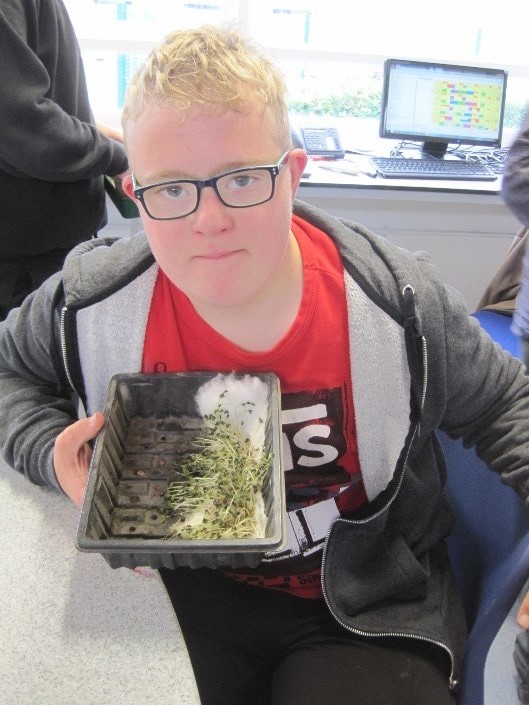 The crew weeding the last patch that we plan to plant onions and some other vegetables in.
That praying must've went well for that student last week, because he didn't have to do anything about the weeds.