Upper School Forest School Sessions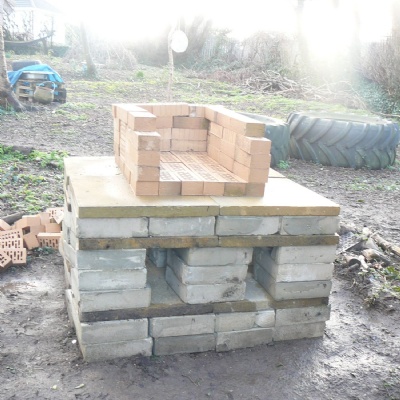 This week Upper School came out to Forest School. It was a very wet cold day so students did some wand making in the yurt with the fire lit and we also lit the fire in the new shelter for the first time and cooked hot dogs.
All the students really enjoyed themselves despite the weather and talked about what other camp fire food they would like to try in the future.
We have also made a start on the new pizza oven and are hoping to have it up and running after half term.