Forest School Pizza Oven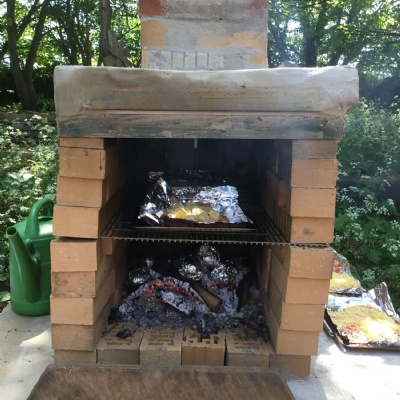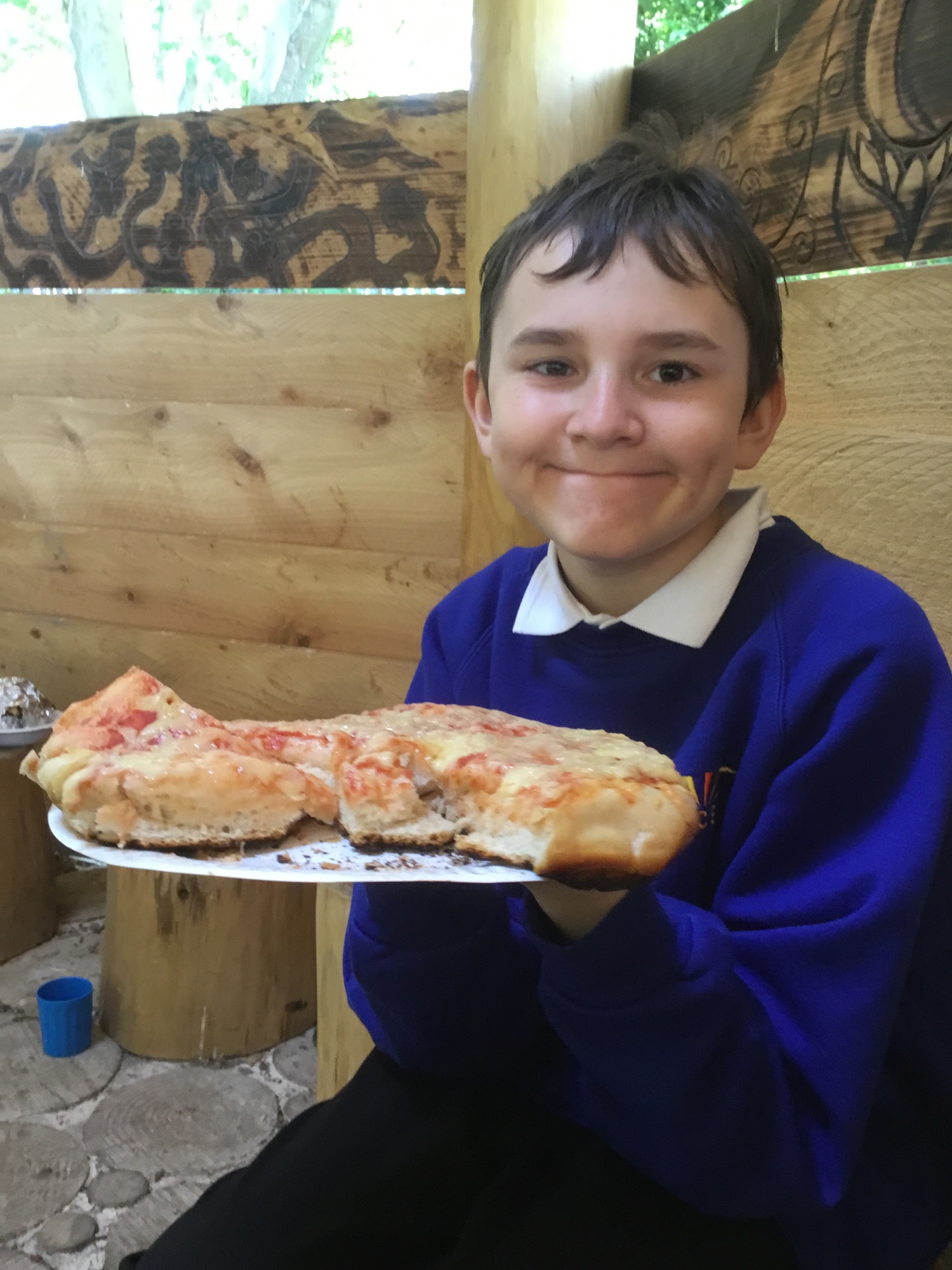 The pizza oven is almost complete with only a bit of rendering left to do, thankfully we were still able to use it this week with some of the lower school students who are on their residential week.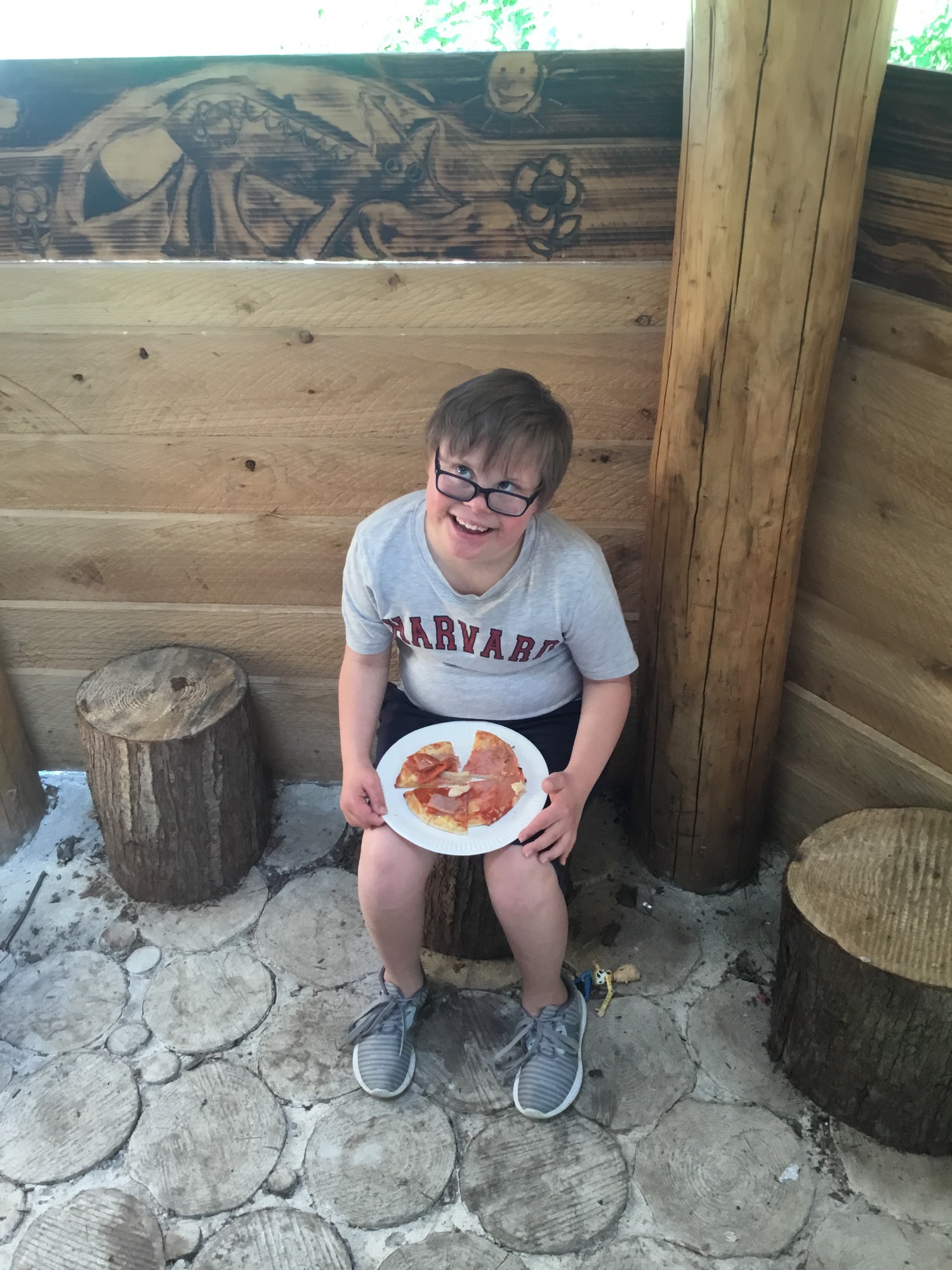 In classes in the morning students prepared their pizzas. Some made their own dough and others used pre- made bases with lots of different toppings.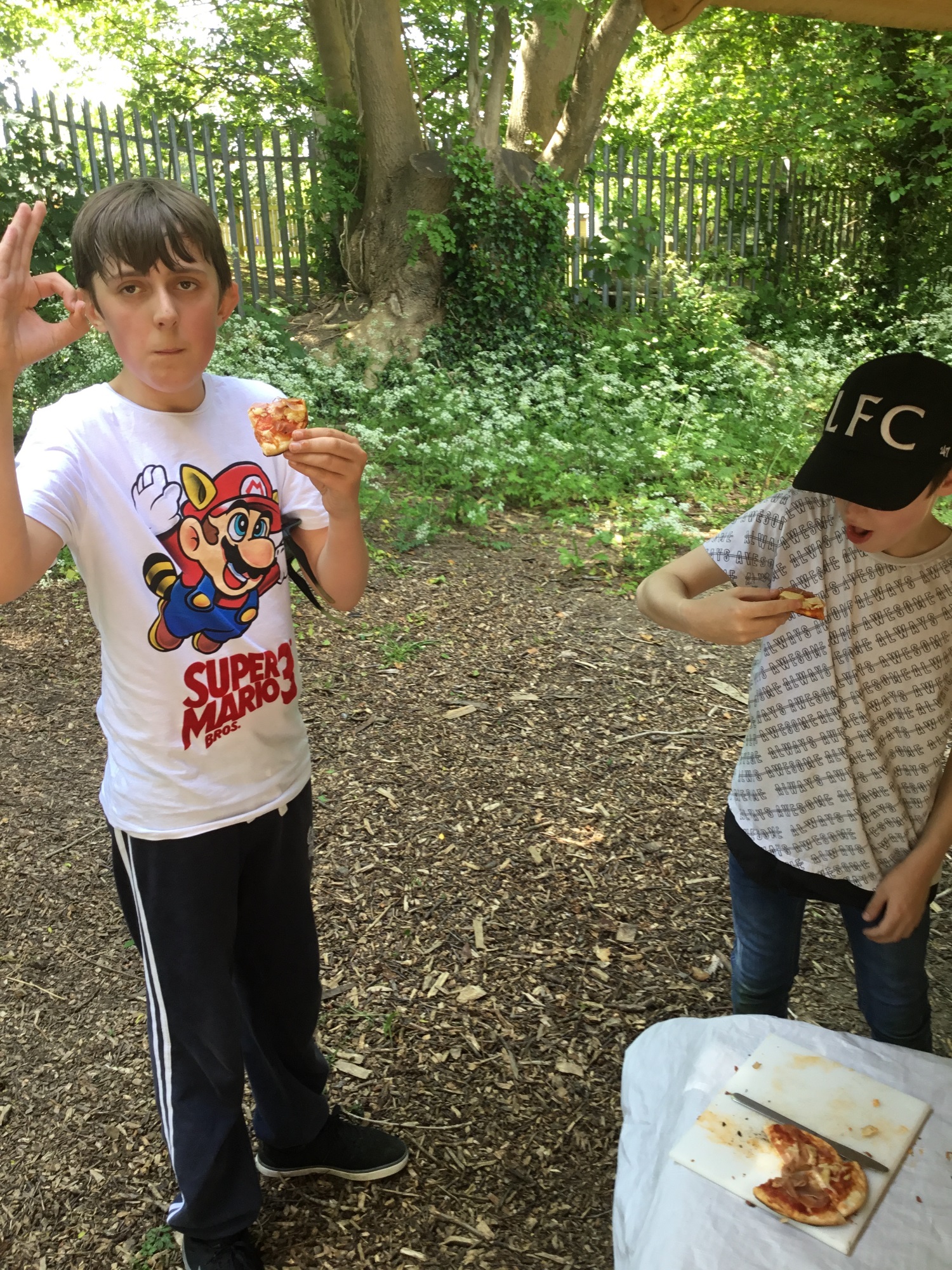 Exe class also made cakes in two pieces of large orange to cook in the fire! The students thought the pizzas were really nice and had a great time.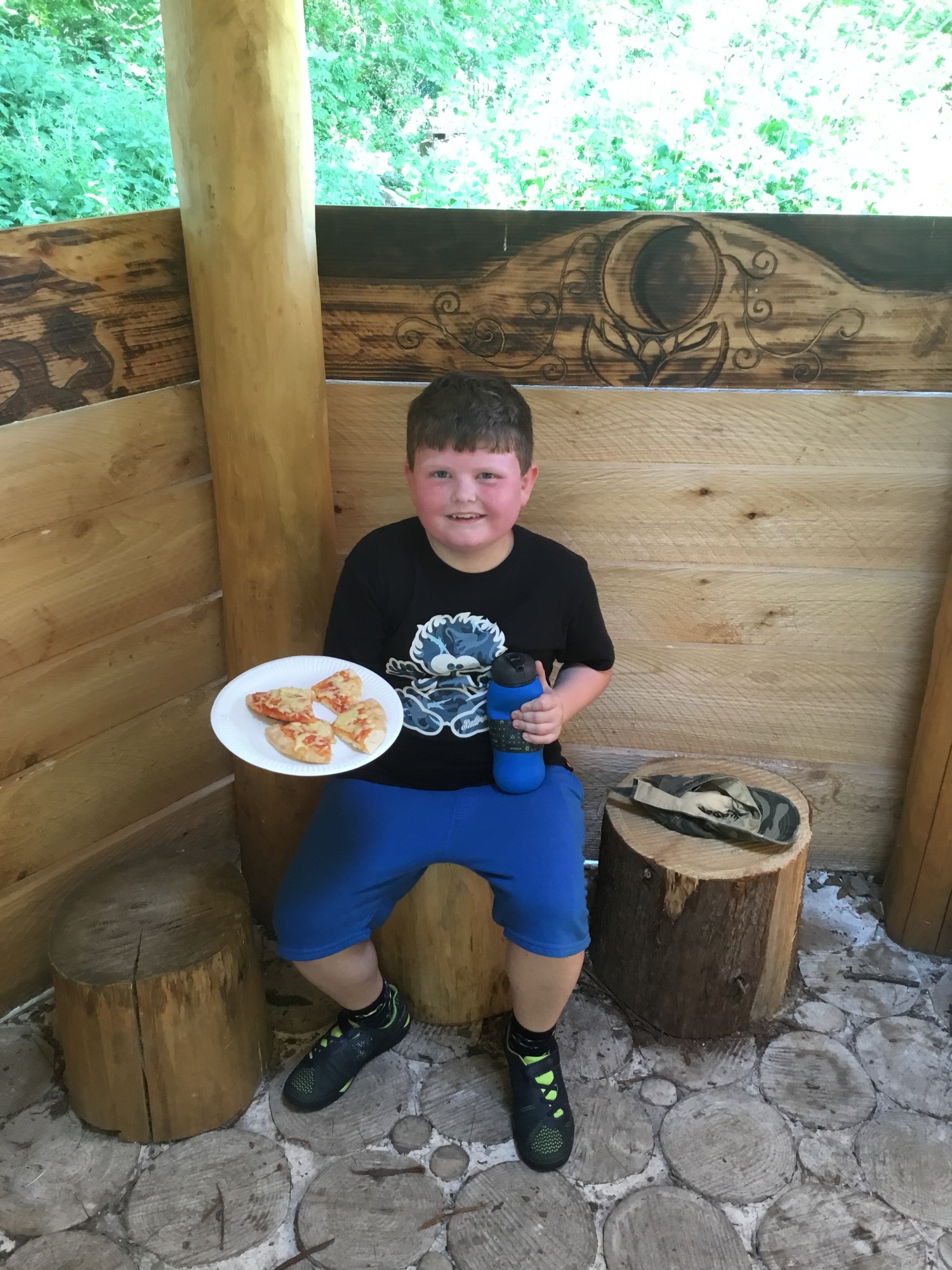 They are all looking forward to using the pizza oven again after half term.