Chocolate in Middle School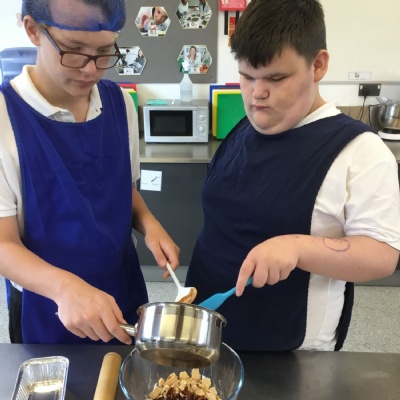 Three middle school classes have had a wonderful start to the term in food studies. We've tasted 6 different types of chocolate, made a basic rocky road, then designed & made our own rocky road.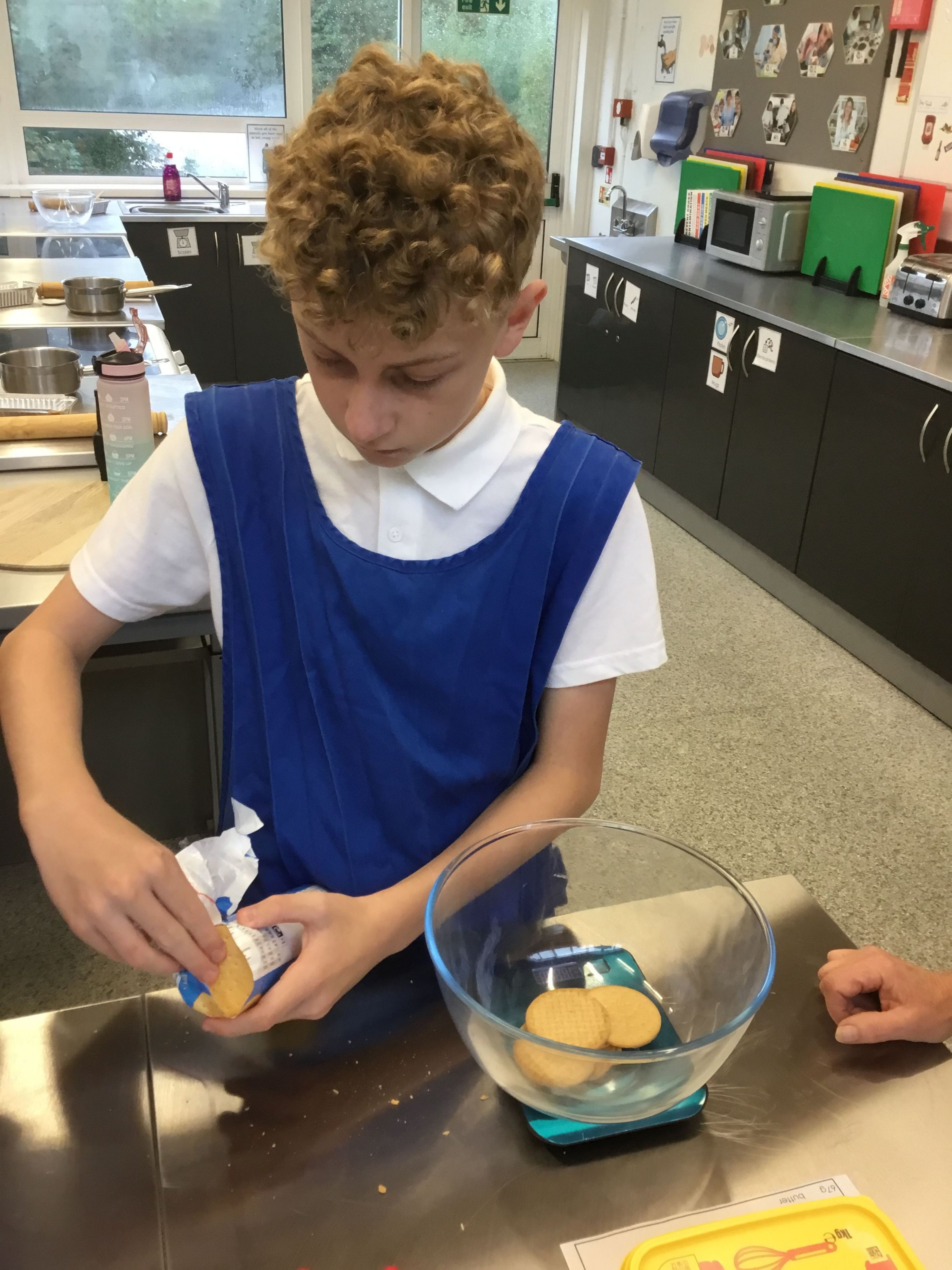 Students thought about the type of chocolate they have used- milk, dark or white chocolate. Then the biscuits- from Oreos to digestives, Penguins to Jammie Dodgers (and many others in-between) it's certainly made for some interesting custom rock road combos!
As well as having fun, we have really focussed on independence with weighing and measuring, safe use of the hob and melting.