Music Tuition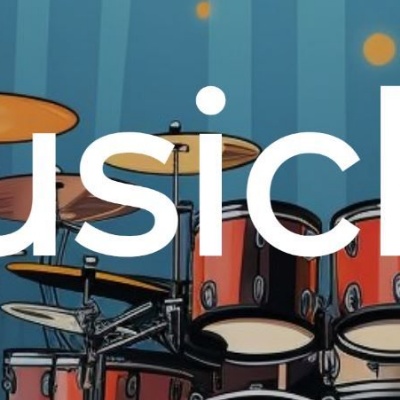 We've joined up with a company called musicly, a music education company designed to make music tuition easily accessible for our students.
Middle and Upper School students have the exciting opportunity to learn guitar, drums, bass, piano, vocals, and more! Either in groups of 2, or 1-2-1 lessons with musicly's professional tutors. Musicly are providing their visiting music teachers (VMTs) to come to Lampard Community School during the school day for music lessons which last between 20-30 minutes and lessons cost between £7.50 – £22.00 depending on group size and length of time.

It is important to mention that Lampard Community School and LCS staff are not providing the lessons: the lessons will take place on the school property by musicly's staff.
We will provide further information once we have been able to gauge the levels of interests from other parents and timetabled lessons.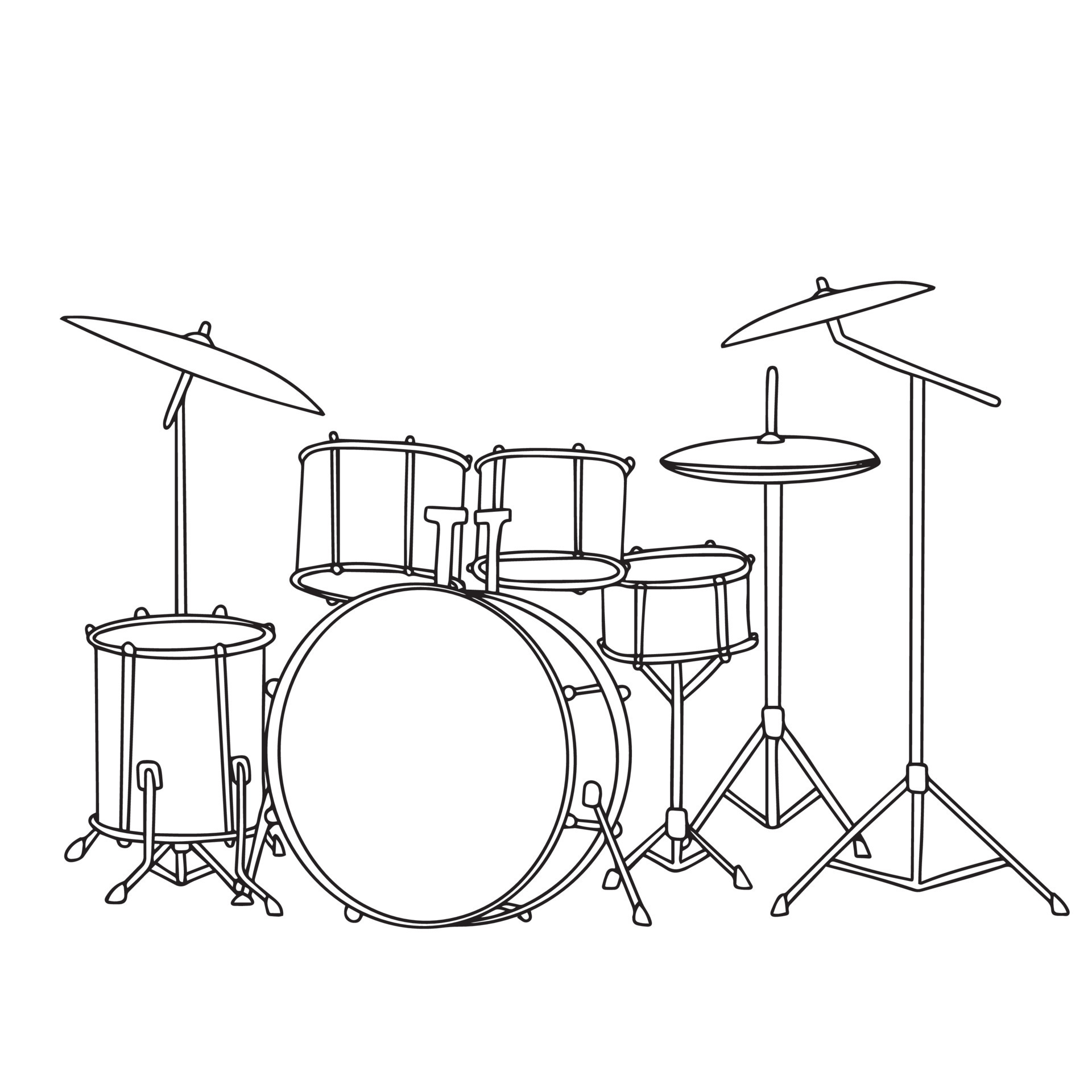 To sign-up for music lessons, please visit www.musicly.uk/parent-sign-up in your browser. Links can be found on Lampard Community School's website also
For reference. School name and postcode: Lampard Community School, EX32 9DD.
Please can you place your interest before Friday 20th October (20/10/23)