EMERGENCY SCHOOL CLOSURE - THURSDAY 2ND NOVEMBER 2023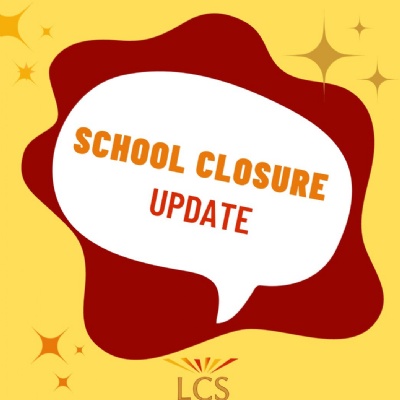 Unfortunately, due to the Met Office weather warning of amber we are being advised by Devon County Council that all non-essential travel should not take place tomorrow.
This potential risk to life means that we have taken the regrettable decision to close the school tomorrow. We do not do this lightly. The school will be shut to all students and staff to keep everybody safe.
Devon County Council have sent the following advice:
'RE: AMBER WEATHER WARNING – RISK TO LIFE
As you are aware there is currently an amber weather warning in place as storm Ciaran moves towards Devon. An amber warning presents a risk to life, but there is also a large amount of uncertainty about this weather front which means it could increase to a red warning overnight. The combination of wind, rain, and the storm moving over warm sea waters increases risk of very high wind speeds, flooding and trees falling.
An emergency strategy meeting has taken place today and it was agreed that we need to ensure school leaders fully appreciate that the current weather warning presents a risk to life and could worsen.
Based on the information we have; Devon County Council have taken the decision today to ask all staff where possible to work from home. We are asking all schools to consider the high level of risk presented by this storm and make a decision today about their operations tomorrow.'