WoW Visitor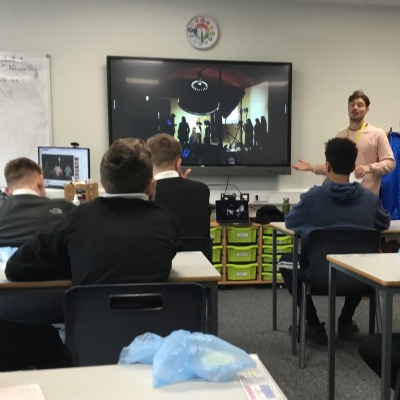 Rupert came in to talk to Upper School students about his line of work: videography.
He explained how he first began to use cameras and how it was an important part of his life growing up. He showed us what a day in the life of a videographer looks like, going to shoot in lots of locations, coming back and editing using his MacBook and software (Final Cut Pro). He then showed us the work that he has produced from promotional material for Loreal to Music videos for the BBC. Our students were so grateful and asked him questions like 'Why in the world have you worked?', 'Is your work fun?', 'What camera do you take to film with?' and obviously 'Who is you favourite football team?'.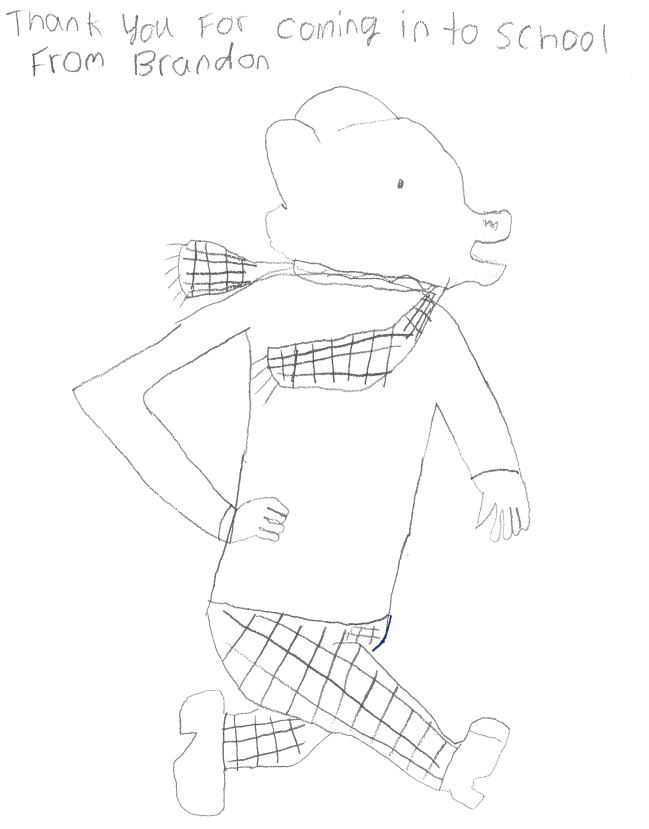 Thank you, Rupert for coming in to LCS and giving our students lots of ideas for work in Media and for sharing your story with us!