Middle School Project Week - Day 1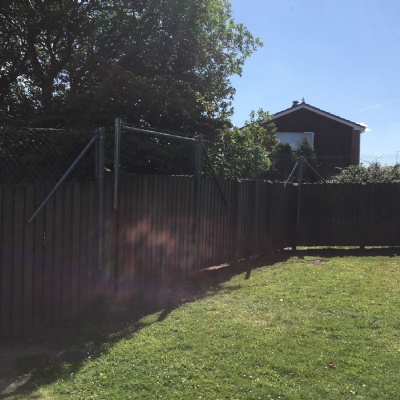 Please enter an introduction for your blog post here.
Day 1 – Middle School students have been set the project of planning, designing and creating a sensory garden. The following images show the area they are creating. Students are focusing on the 5 senses; sound, smell, touch, taste and sight. We will keep you updated on their progress.
The open day (flashing lights) will be Wednesday 24th – watch this space for more information and students are planning how this will work.