We the Curious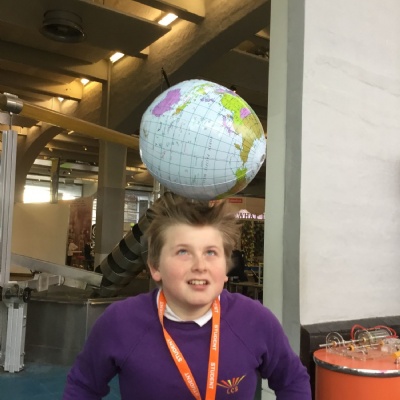 The Middle School trips to 'We the Curious' in Bristol were a huge success and the students had lots to talk about when they returned to classes the next day.
It was so nice seeing students from different classes having an opportunity to mix and interact positively in a new learning environment. Even some of the staff thought it was out of this world (they made great astronauts!)
We look forward to putting our new knowledge into our Autumn term project 'our exhibits'.