Tanglewood Project - Friday 8th June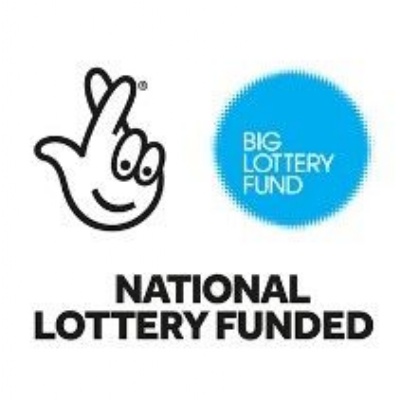 Students have been working hard over the last half term to begin the clearing work and build for the new shelter. Students from across the school have been out with The Tanglewood project and have prepared the wood to begin the build.
We have also developed some other areas of the Forest School to enable students to still be able to continue with fire lighting skills and cooking over the campfire.
Students from Exe have been busy clearing and creating another space in the forest school so that there are even more areas for students to use for outdoor learning activities.
Students from all phases will have the opportunity this half term to continue with the build.