Torridge Trip to Appledore and Westward Ho!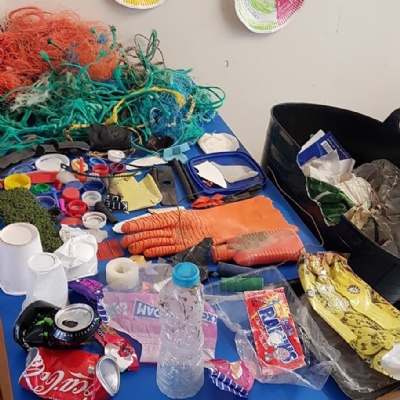 This week Torridge visited Appledore and Westward Ho!
We enjoyed catching some enormous crabs on Appledore Quay and eating our Hockings ice-creams in the sun.
Our class feel very strongly about plastic pollution, so we led our own Beach Clean at Westward Ho! We found lots of plastic rubbish, including a helium balloon and a pair of flipflops.