Lampard School Panto - 19 December 2018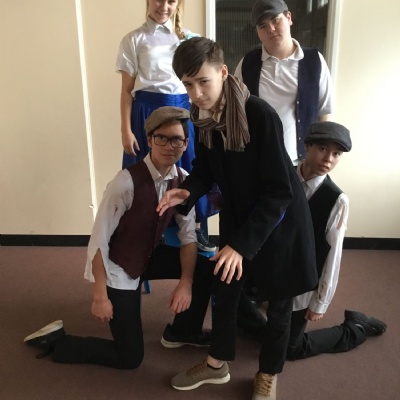 The long awaited!!!!! Christmas Panto - ''The Wizard of Oz - Oh no its not'' is coming soon.
Lamaprd School Hall - 1.30pm - Wednesday 19th December.
All students will have an opportunity to watch the show in the morning, you are welcome to support us even if you have not got a child in the show.