Extra Curricular Activities & Clubs
We run a range of activities at lunch time
Lunchtime
We currently have the following zones and clubs available during lunchtimes:
Zones:
Basketball, chasing games, dodgeball, football, friendship, gardening, music, role play, scooters & skateboards, skipping & clapping games, traditional games and quiet time.
Clubs:
Forest School, library, Otters and Upper School Computers.
After School
We sometimes get funding to enable us to run after school clubs. In previous years we were able to run a ball sports club.
Students participated in a variety of ball sports which helps them with their confidence, coordination and concentration. The club was a really positive and fun environment and the students were able to showcase their sporting talents.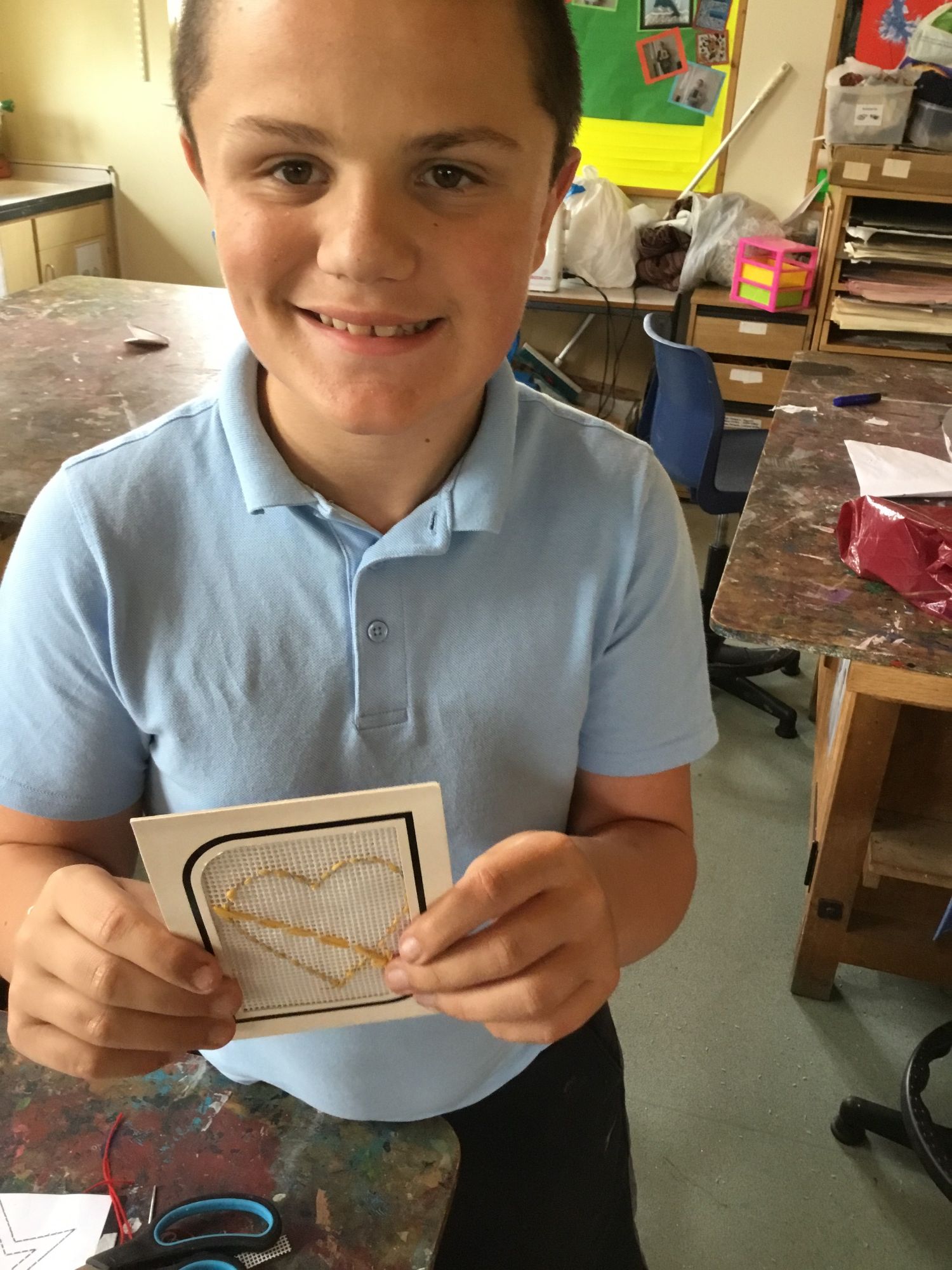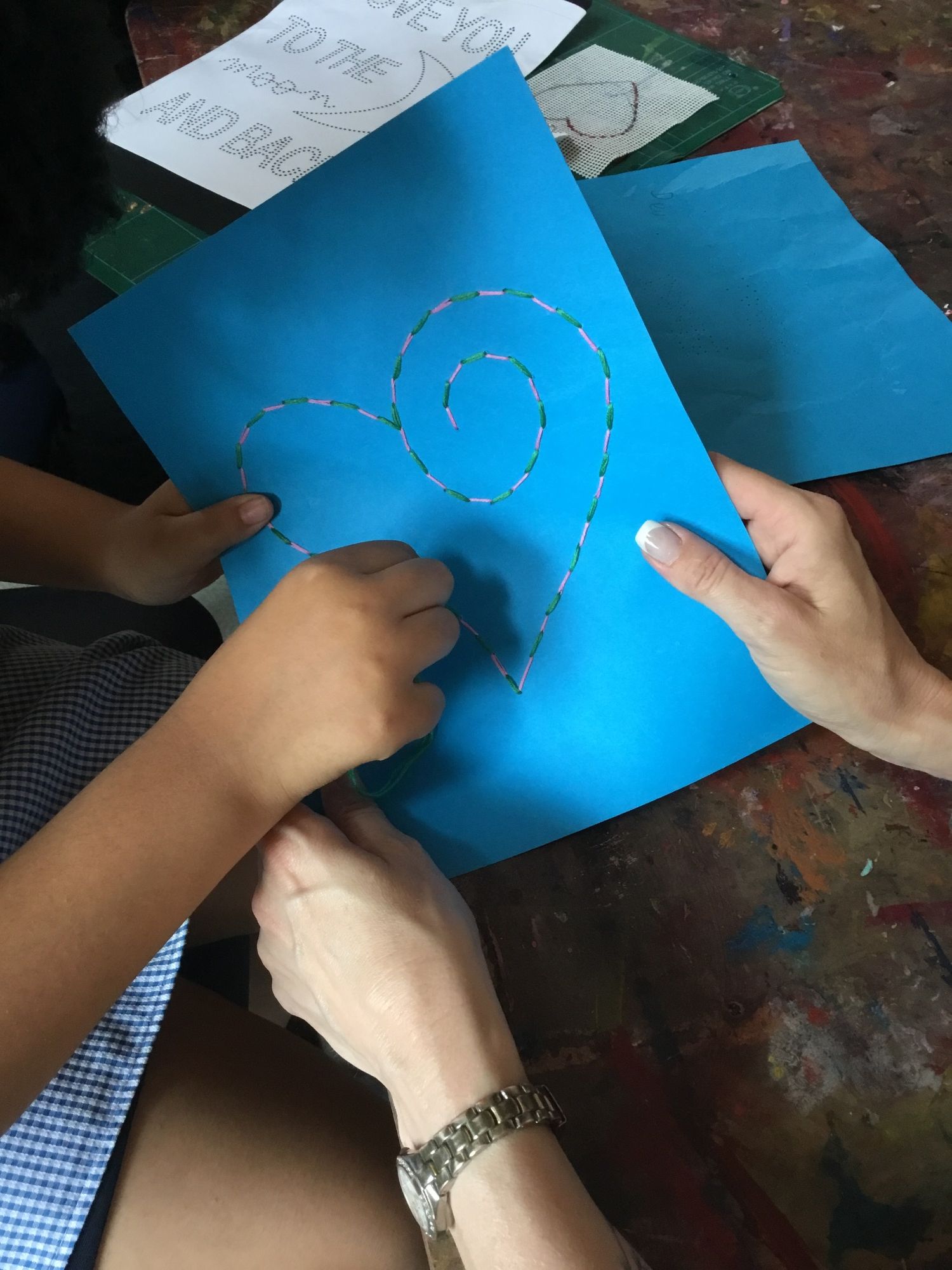 Summer Club 2018
We ran a 2018 summer holiday play scheme again this year after a short break from delivering this provision.
The Summer Club ran for 16 days over a period of four weeks during the summer holidays.
A range of activities were on offer to students and their siblings which including cycling, arts & crafts, cooking , skateboarding, scooters, KMX, messy play, sports and trips to the Big Sheep and Milky Way.
Activities were open to all Lampard students and their siblings, with agreement. Ages ranged from 8 to 16 years and attended by 17 children.

Here is what some of our parents and carers have said about the holiday programme!
L 'Like seeing friends.'
L 'Enjoyed doing all the in school activities and the trips out.'
A 'Liked going on the bikes best. Very happy with the holiday club and there isn't anything that could have been done differently.'
'Good Value for Money. P. enjoyed Forest School and seeing his friends/staff. It helped P. settle into the holiday more knowing the school and his friends were still there instead of school just ending.'
S & A 'Had a really lovely time at Summer Club. They enjoyed making new things and the trips.'

What could we change/do better?
Hot lunches being made available.
Extended timings/ pick up, drop off service.

Final thoughts
Over all we feel the summer club was successful. Parent feedback was extremely positive and students enjoyed the different experiences.
We hope to run a similar scheme in Summer 2019 but will keep parents/carers posted.
If you have any questions or are interested in future holiday clubs please feel free to contact me.
Kat Arbuthnott
Holiday Club Organiser 2018