Upper School Child Care Option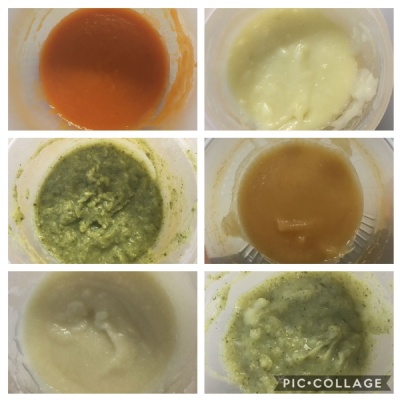 As part of our WJEC accreditation on The Care of a New Baby, we looked at Weaning.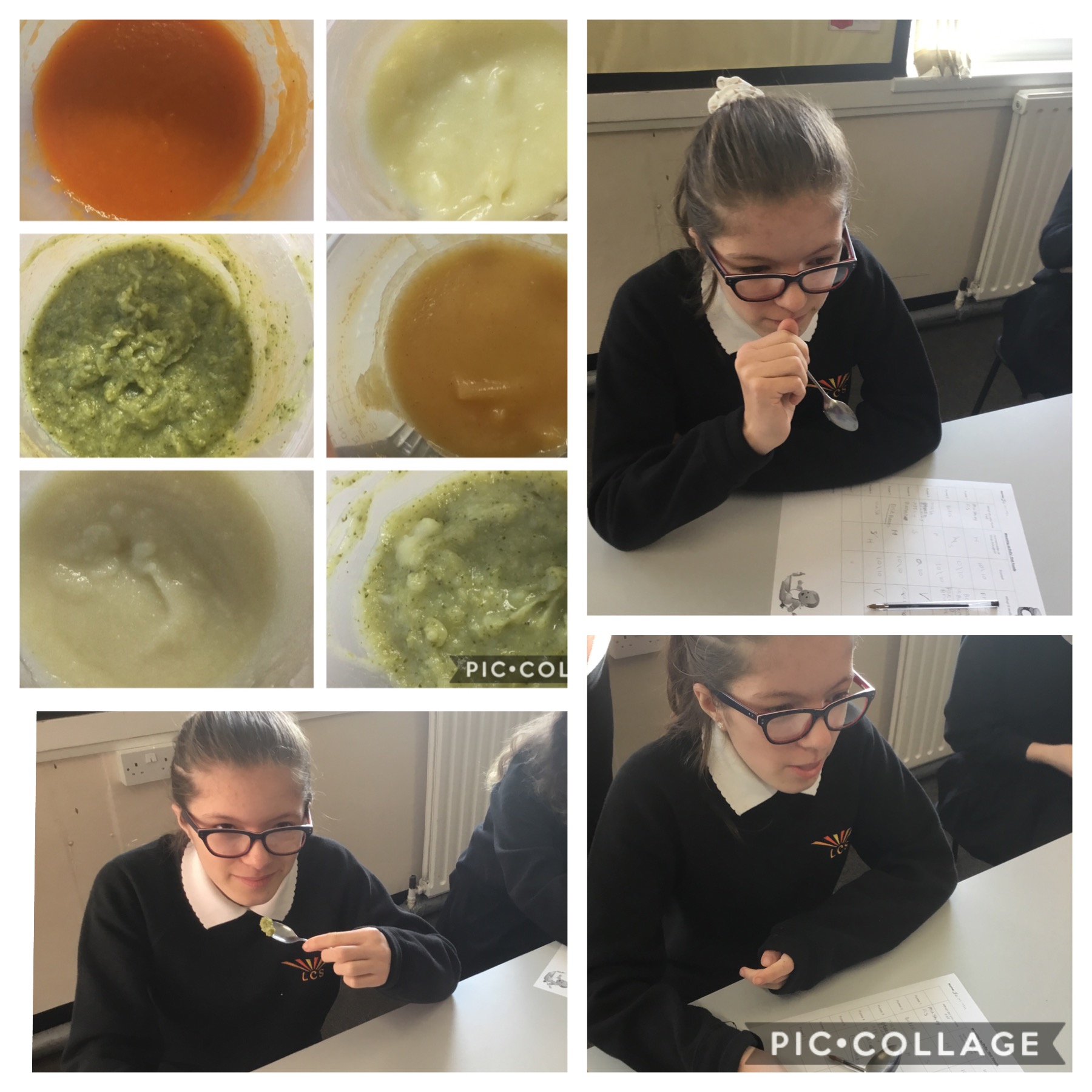 Everyone had to be able to explain what weaning was and when it started but for fun, Mrs Marquiss decided to encourage the students to 'try' the baby first food purees. Some of the purees were shop bought, while others were homemade.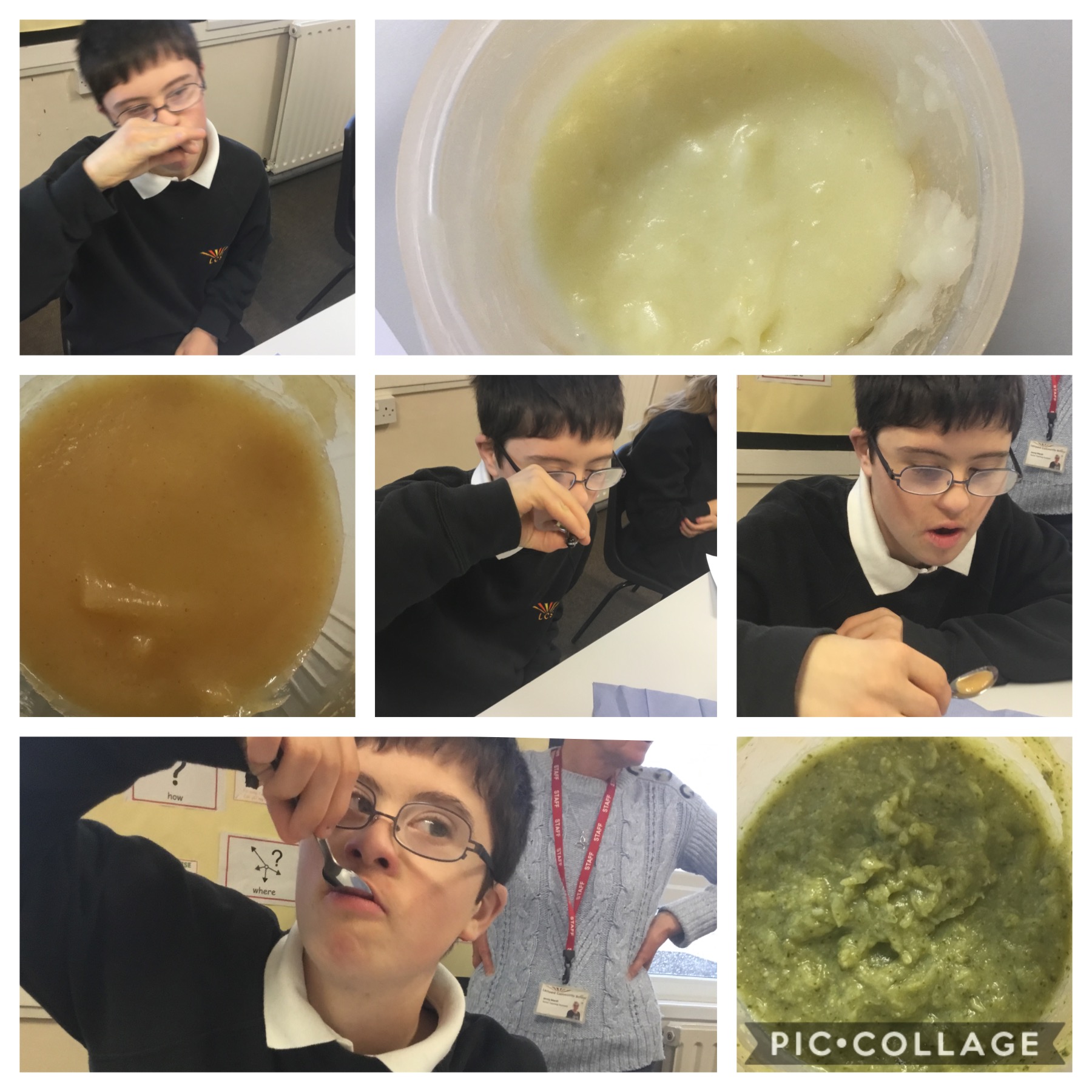 They were all suitable for babies in the first two weeks of weaning so were mostly fruit and vegetables. They had a mixed reaction, as you can see from some of the pictures!