Two teachers raise funds for our PTFA - Friends of Lampard!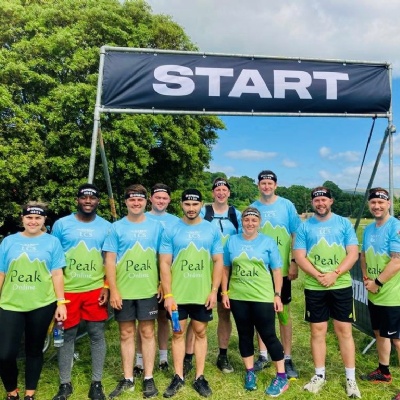 Ms Winter and Mr Wilson complete the Spartan Super!
On Sunday 12th June Mr Wilson and Ms Winter joined a team of local businesses to compete in the Spartan Super in Wales. The race included a 10km trail run with 25 obstacles to help us raise money for Friends of Lampard (FoL). Andrew Bowers from Peak Online organised the team which also consisted of staff from Philips, Smith and Dunn, Taco Bell and our school. We are very pleased to announce that £1555.20 has been raised for FoL from this event and Andrew will be coming to school to present the cheque before the end of term. Thank you to everyone who took part and who raised money, we are very lucky to be so well supported by the local community.