Umber- Dunster Castle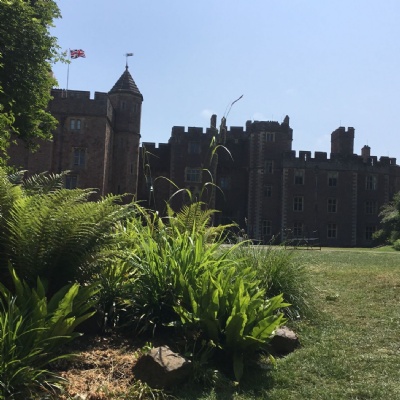 Umber class boarded the mini bus and travelled across Exmoor to Dunster Castle.
This was a great opportunity for them explore a real castle after learning about them before half term. They were particularly interested in the working mill and saw the flour that it produced. They talked about how important the mill would have been to feed all of the people in the castle. What a great day out.