Winston the School dog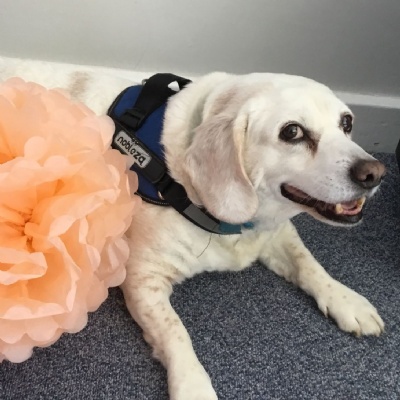 Thoughts about Winston from Waldon and Mole class...
Winston is Mrs Harvey's dog and comes in to visit the students each week. During our 'Great British Bark Off' week we had a think about why we like Winston so much.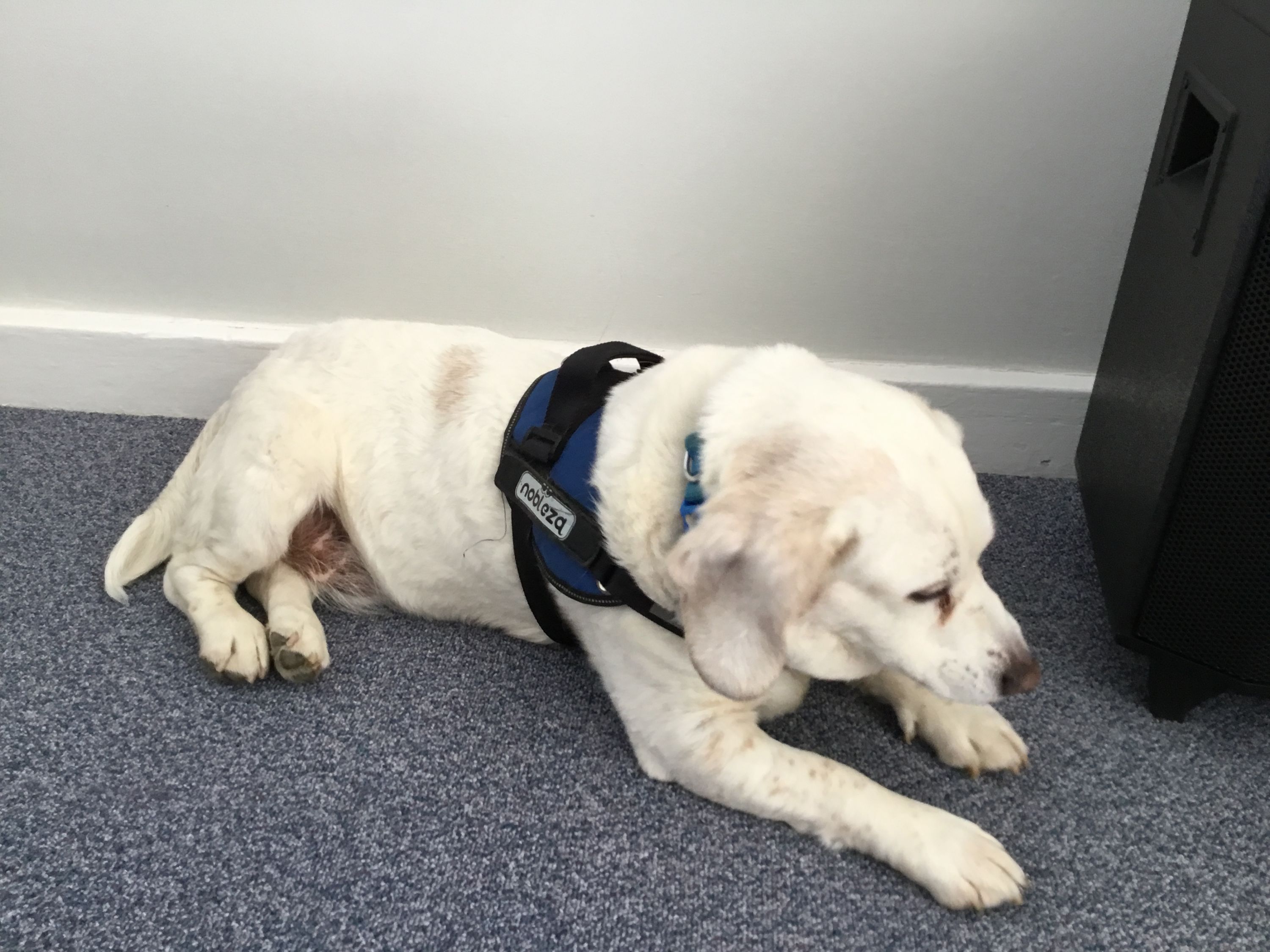 Winston is Cute and cuddly. I enjoy seeing him as he is adorable.
He is a really lovely; I think it's great to bring Winston to school.
He is a very kind dog, he's soft and cuddly.
He is the cutest and has the fluffiest fur. He is adorable.
I like playing with him.
I like stroking him.
He is cute, funny, and cuddly.
I like taking him for walks in forest school.
He is a great dog.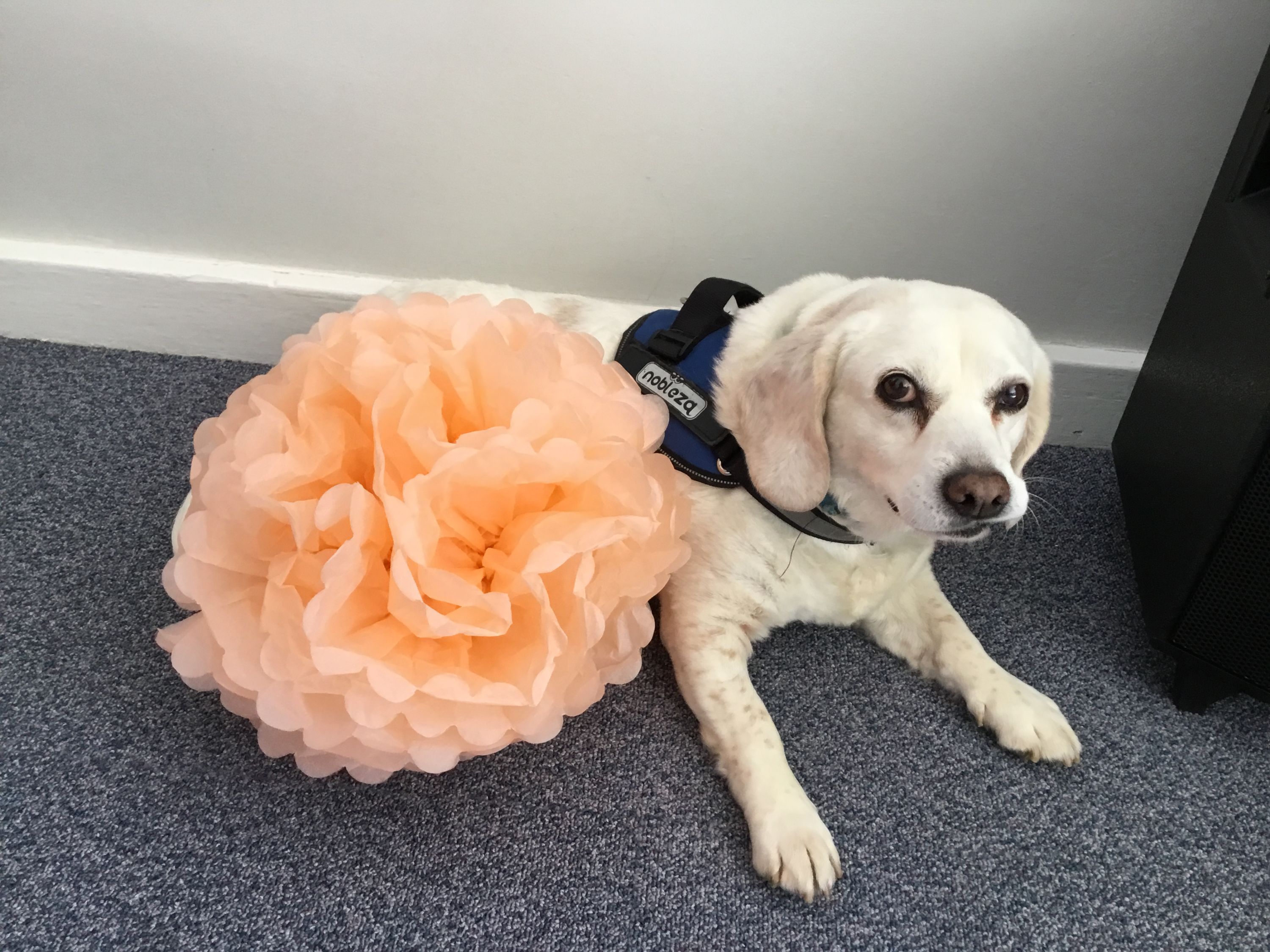 We shared these with Winston and he was very pleased!