Thank you!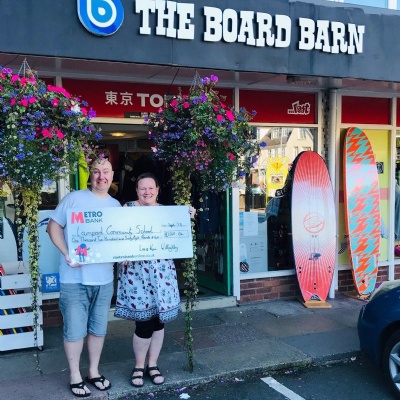 On behalf of the staff and students at Lampard, we would like to say a massive thank you to Lee and Karin of The Board Barn, Braunton and the local artists and musicians who took part in their fundraising event.
They raised £1268.04 which has been donated to the school to enable us to purchase additional resources to enhance our students learning.
Once again thank you for your dontation.