CSW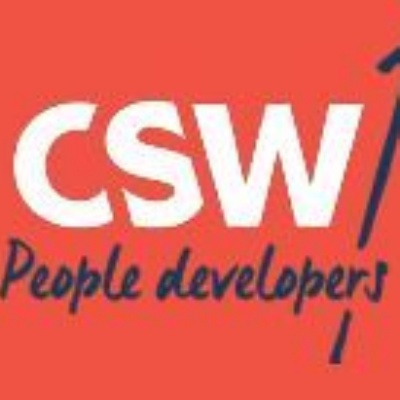 CSW Group is commissioned by Devon County Council to provide independent and impartial careers information and advice for students in year 9, 10 and 11.
Natalie Bray is our CSW Group Career Development Consultant for Lampard Community School. She supports students and their families with work around transition to post-16 provision. Natlie is in school most Friday mornings.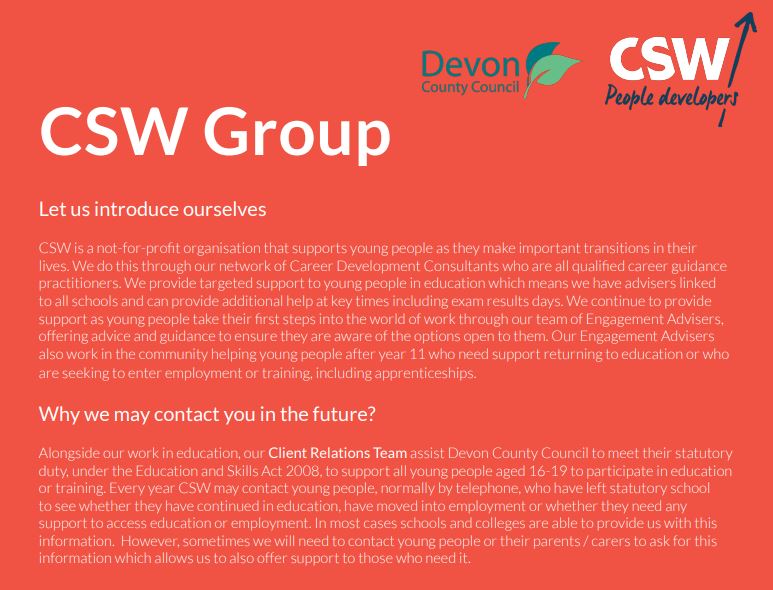 There is further information about the work of CSW on the poster below.