Scholastic Book Fair 2023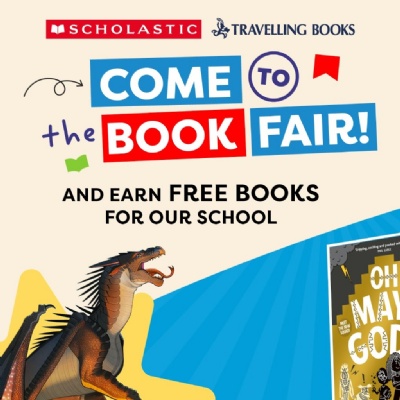 Our Scholastic Book Fair begins Monday 6th November 2023, so it's time to get excited!
Our Book Fair books will be in the media room (the space), and pupils will be able to browse our incredible range of books, all whilst helping to earn free books for our school!
Students will be completing wish lists and bringing them home next week.
All the books you buy, help us to get new books for our school library.
Book Fair ID: 1266403