Extra Curricular Activities & Clubs
We run a range of activities at lunch time
Lunchtime
We currently have the following zones and clubs available during lunchtimes:
Zones:
Basketball, chasing games, dodgeball, football, friendship, gardening, music, role play, scooters & skateboards, skipping & clapping games, traditional games and quiet time.
Clubs:
Forest School, library, Otters and Upper School Computers.
After School
We sometimes get funding to enable us to run after school clubs. In previous years we were able to run a ball sports club.
Students participated in a variety of ball sports which helps them with their confidence, coordination and concentration. The club was a really positive and fun environment and the students were able to showcase their sporting talents.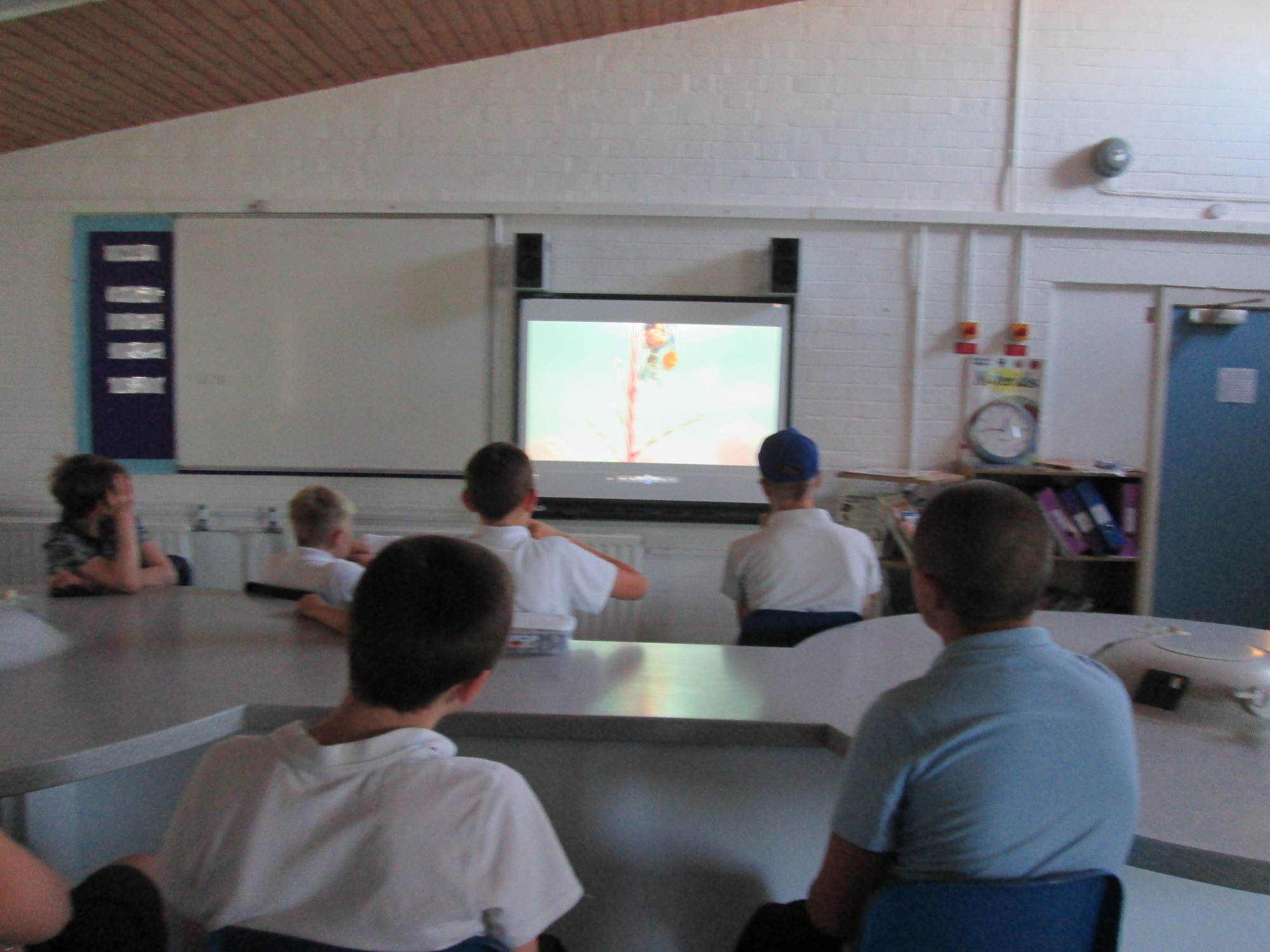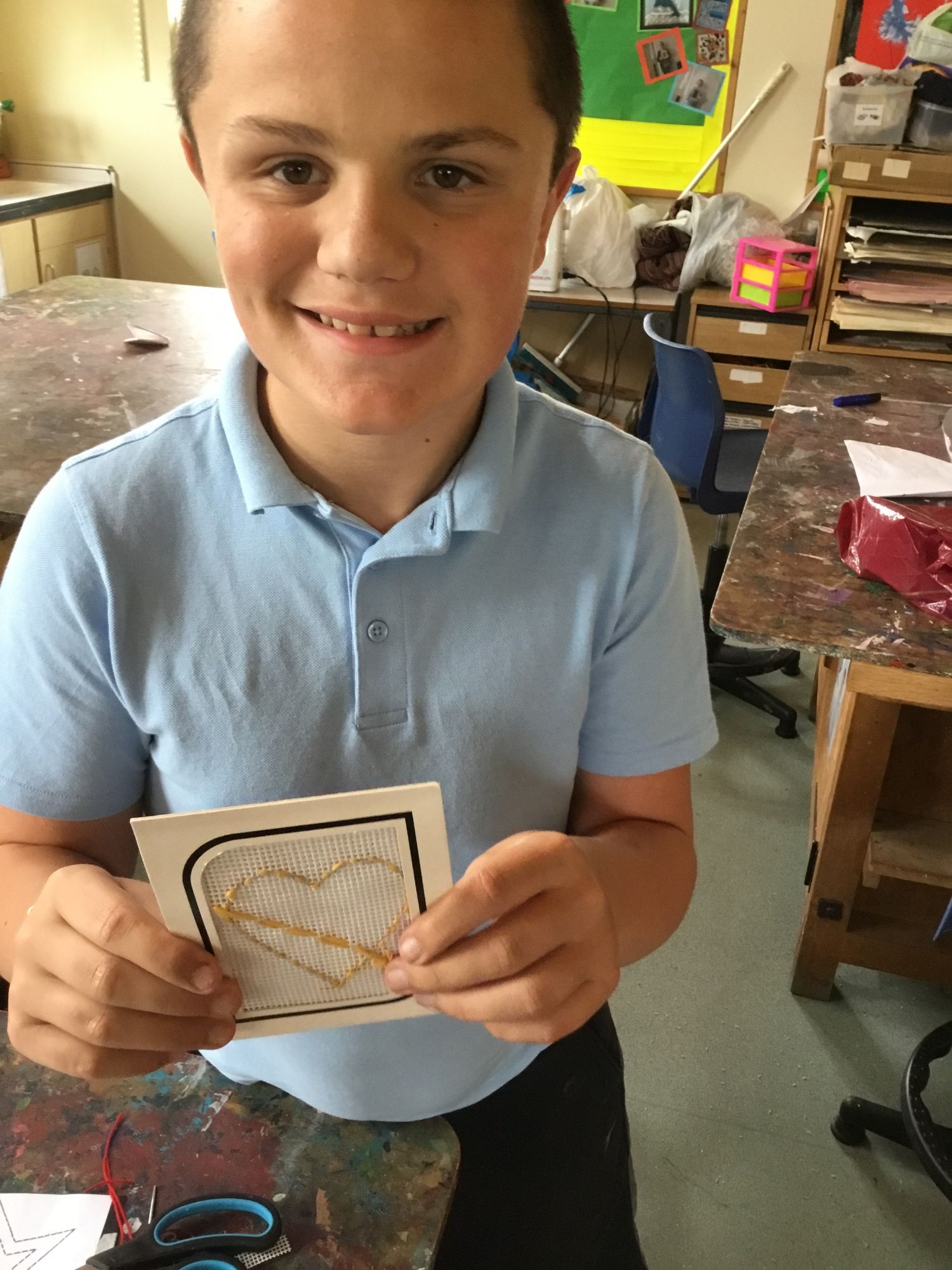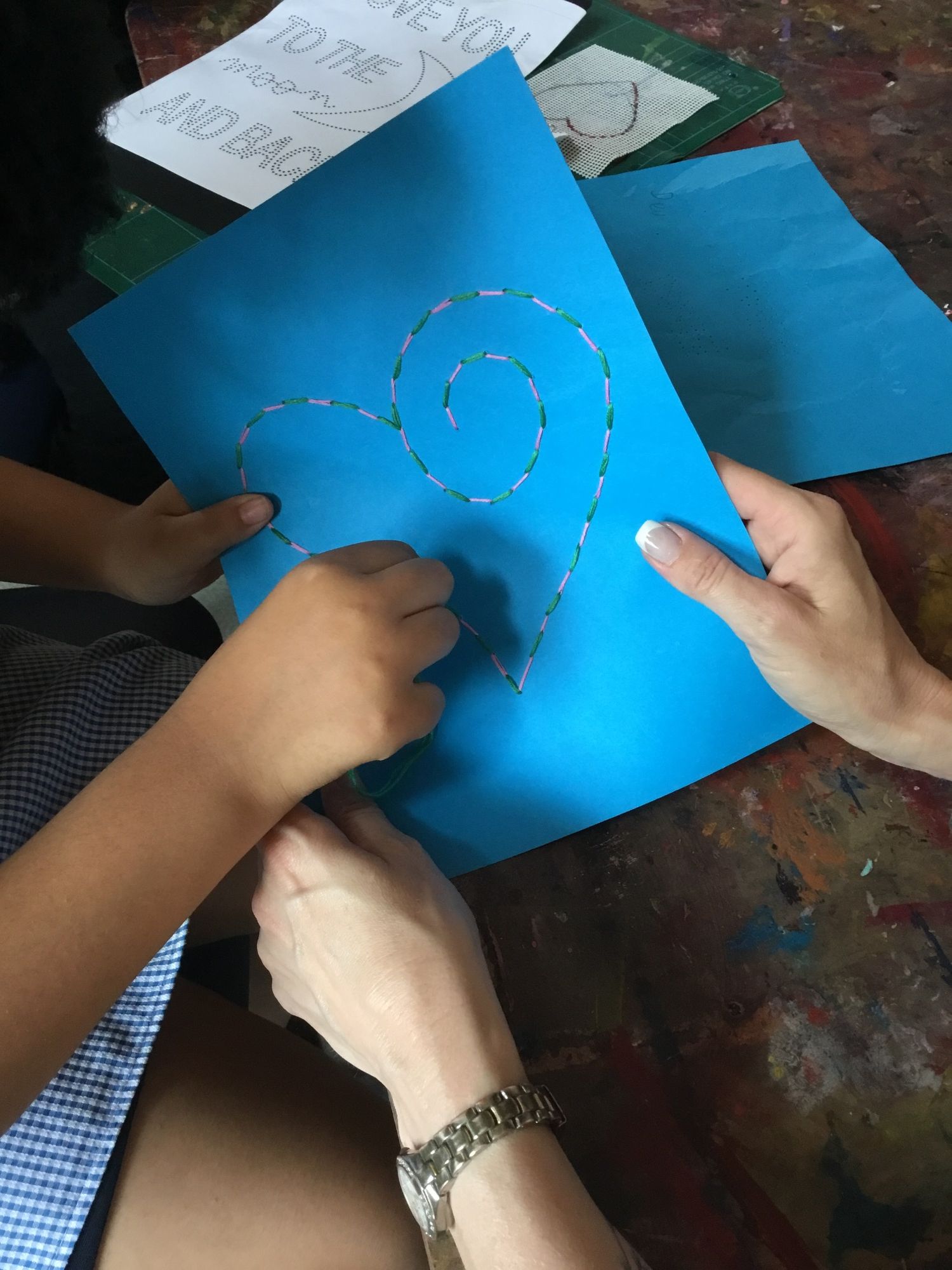 Summer Club 2019
After the previous year's success we were able to run the 2019 summer holiday play scheme again this summer over a period of four weeks during the summer holidays.
23 children aged 5 to 16 years attended this year's Summer Club over the four weeks with 16 staff members leading and supporting activities. Each day had an age mixture of children who all interacted together for activities.
Summer club is accessible for all Lampard Community School students and their siblings as well as new students that will be transitioning into Lampard from autumn term.
A variation of activities were on offer to students and their siblings which including cycling, arts & crafts, cooking , skateboarding, scooters, KMX, messy play, sports and four external trips to the Big Sheep, Combe Martin Wildlife Park, Watermouth Castle and Milky Way.
This year we also ran Forest School session days which were a great success.
Here is what some of our parents and carers have said about the holiday programme!
"My child really enjoyed Summer Camp. She loved seeing familiar faces from class She loved cooking and Forest School. I would have like it to have been slightly longer days. I was very happy to know E was being cared for by people I trust."
"My child enjoyed the trip to the Big Sheep very much. He enjoyed the play day at school where he just relaxed and took his pop up London book in. Perhaps could leave a bit earlier than 10 for trips out."
"Both my children enjoyed coming to Holiday Club and it was nice to keep the school familiar to them."
"All three of my children absolutely loved coming to your school Summer Club. They enjoyed everything you did. One really enjoyed your trips on Fridays. Your Summer Club was excellent, my children all loved it every time. "
What could we change/do better?
One parent mentioned that although there child enjoyed Summer Club especially cooking and Forest School they didn't like days with less children (4) and that there wasn't any children near his age, he found those days boring.
Final thoughts
The 2019 summer club has been successful this year.
Parent feedback was extremely positive with students responding well to the familiar environment.
All children have fully taken part in activities and behaved fantastically over the four weeks.
We hope to run a similar scheme in summer 2020 running at the same price, we would love to extend the Summer Clun hours but this would increase the daily rate to cover the increase in costs.
If you have any questions or are interested in future holiday clubs please feel free to contact me for further details.
Kat Arbuthnott
Holiday Club organiser 2019